Description
L'événement
Le 2 juin 2019, nous accueillerons la 5e édition de notre gala annuel dans l'un des plus prestigieux restaurant l'Ambroisie et l'Espace Canal. Le restaurant est situé dans l'enceinte de l'historique château St-Ambroise.
Aidez-nous à amasser des fonds pour les enfants défavorisés en participant à notre événement :
Rencontre avec célébrités sportives

Délicieux repas

Boisson complémentaire

Divertissements

Tombola et enchères

Et plus encore!
Le Centre Solaris avec Apex Martial Arts travaillent ensemble pour offrir un camp d'été de quatre semaines GRATUIT aux enfants défavorisés de Montréal. Le camp encourage un mode de vie sain par le sport, fournit des techniques anti-intimidation et des cours d'autodéfense, enseigne des compétences importantes dans la vie, et donne une expérience unique de l'esprit, le corps et l'âme
---
---
Reçus de don disponibles pour vos impôts : 838612729RR0001.
Tous les profits provenant de la vente de billets, de la vente aux enchères, de la tombola, des commanditaires et tous les dons directs serviront à envoyer des enfants défavorisés au camp.
---
---
---
---
---
The event
On June 2, 2019 we will host the 5th edition of our annual fund-raising dinner at one of the most prestigious Restaurant l'Ambroisie & L'Espace Canal. The restaurant is located on the grounds of the historic Château St-Ambroise.
Help us raise funds for underprivileged children by attending our unique event:
Meet with sports celebrities

Delicious dinner

Complimentary drink

Entertainment

Raffle and auction

And much more!
Together, Centre Solaris and Apex Martial Arts work together to provide a FREE 4-week sports summer camp to underprivileged children from Montreal. The camp encourages a healthy lifestyle through sports, provides anti-bullying and self-defence classes and techniques, teaches important life skills, and gives a unique mind, body and soul experience!
---
---
Donation receipt available for tax returns, use Centre Solaris' Canada Revenue Agency number is: 838612729RR0001.
All proceeds from ticket sales, live auction, raffle, sponsorships, and donations will go towards sending underprivileged children to camp. By extension, this will help support the development of an active and healthy lifestyle.
---
---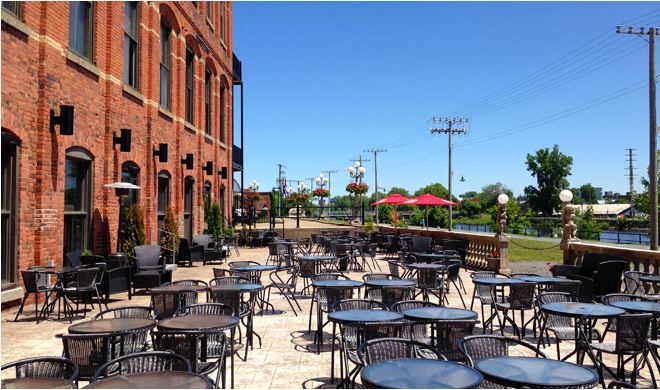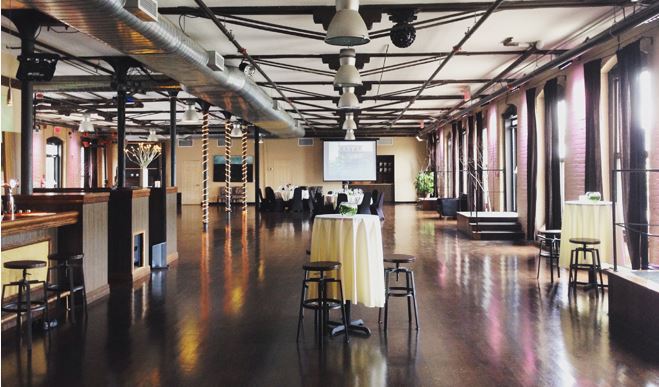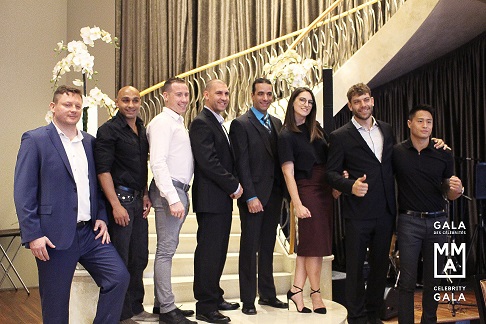 ---