Description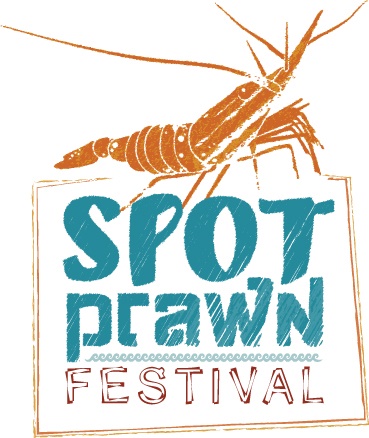 THE 11TH ANNUAL SPOT PRAWN FESTIVAL!
This year at the Spot Prawn Festival, chefs from the Lower Mainland gather to serve you fresh-from-the-boat spot prawns. Tickets to the Spot Prawn Festival Boil are $17.50 each. All proceeds will support the Chefs' Table Society of British Columbia. Tickets get sold out days before the event so please don't wait!
These plates go fast!
NO LONG WAIT!!! This year, again, the Spot Prawn Festival Boil has been split into 4 different times to limit waiting time and maximize enjoyment of the day. Your ticket will allow you to be served during the allotted time slot:
11 am to 12 pm (noon)
12 pm (noon) to 1 pm
1 pm to 2 pm
2 pm to 3 pm
The time, clearly indicated on your ticket, should be respected! Please note that showing up early for your time will not give you earlier access and that showing up late might make you wait longer.
Early Bird Spot Prawn Boil Single Admission (all ages - nonrefundable): $17.50 + GST and service fee.
Each ticketed admission to the Spot Prawn Festival includes:
The Festival is made possible due to the generosity of our sponsors, who have been with us since the beginning:
Organizer of Spot Prawn Festival 2017
The Chefs' Table Society of British Columbia is a chef-administered, province-wide collaborative dedicated to creating a foundation for the exchange of information between culinary professionals. We support innovative and sustainable programs that will inspire, educate and nurture our chefs, our producers and our local food industry, all the while promoting standards of excellence with the aim of enhancing the reputation of our regional cuisine.