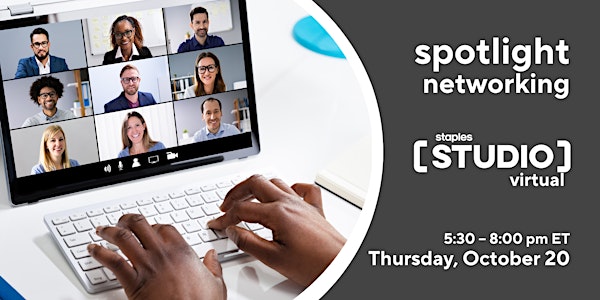 Spotlight Networking - Virtual
Setting the stage for connections - It's music, networking, and a chill vibe guaranteed!
About this event
Wind down your workday early and meet us at the Virtual Room on Thursday, October 20th at 5:30 pm for our business professionals networking series! 
You will have the chance to make new business connections and possibly meet your neighbours and future collaborators, clients, or friends.
Sign up here, and feel free to invite your friends and colleagues!
These sessions are designed to maximize networking and collaboration opportunities to keep growing your business and encourage the next generation of entrepreneurs:
+ Connecting with high-caliber business owners and industry experts
+ Showcasing you and your company as the experts in your field
+ Sharing knowledge and best practices you learned growing a business
+ Engaging in our live platform for opportunity sharing
Are you ready for in-person networking? If so, join us in one of the Studio's
Calgary: for an invite email Studio.Calgary@staples.ca
Corktown: eventbrite.ca/e/421522223317
Midtown: eventbrite.ca/e/431918218017
Oakville: eventbrite.ca/e/423364403327
Ottawa: eventbrite.ca/e/423362437447
University/Toronto: eventbrite.ca/e/423313099877
👇👇 Join us, and network with our partners from BANG and the 10% Referral Club 👇👇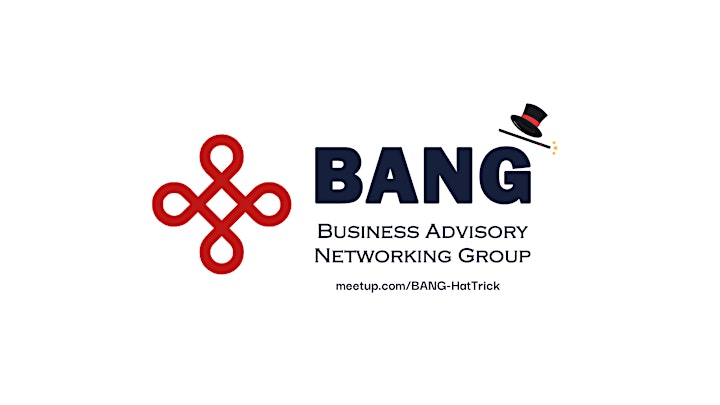 The Business Advisory Networking Group (BANG) is a network of business professionals providing great value to each other and to clients. BANG members meet weekly and all must adhere to our foundational pillows LISTEN GIVE PROSPERITY SOLUTIONS. This is the environment for addressing all business needs and conducting ourselves in a fun business setting.
The group operates as a sounding board for business demands, referrals, client-related issues, general support, and organic growth for members and their communities. Our model acts as a networking business advisory group. In addition to weekly meetings, the group meets once a month to brainstorm, ask specific questions and share successes. This multi-faceted approach inspires others to share their own wisdom and expertise. BANG is the right fit for you and your business.
Learn more: meetup.com/bang-hattrick/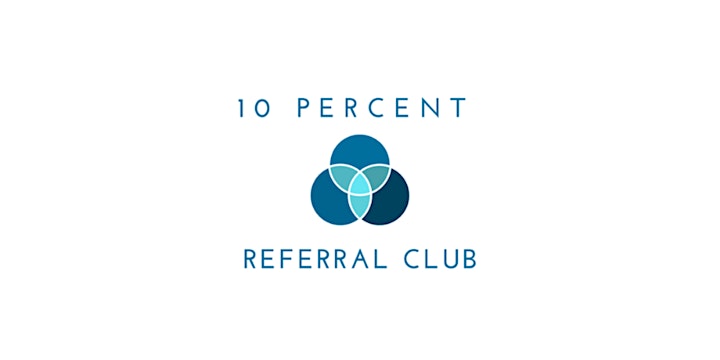 The 10 Percent Referral Club is a community ​of ambitious Business Professionals who exchange fully qualified, ​high-paying referrals ​t​hat convert easily. We meet bi-weekly on Zoom so members can connect and share ideas, resources and referrals.
Learn more: hottrafficaccelerator.com/10PercentReferralClub