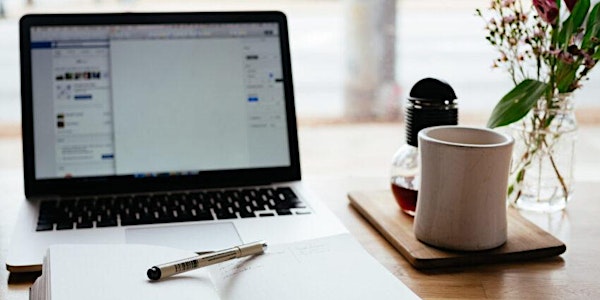 Spotlight Series: Caregiving Benefits with Representative from Service Can
Join us for our new monthly spotlight series featuring guest speakers sharing their knowledge and expertise on various topics to help you.
About this event
Monday, October 24th
Service Canada encourages you to participate in the educational session that will provide information on Employment Insurance Caregiving benefits as well as Canada Pension Plan Disability Pension. Topics of discussion will include an overview of these benefits along with information on eligibility requirements, how to apply and how to reach Service Canada. Afterwards, there will be a question-and-answer period for any general questions on the material discussed and a live demonstration of the Canada.ca website.
Guest Speakers: Service Canada Representative
-
This session will be hosted on Zoom (with a phone in options)
Zoom session: Once you have registered for the session, you will receive a link with instructions on how to connect.
For Technological Support please contact the Community Education Team for education@alzheimerdurham.com