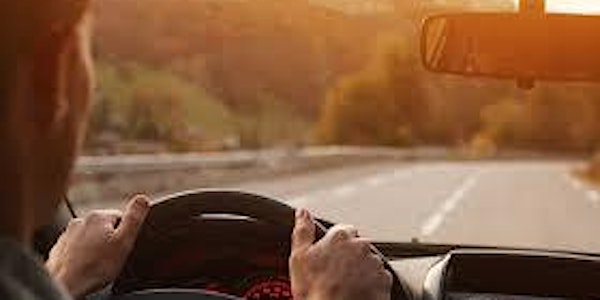 Spotlight Series: Let's Talk About Driving
Join us for our new monthly spotlight series featuring guest speakers sharing their knowledge and expertise on various topics to help you.
About this event
Monday, August 22 - Let's Talk About Driving
This educational event will discuss driving from the perspective of an older adults, people living with Mild Cognitive Impairment or people living with dementia and their families. Guest speakers from Alzheimer Society Southwest Partners and the Thames Valley Health Team will provide information on warning signs, retirement from driving, and the role of healthcare providers and the Ministry of Transportation. All populations are welcome to attend this presentation.
**Healthcare providers are welcome to attend, but this event will not provide training on how to assess fitness to drive.**
-
This session will be hosted on Zoom (with a phone in options)
Zoom session: Once you have registered for the session, you will receive a link with instructions on how to connect.
For Technological Support please contact the Community Education Team for education@alzheimerdurham.com