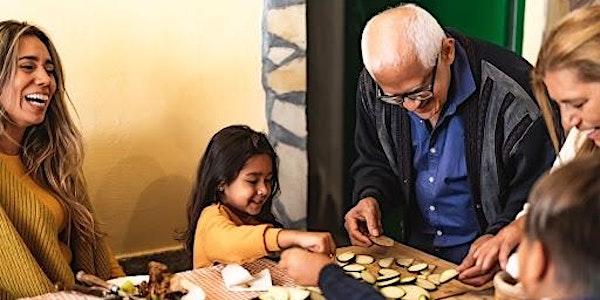 Spotlight Series: Navigating the Holidays
Join us for our new monthly spotlight series featuring guest speakers sharing their knowledge and expertise on various topics to help you.
About this event
Monday, December 12th
This event will provide helpful information for care partners on how to support persons living with dementia during the holiday season. Topics covered include communication tips, gift giving at different stages, and social gatherings.
Guest speakers: ASDR Team members
-
This session will be hosted on Zoom (with a phone in options)
Zoom session: Once you have registered for the session, you will receive a link with instructions on how to connect.
For Technological Support please contact the Community Education Team for education@alzheimerdurham.com