Online spring clothing swap!
About this event
Spring is around the corner! It's time to peruse your family's closets and set aside anything you won't be needing in this upcoming season!
If you have children's clothing (0-6 yr) and accessories, bring them clean and size-sorted to 203 - 950 West Broadway between 9am and 5pm, Monday to Friday.
If you fill our measuring box, you get $20 to spend on the swap! Half a box is $10, and 2 boxes is $40. At this time, the maximum credit per donation is $40.
We are creating an online catalog where families will be able to choose their new items. Almost everything on the site will be just $2/item!
Please, watch our video about HOW TO DONATE: youtube.com/watch?v=WBu67vGj9FU
THANK YOU!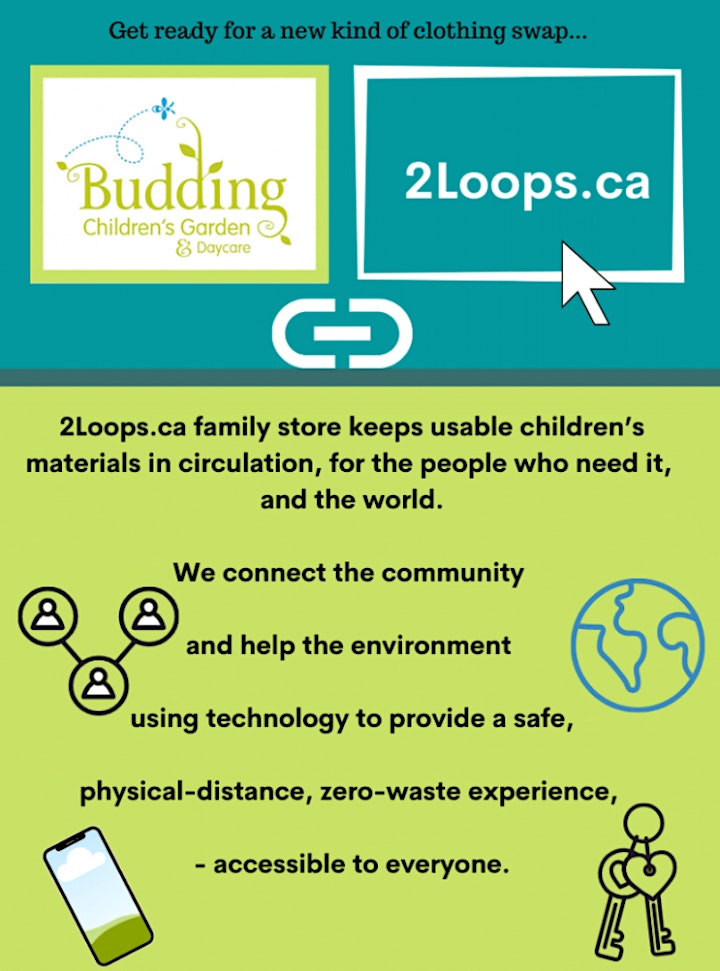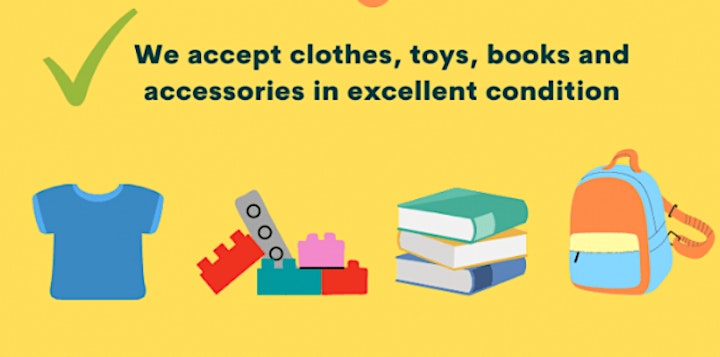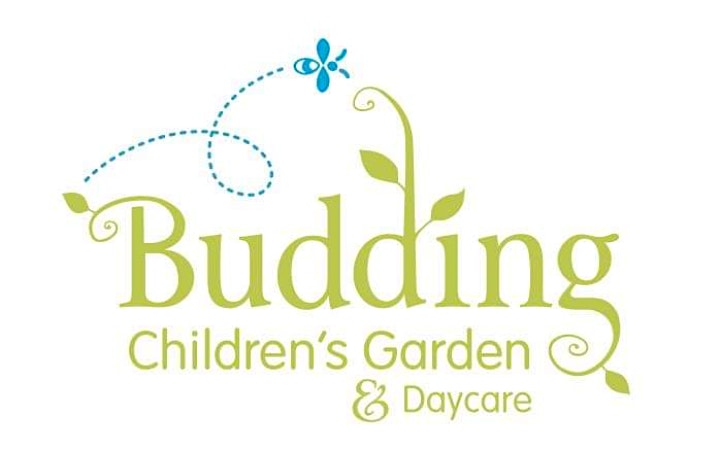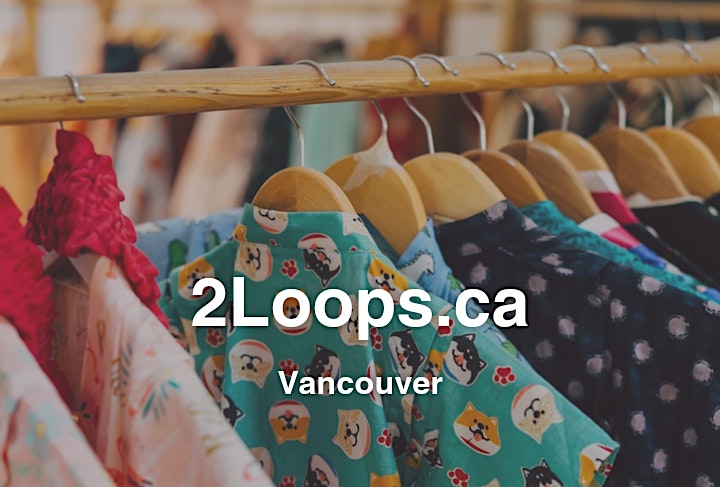 Organizer of Spring Clothing Swap at 2Loops.ca
There's more to Buddings than flexibility.
The care we provide for Vancouver's modern families is delivered through our open-minded and creative educators (read their bios), our fun, child-centric programs (follow the story), and our engaging centres where kids come to play and learn (we're on Instagram!). 
 It's always changing, and we love to share!