Description
---
SPRING FEVER has been rescheduled for SATURDAY 8th SEPTEMBER.
Hopefully the weather will be much improved! It will be held at same time and place as previously stated.
There is no need to do anything as your tickets purchased on Eventbrite will be used for the rescheduled event.
If you missed out on buying tickets they will be available again for purchase in August.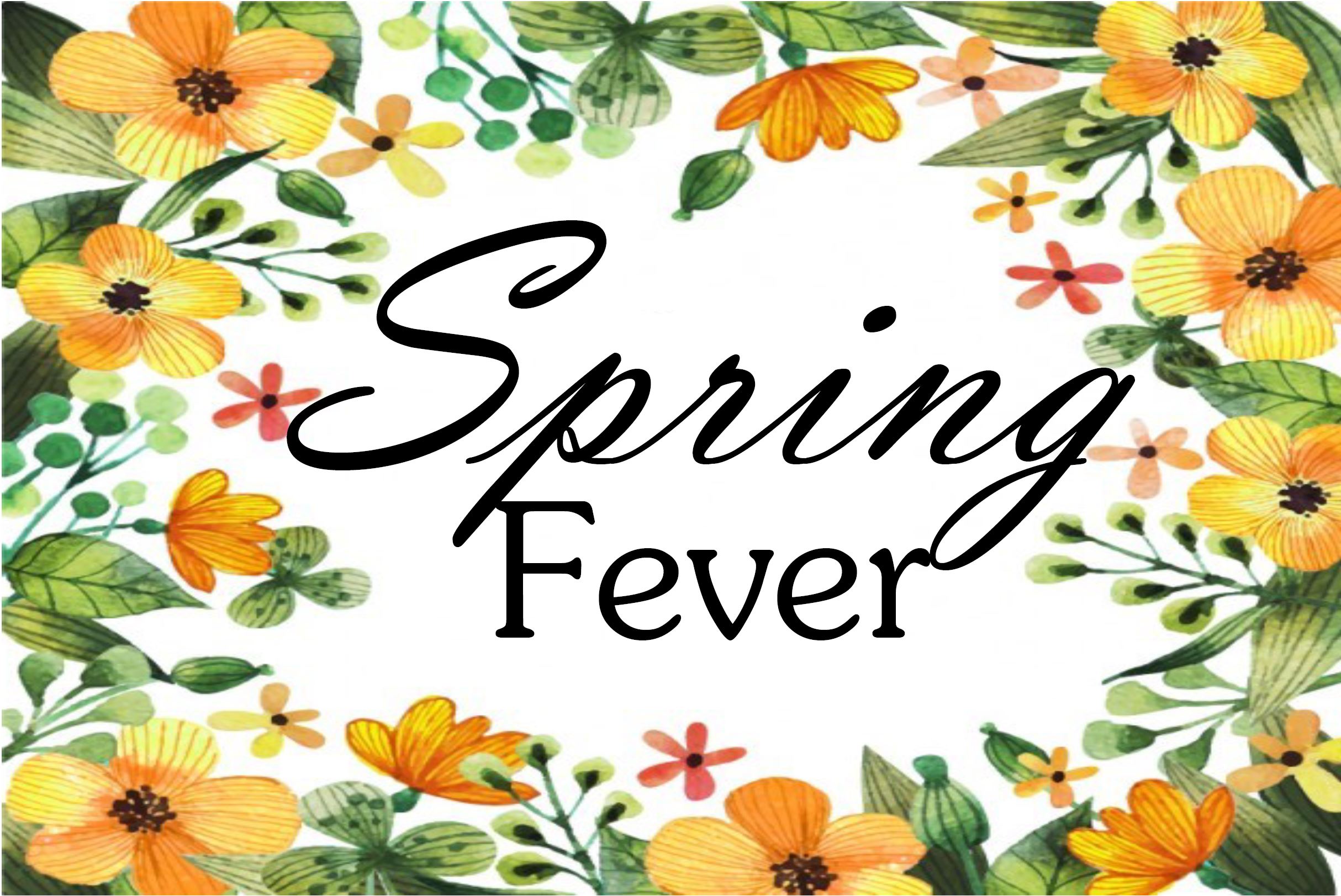 ---


---
FULL DAY INCLUSIVE TICKETS - $25
---
Get Spring Fever and learn something new whilst having fun with friends!
Includes workshops, crafts, dinner, pre- auditions for Community Living's Got Talent, guest speaker, a dance with photo booth and much more.....Tickets $25 for particpants and support/carers
Need a break? Quiet Room avaiable and wristband permits re entry at any time .
---
DANCE ONLY TICKETS from 7pm to 10 pm - $10
---
Tickets $10 for participants and support/carers (includes snacks & drink)


---


Click on green TICKETS to register.
Please note: This conference is organised by and for people with a developmental diasability. It is an unsupervised event and a support staff/ carers must be provided if needed.
Questions? stephanie.butcher@oakcl.org

---