Description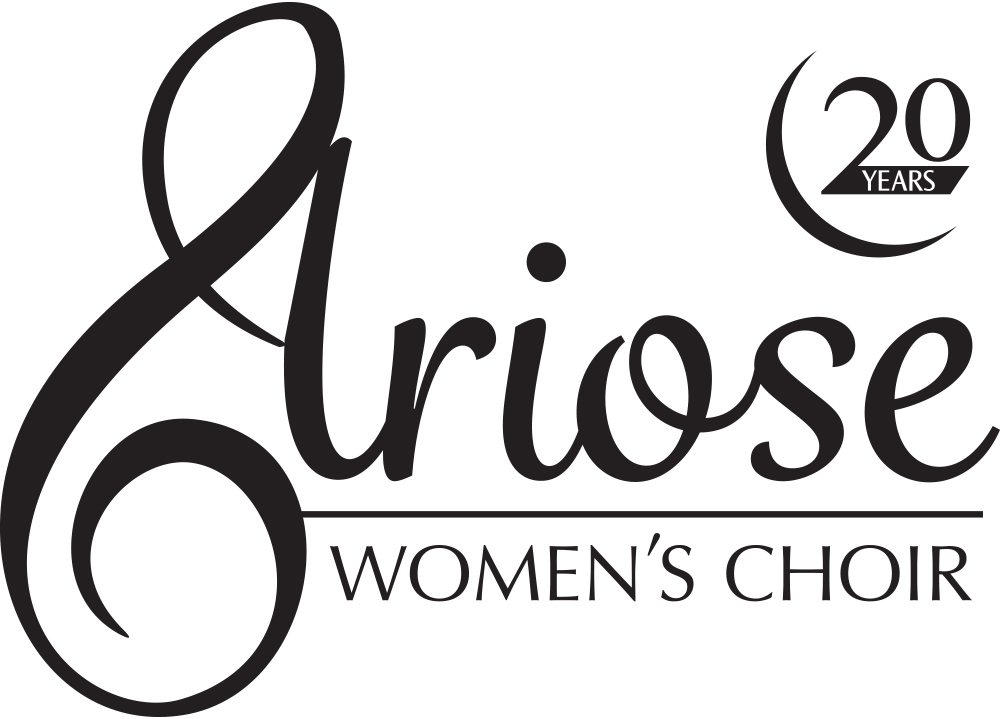 Ariose Women's Choir invites the public to celebrate 20 years of musical excellence, and the release of their sixth CD: Light, Love, & Lullabies.
At this 20th anniversary concert, Ariose is excited to welcome back alumni choristers to sing, founder Dr. Marilyn Kerley to direct, as well as many other musical guests to perform.
Following the concert, guests are invited to join the choir for a short reception.