Spring Seminar 2018 - Risk Management Principles

Wednesday, April 18, 2018 from 8:00 AM to 5:00 PM (EDT)
Event Details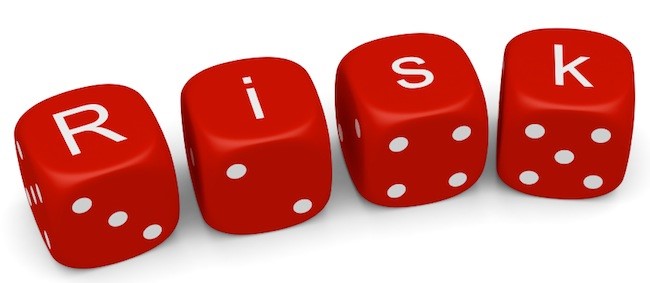 The Toronto section of the American Society for Quality is pleased to announce the upcoming 2018 Spring Seminar.
Wednsday, April 18, 2018
Edward Village Markham
50 East Valhalla Drive Markham ON L3R 0A3
Tel: 905.305.5501
The effect of business or process uncertainty on an organization's objectives is "risk". All activities of an organization involve risk. Organizations manage risk by identifying, analyzing and evaluating. This seminar shall provide a forum for quality professionals to network and share their experience on balancing risk and opportunities to benefit innovations, customer needs and regulatory changes using risk management systems. Discussion in the sessions will provide a forum for the audience to actively participate with speakers.
Conference Fee

Early Bird Before Mar 31st, 2018
Members: $99 + Tax
Non-Members: $120 + Tax
After Mar 31st, 2018
Members: $120 + Tax
Non-Members:$135 + Tax
Parking is free!
Payable in Advance by Registration
 Earn 1 RU credit
For additional program details, Click HERE
Visit www.asqtoronto.org or contact treasurer@asqtoronto.org or program@asqtoronto.org


You are receiving this email from the ASQ Toronto Chapter because you are an active member of the email list maintained by ASQ. If you would like to unsubscribe to this mailing list, please send an email to program@asqtoronto.org with the subject line UNSUBSCRIBE. If you have other comments/questions, please feel free to email as well.
When & Where

Edward Village Markham
50 East Valhalla Drive Markham
Toronto, ON L3R 0A3
Canada

Wednesday, April 18, 2018 from 8:00 AM to 5:00 PM (EDT)
Add to my calendar