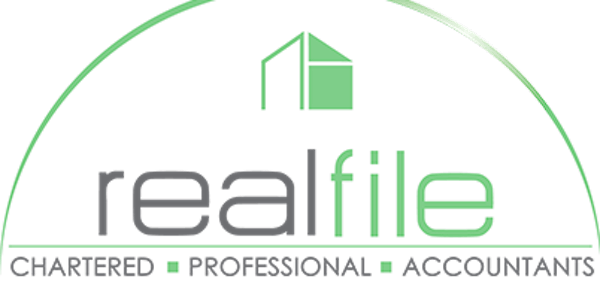 SPRING WORKSHOP 2: Avoiding The Epic Fail in Real Estate Investing
Location
Courtyard by Marriott Calgary Airport
2500 48 Avenue Northeast
Calgary, AB T3J 4V8
Canada
Real File CPA, Canada's Real Estate Tax Experts presents "Avoiding the Epic Fail in Real Estate Investing" a 3-hour interactive workshop
About this event
Real File CPA, Canada's Real Estate Tax Experts presents "Avoiding the Epic Fail in Real Estate Investing" a 3-hour interactive evening for Real Estate Investors to be held at the Courtyard Marriott Edmonton West on June 20th and Courtyard Marriott Calgary Airport on June 22nd.
As a firm, we have seen more real estate investment failures this last year than in all of the previous 7 years combined. What's more, investors are facing an increasing number of significant challenges, which often times aren't even accounting in nature but rather Business and Investment challenges. Left to linger, these can turn into Epic Problems. We are referring to thing such as:
• Engaging in flips and not being able to refinance (and forced to sell quickly for losses)
• Providing 1st mortgages and losing 35-50% of their investment
• Providing 2nd mortgages and losing 100% of their investment
• Developments and Partnerships in passive strategies that have gone belly up
• And of course, making an investment decision without understanding the tax effects of one structure over another!
Make no mistake, we continue to see many great investment opportunities out there, but sadly we are seeing too many stories of disaster, with even experienced investors becoming entangled in dubious projects promoted by people with even more dubious promises. Helping you to distinguish between a quality investment and a poor one is very much where we come in.
Join us in person for the first time in 2 years as we show you a simple and straightforward analysis you MUST do in order to avoid those 'Epic Fails'. There are some specifics we will dive into on lending and partnering that investors have to be aware of. There are asset and operational considerations as well as the partners/managers and borrower considerations. Even many seasoned investors have not been able to avoid some important and sometimes rarely discussed pitfalls.
As is always our practice, we bring in experts in the field, and for this presentation, Rae Ostrander has agreed to come out and go through what has been going wrong with so many failed ventures. Certainly, more importantly, he will walk people through reading financial statements and some simple proforma analysis that reveals higher-risk investments in just a few minutes – and avoid particularly high-risk scenarios that many investors have been falling into. He will be a familiar face to many of you as he has assisted Real File in the past with many presentations. He has the ability to break down complicated topics into simple steps that people can follow. He will do so by evaluating opportunities from the attendees and walking through the process so you can leave this session with the ability to duplicate this on your own.
In addition, this will be a great opportunity to bring out your spouse, business partner, or even friends who are trying to get into the investing world in and around real estate. Dave Puotinen will be identifying mistakes that are being made by service providers who just don't have experience with more sophisticated investing. The average accountant simply doesn't know how to treat many of these expenditures and how to take advantage of fairly simple strategies that create massive savings for investors (why would they – 99% of their clients do not engage in anything other than run of the mill saving/'investing'). We all know how many people claim to be experts in the tax planning space, hearing from a former CRA auditor might just be a better place to ask some of your questions that pertain to your planning and different strategies you have been considering.
Space is limited so reserve your spot today!
No outside food is allowed in the event space, however, we will be providing coffee and tea during the event.