Description
We are thrilled and excited to be LAUNCHING the very FIRST Entrepreneur Social in Spruce Grove NOV 28th. The City of Spruce Grove has been waiting for an event where entrepreneurs can gather with other like minds in the community, learn from and grow together so that we can thrive in life & business. JOIN US!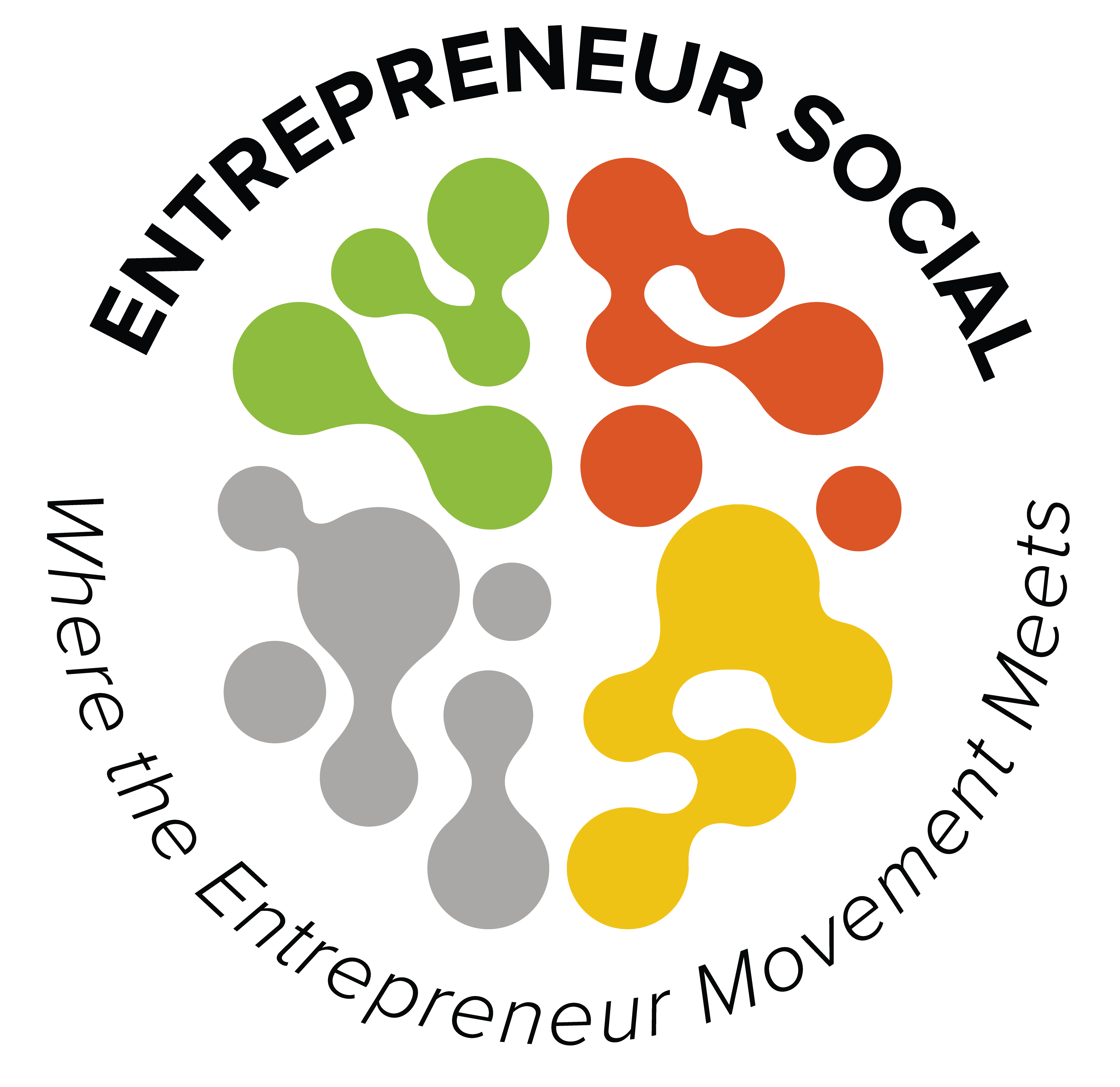 You will hear LOCAL, social entrepreneurs who are making a positive impact in the community, have an opportunity to ask questions and of course network and enjoy a nice potluck style of snacks and goodies. BTW you must bring your fave dish to share for the potluck we have at these events.

The THEME for tonight's event is all about building YOUR BRAND. Business can seem frustrating and daunting at times, but the beauty lies in one simple strategy you can implement on a daily basis that will be sure to transform, shift and even build momentum. It doesn't have to be hard, it's supposed to be fun and exciting. Join us for an evening of fun, netowrking and most of all tips you can take to your business to begin building that empire you always dreamed of.

Melissa Mackey & Adrienne Carlton will be hosting this monthly networking mixer and be featuring different speakers each month. Join our conversation on business, branding, and building your credibility WHILE having the opportunity to ask questions in our Live Q & A, this is a special invite for you.
***SPECIAL BONUS***
If you would like to have the opportunity to have 3 minutes of stage time and introduce yourself and your business to the group, bring along a door prize to giveaway and the stage is yours.
***WANT TO FEATURE YOUR BUSINESS AT THE EVENT??***
Contact Melissa directly to inquire about a vendor table. melissa@ignitemenow.com
Our Mission is to help achieve the United Nations Global Goals by being the home to the Entrepreneur Movement, connecting purpose-driven entrepreneurs around the world to the right knowledge, network and opportunities
What is Entrepreneur Social?
Entrepreneur Socials are part of Genius U & Entrepreneur Institute based out of Hong Kong and they are part of the entrepreneur movement which is a global network of entrepreneurs to engage, connect & collaborate with like minded, purpose driven individuals who value collaboration and problem solving.
We are focused on the entrepreneur movement which is this idea that in the coming years we're going to have more & more people who are not going to be relying on jobs, not relying on companies. Instead it is relying on each other, building meaningful relationships and strong partnerships. This event is always for members and invite only by the host Ignite Me Now and the community on MeetUp.