Description
We're excited to bring you our 3rd Entrepreneur Social to the County of Parkland. Please bring your favorite dish to share for the potluck and tons of business cards. (You'll need them for the game we are playing!)
The THEME for tonight's event is all about NETWORKING.

Why on earth do we go to so many networking events and seem to not get what we want? (Whether that is new business, new leads, relationships or a full cup!)

The problem is we don't know how to network effectively & properly. Tonight is all about THE ULTIMATE NETWORKING experience and we are thrilled to share with you, what some of the largest networking groups on the planet are doing and how they have generated millions of dollars in business, sponsorship and raised capital.
**SPECIAL GUEST SPEAKER ANNOUNCEMENT**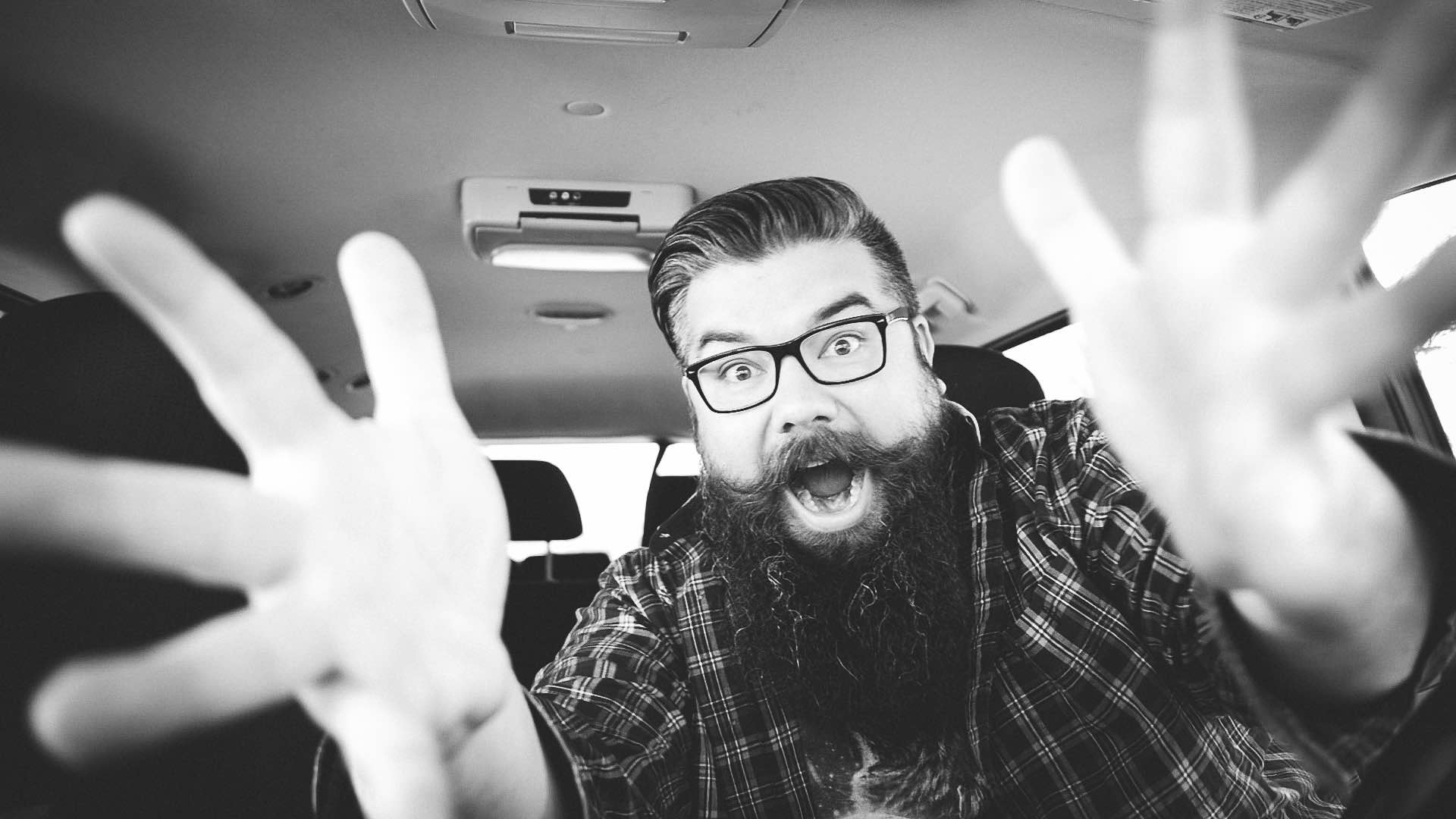 Photographer, vlogger, filmmaker, and public speaker, Jesse Martineau CREATES moments wherever he and his camera go! More still he is a husband and father of FIVE sons! Jesse believes that to really build something special, we must allow the 'walls' to come down, share our knowledge, build relationships with people, and to #CREATE anything! https://www.instagram.com/jessemartineau
Melissa Mackey & Adrienne Carlton will be hosting this monthly networking mixer and will guide you and walk you through one of the most fun, engaging and experiential exercises to help you become better at networking and actually get you what you want! Join our conversation & event, and bring your friends. The more we have for the game we will be playing, the better off EVERYONE will be.

***SPECIAL BONUS***
If you would like to have the opportunity to have 3 minutes of stage time and introduce yourself and your business to the group, bring along a door prize to giveaway and the stage is yours.
***WANT TO FEATURE YOUR BUSINESS AT THE EVENT??***
Contact Melissa directly to inquire about a vendor table. melissa@ignitemenow.com
We are focused on the entrepreneur movement which is this idea that in the coming years we're going to have more & more people who are not going to be relying on jobs, not relying on companies. Instead it is relying on each other, building meaningful relationships and strong partnerships. This event is always for members and invite only by the host Ignite Me Now and the community on MeetUp.