SSMIC: Enhanced Finding Funding Forum for Small and Medium Enterprises (SME's)

Wednesday, 18 November 2015 from 9:00 AM to 3:00 PM (EST)
Event Details
The workshop will include the following:

Guest speakers Benton Leong and Frank Erschen

Registration begins at 8:30 with the morning session starting at 9:00 followed by a roundtable discussion at 12:30.

A morning session on Business Angels and Venture Capitalists – what every entrepreneur needs to know: how do they think and what do they want to see in your business; how to get their attention that can lead to an investment.

A roundtable afternoon session involving government and quasi-government agencies including FedNor, NRC-IRAP, NOHFC, CDC, BDC, BDO and Scotiabank to present and address funding opportunities for SMEs. This roundtable session can address specific funding needs of SMEs following the morning session

A full hot breakfast and light snacks throughout the day.
Walk ins will be welcome on the day of the event. Registration will start at 8:30am
---
Benton Leong 
Angel Investor; Coach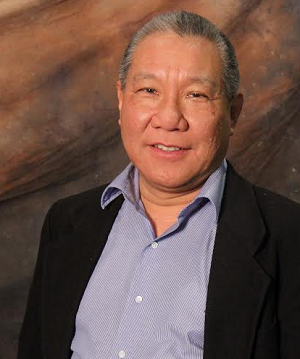 Benton leads the qualification and selection of promising new ventures seeking funding from GTAN, a network of over 100 investors in the Waterloo Region.  He coaches startups in the areas of corporate governance, funding, strategic planning, product development, and Original Equipment Manufacturer (OEM) partnerships.
In his diverse background, Benton has taught computer science and software engineering at several universities, started multiple ventures, and managed product development, OEM sales, and developer relations for companies in the math and science education sectors. He was one of the founders of Maplesoft, the provider of a premiere solution for solving complex math equations. Maplesoft was one of the first spinoff companies built upon research done at the University of Waterloo.
Benton is a mentor for ASCEnt, Communitech's program for social entrepreneurs. He looks for companies that will have a possible impact for our global population in addition to being financially self-sustaining.  He also worked with or co-founded many grassroots community groups with missions that empower individuals working together to have a greater impact within their neighbourhoods and their cities. 
 He is currently an active investor and a board member for tech startups.  He serves as chair for GTAN's Selection Committee and as a member of the MaRS IAF Investment Committee.  He is also a judge for the TieQuest venture competition. In 2012, GTAN recognized Benton for his work across the province with the David Borges Community Builder of the Year Award. 
Speaker Points:
What is an Angel and how can they help?

Understanding Corporate Governance, funding, and strategic planning

Understanding the Social Entrepreneur

How to make a Grassroots project work
---
Frank Erschen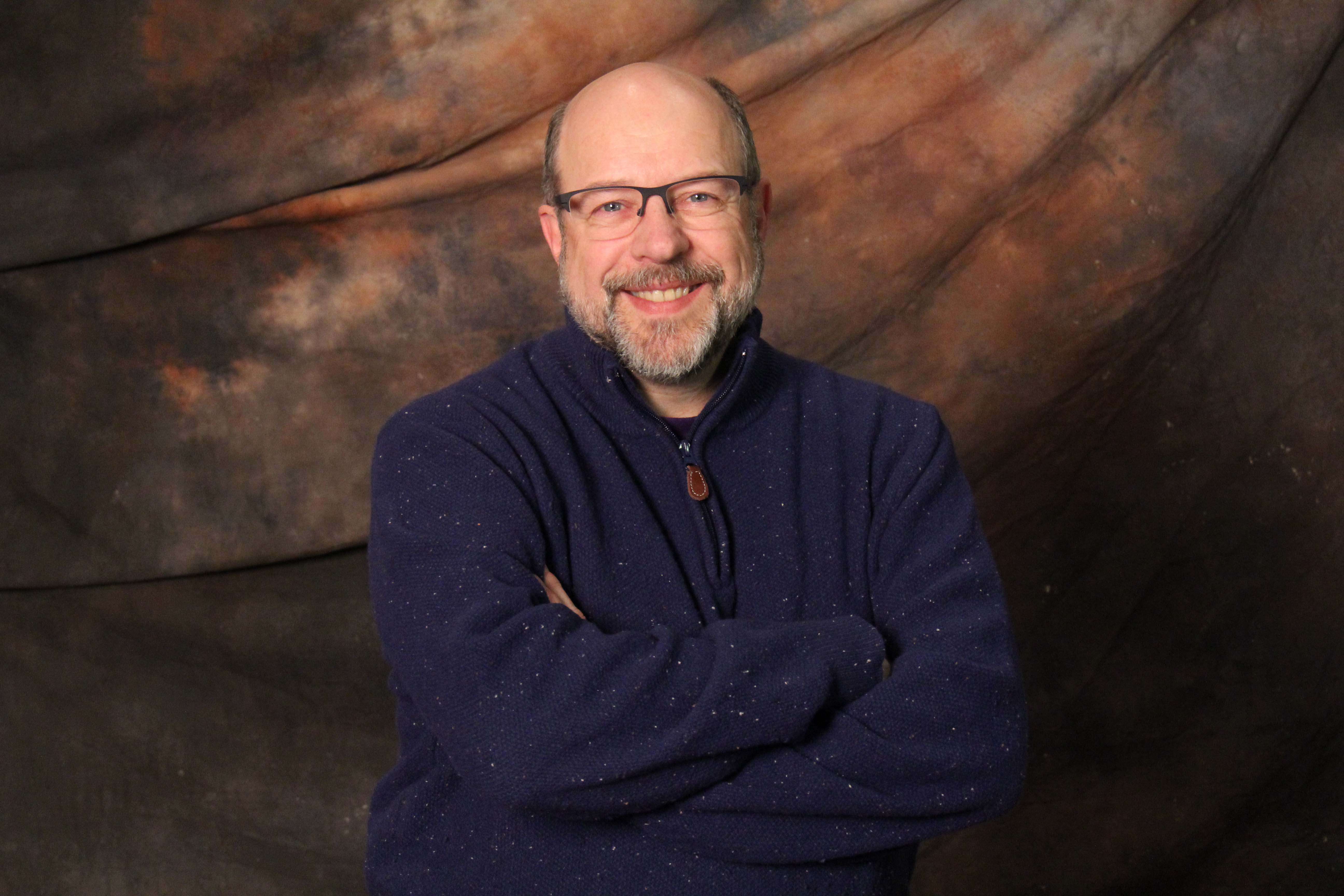 Frank is an investor, entrepreneur, and connector.  These plus a passion for mentoring led him to develop the Artful Science of Pitching™, a proven framework for pitching for investment. With ASOP™ he has helped hundreds of companies improve their pitch for seed funding through Series B funding.  
His current roles include EIR/Pitch Coach at Communitech, a regular guest Pitch Coach at incubators & accelerators in Atlantic Canada, a Founder Institute mentor, and he is regularly called upon by the MaRS Investment Accelerator Fund to prepare companies to pitch to their Investment Committee.
Frank is a member of the Investment Committee of Wilfrid Laurier University's Laurier Startup Fund, a charter member of the Golden Triangle Angel Network (GTAN) and a member of its Selection Committee, a director of Network of Angel Organizations – Ontario, and a regular speaker at industry events.  This fall he will chair the pitch competition for the 3rd time at the National Angel Capital Organization's annual Summit. 
Frank is Executive Chair of start-ups Powernoodle and RENOMii where, amongst other things, he also pitches for investment.  
Speaker Points:
What does the funding landscape look like? 

What do the different types of funders look for from potential investees?

What do I need to cover in a pitch for funding? 

What happens after my pitch? (What is the process and timing for funding?)

What are some hints, tips, and traps in pitching

?
When & Where

Delta Sault Ste. Marie Waterfront Hotel
208 Saint Marys River Drive
Sault Ste. Marie, ON P6A 5V4
Canada

Wednesday, 18 November 2015 from 9:00 AM to 3:00 PM (EST)
Add to my calendar
Organizer
The Sault Ste. Marie Innovation Centre (SSMIC) is a non-profit organization established in 1999 to function as a catalyst for economic development and diversification in the information technology and science knowledge-based sectors. SSMIC's mission is to drive business growth, facilitate research and commercialize innovation in globally significant areas of science and technology through partnerships, expert advice, community development, business incubation, youth outreach and sector development activities. Key SSMIC business divisions include the Community Geomatics Centre, Rural Agri-Innovation Network, Lottery & Gaming, YouLaunch, Business Support Services and Smart Energy.