Description
About Career Night:
Wondering what you might do with your science degree? Come to Career Night to meet and network with current and former SickKids Research Institute individuals who work in a variety of science careers. Learn about what they do, how they got there, and how they negotiate the balance between their work and home lives.
Good to know:
You'll have the chance to speak with three of our guests in a small, round-table setting about their backgrounds, career transitions, and day-to-day lives

You'll also have a chance for some informal networking after the roundtables

Come prepared with questions you'd like to ask our participants

Business casual dress is recommended

A light dinner will be provided
Agenda:
4:30 PM - 5:00 PM - Registration and light dinner
5:00 PM - 5:05 PM - Welcome and Introductions
5:05 PM - 5:30 PM - Round Table Discussion #1
5:30 PM - 6:00 PM - Table switch + Round Table Discussion #2
6:00 PM - 6:35 PM - Table switch + Round Table Discussion #3
6:35 PM - 7:00 PM - Networking Session
Who's coming: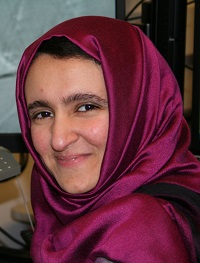 Dhekra Al-Basha, MSc
PhD Student, Prescott Lab, Neurosciences & Mental Health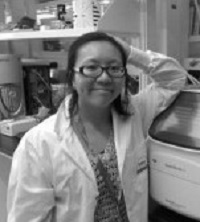 Amy Tu, PhD
Research Technologist, Salter Lab, Neurosciences & Mental Health, SickKids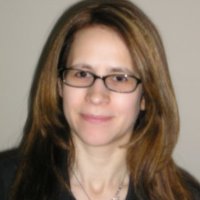 Marie Bomba, MSc, MBA
Director, Foundation Relations, Corporate Strategy & Performance, SickKids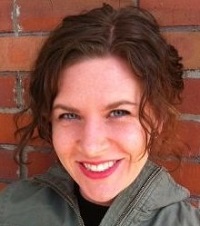 Michelle den Hollander, MSc
Animal Care Committee Coordinator, Lab Animal Services, SickKids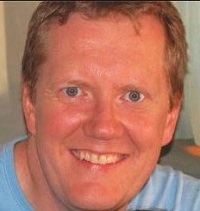 Rick Bagshaw, PhD
Research Scientist, Predictive Toxicology & Bioanalysis, Nucro-Technics Inc.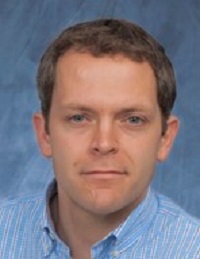 Roman Melnyk, PhD
Scientist, Molecular Medicine
Assistant Professor, Biochemistry, U of T
SickKids Researchers in Profile article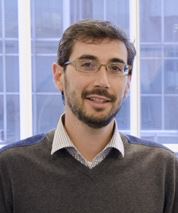 Adam Shlien, PhD
Scientist, Genetics & Genome Biology and Associate Director, Translational Genetics, Paediatric Laboratory Medicine, SickKids
Assistant Professor, Laboratory Medicine & Pathobiology, U of T
Bio - University of Toronto website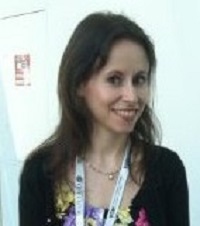 Valeria Giovanni, PhD
BioManager, Research Centre for Women's and Infants' Health, Mount Sinai Hospital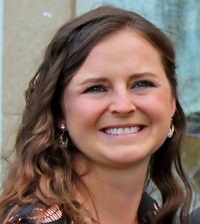 Jodi Garner, MSc
Senior Manager, Science & Industry Relations, Ontario Institute for Regenerative Medicine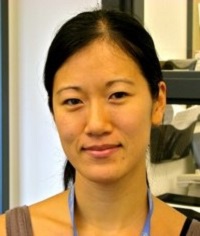 Kim Lau, PhD
Core Facility Manager, Imaging Facility, SickKids
Bio:
Kim Lau completed her undergraduate degree in the Department of Molecular Genetics at the University of Toronto and her PhD in the Department of Medical Biophysics at the University of Toronto under the supervision of Dr. Jane McGlade at the Hospital for Sick Children where she studied the regulation of epithelial polarity. Following her PhD, Kim spent five years in the laboratory of Dr. Sevan Hopyan as a Research Associate where her work focused on the mechanical forces that govern tissue shape during development.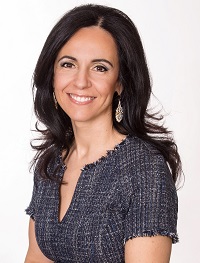 Nancy Silva-Gagliardi, PhD
Laboratory Operations Coordinator, Research Operations, SickKids
Nancy obtained her undergraduate degree and PhD in molecular biology at York University. She joined SickKids in 2003 as a post-doctoral fellow in Cell Biology, where she stayed on to become a Research Associate. Following a long career on the bench, she decided to change paths and pursue an alternate career path as a Laboratory Operations Coordinator within SickKids Research Operations. She brings valuable scientific knowledge and provides laboratory operations support to clinical research, Neurosciences & Mental Health, Translational Medicine, Child Health & Evaluative Sciences and Genetics & Genome Biology programs. As part of her portfolio, she provides support and leadership on building operations, renovation and construction projects, research safety, security and emergency preparedness, and research core facilities and services.