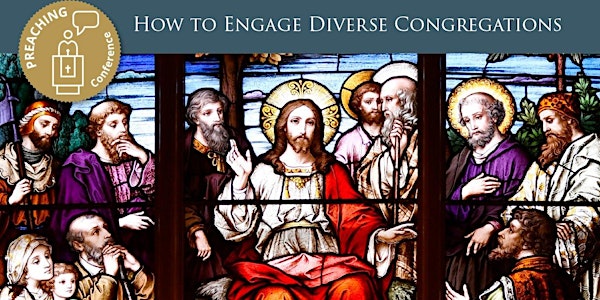 St. Augustine's Seminary 2023 Preaching Conference
How to Engage Diverse Congregations, June 8 & 9, 2023
When and where
Location
St. Augustine's Seminary of Toronto 2661 Kingston Road Toronto, ON M1M 1M3 Canada
Refund Policy
Refunds up to 30 days before event
Eventbrite's fee is nonrefundable.
About this event
1 day 7 hours

Mobile eTicket
PREACHING TO DIVERSE CONGREGATIONS
St. Augustine's Seminary continues its series of conferences, seminars, and workshops on Catholic preaching with a Conference on Engaging Diverse Congregations, June 8 & 9, 2023.
Featured presenters include:
His Eminence Thomas Cardinal Collins
His Excellency Ivan Jurkovic
Rev. Robert Spitzer, SJ (virtual)
Rev. Paul Pearson
Rev. Jim Huth
Rev. Eric Mah
Dr. Deborah Zeni
Dcn. Paul Ma
The conference is open to clergy and laity.
Conference Schedule:
Thursday
8:00 Registration and gift bags and book tables (with welcoming live music – coffee and pastries)
9:00 Morning Prayer (no preaching)
9:30 – 10:45 Conference 1: Fr. Paul Pearson (the Unchurched)
11:00 -12:00 Mass --- Cardinal presiding and brief preaching
12:00 -1:00 Lunch – book tables
1:00 – 2:15 Conference 2: Cardinal Collins (the Diverse Congregation)
2:15 -2:45 Concert: Emperor's Quartet
3:00 –4:15 Conference 3: Fr Huth (the Sick and Dying)
4:15 – 4:45 break and book tables
4:45- 5:30 Q and A panel with Fr Pearson, Cardinal Collins, Fr Huth
5:40 Evening Prayer
Reception and dinner with a special address by Archbishop Jurkovic, Papal Nuncio to Canada (In-person only)
Friday
7:45 Breakfast
9:00 Morning Prayer
9:30 – 10:45 Conference 4: Fr. Spitzer - virtual (Young People)
10:45- 11:15 Break, book tables and displays
11:15 – 11:45 Dcn Paul Ma (Description of a Project re Communicating the Faith in the Family for a Doctorate in Preaching)
12:00 -1:00 Lunch book tables and display
1:00 – 2:15 Conference 5: Fr Eric Mah (Social Media)
2:15 - 3:00 Concert: St Michael's Alumni Choir School
3:00 – 4:15 Conference 6: Dr Deborah Zeni (Children)
4:30 – 5:30 Closing Mass combined with Evening Prayer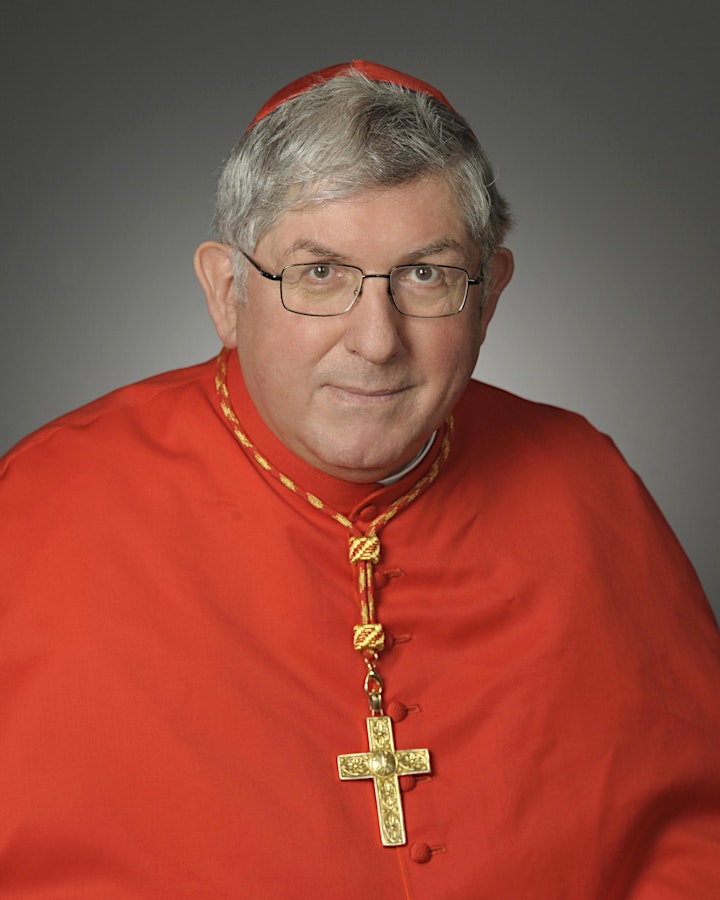 Cardinal Thomas Collins
Born and raised in Guelph, Ontario, Thomas Collins was ordained a priest in 1973. He considered other paths, but was inspired by a high school English teacher who suggested he should consider the priesthood.
He earned undergraduate and master's degrees in English, later pursuing theological training in Rome. Specializing in the Book of Revelation, he earned his licentiate in sacred scripture from the Pontifical Bible Institute and a doctorate in theology from Gregorian University.
He was named Bishop of St. Paul, Alberta in 1997 and Archbishop of Edmonton in 1999. Pope Benedict XVI appointed Archbishop Collins as Archbishop of Toronto in December 2006. On February 18, 2012, he was elevated to the College of Cardinals in Rome. Cardinal Collins was one of 115 cardinal-electors to participate in the 2013 Conclave in Rome, where Pope Francis was elected to succeed Pope Benedict XVI.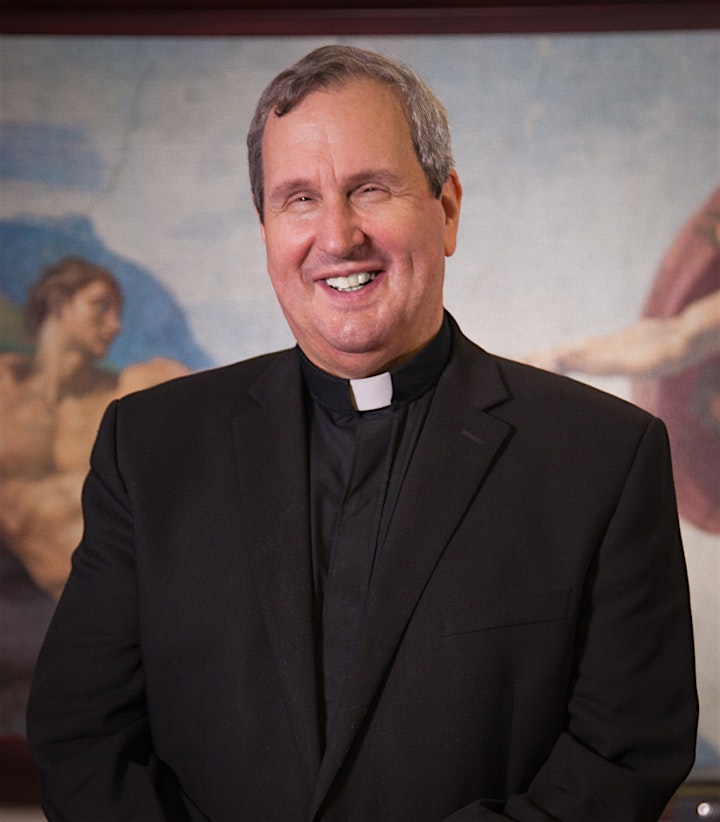 Rev. Robert Spitzer, SJ
Robert Spitzer is a Jesuit priest and the President of the Magis Center of Reason and Faith and the Spitzer Center. Author of thirteen books and host of the weekly EWTN program Father Spitzer's Universe, he frequently speaks and writes on faith, science, philosophy, and culture, and he has appeared on Larry King Live, The Today Show, and PBS.
Father Jim Huth
Rev. Jim Huth, I.V. Dei serves as a chaplain at Sunnybrook Health Sciences Centre where he ministers to Second World War and Korean War Veterans, as well as to patients and families on the Palliative Care Unit. He is a certified spiritual care practitioner with the Canadian Association for Spiritual Care/ Association canadienne de soins spirituels (CASC/ACSS). He is a Board Certified Chaplain with the National Association of Catholic Chaplains (USA) and a past chair of its National Ethics Commission. He also is an adjunct lecturer (status only) in the Department of Occupational Therapy and Occupational Sciences at the University of Toronto.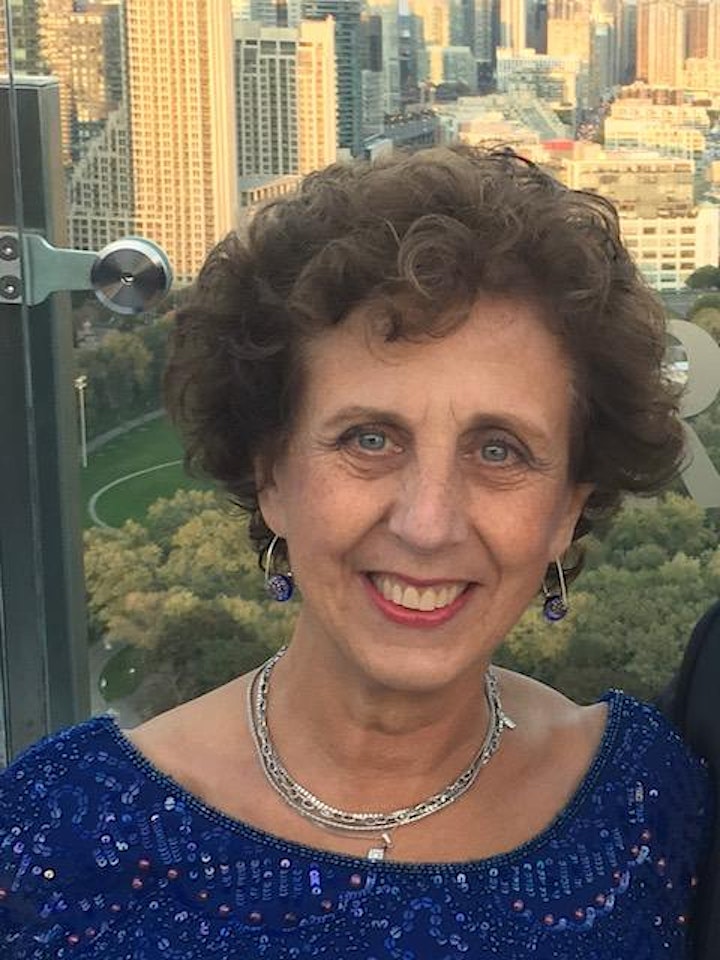 Dr. Deborah Zeni
Deb enjoyed growing up in Willowdale (North Toronto) running free with her friends and younger brother in the fields and creeks of the Don River.
With a Mennonite mother and Anglican father and St. Joseph Sisters for her teachers she imbibed ecumenism at a very young age.
Deb received the call to be a physician in Grade 10 and the call to ministry in Grade 11. She combined both by serving God through medicine and through catechesis of children and adults.
She started teaching Sunday School at the age of 12 and has continued to guide children into encounters with God ever since. She founded the Catechesis of the Good Shepherd Association of Canada in 2005 with the aim of forming adults in the art and science of proclaiming with children the Word as a "sharing in a happening of grace."
After completing her Masters in Pastoral Ministry at Aquinas Institute of Theology in 2012 she was invited by the faculty into their DMin – Homiletics program. Much to her great surprise she found herself loving her late vocational call as a teacher of lay preachers.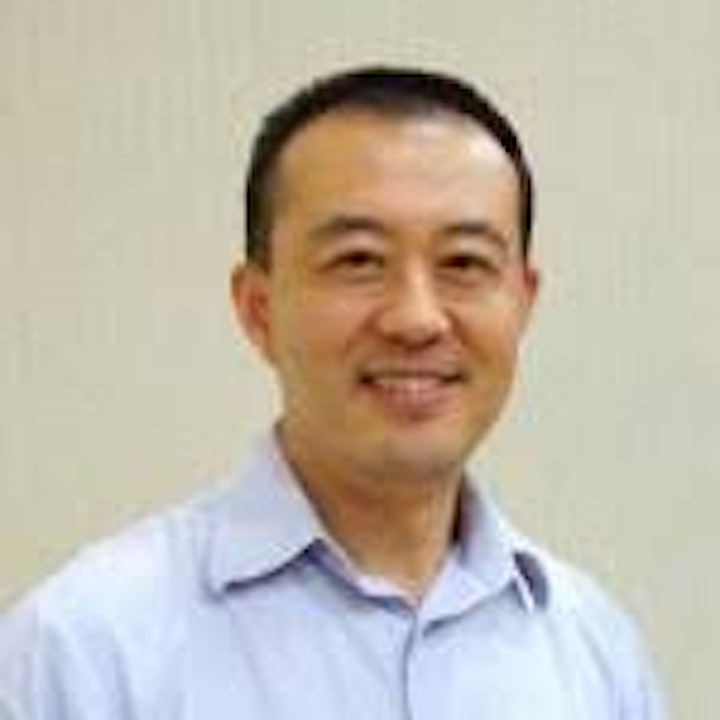 Dcn. Paul Ma
Deacon Paul was ordained in 2014 at Toronto Diocese and is a doctoral student in preaching with Dominican's Aquinas Institute of Theology in St. Louis, USA. His thesis project is centered on finding effective ways to extend Sunday preaching into family life.
Paul was converted to the faith after a life-changing encounter with the Lord in Shanghai on a February night in the year 2000. From 2002 he joyfully taught RCIA classes at Savior of the World Chinese Catholic Church in Toronto for eight years. After ordination, he worked with Fountain of Love and Life (fll.cc) producing 50 RCIA classes in Mandarin (ChineseRCIA.org), and 150+ Opening-the-Scripture episodes (https://fll.cc/open-the-scriptures/), which were used by Veritas Asia (Vatican media evangelization platform in Asia). Paul serves the poor at The Open Door for the past ten years and has been a mentor for the permeant deacon formation at St. Augustine Seminary for the past 4 years.
Paul has a master's degree in business; a bachelor's degree in engineering, and is in his 3rd-year doctoral study in preaching. Paul, his wife Maria, and their three children live in Toronto.
Archbishop Jurkovič, Apostolic Nuncio
Archbishop Jurkovič was born on 10 June 1952 in Banja Loka, Kočevje, Slovenia. He was ordained to the priesthood on 29 June 1977 for the Archdiocese of Ljubljana in Slovenia. He earned a Doctorate in Canon Law at the Pontifical Lateran University in Rome and at the Pontifical Ecclesiastical Academy in 1984, after which he entered the diplomatic service of the Holy See. He has served in the diplomatic missions of the Holy See in Korea, Columbia, the Russian Federation, and in the Vatican Secretariat of State at the Section for Relations with States.
Following his episcopal ordination on 6 October 2001, Archbishop Jurkovič served as Apostolic Nuncio to Belarus between 2001 and 2004, to Ukraine between 2004 and 2011, and to the Russian Federation and Uzbekistan between 2011 and 2016.
From 2016 to June 2021, Archbishop Jurkovič was the Permanent Observer of the Holy See to the Office of the United Nations in Geneva and Other International Organizations, the Permanent Observer to the World Trade Organization (WTO), and the Representative of the Holy See to the International Organization for Migration (IOM).
The Holy Father appointed Archbishop Jurkovič Apostolic Nuncio to Canada on June 5, 2021.