St James Town Toronto Gathering 4 Health Peace Reconciliation & Forgiveness
Earth Day Ceremony in St. James Town Toronto 4 Health Peace Reconciliation & Forgiveness
About this event
Our Earth Day Ceremony in St. James Town Toronto follows an event that was held in Playa Del Carmen, Mexico on Tuesday April 6th (the "Experience of La Paz" which took place on that day and marked the Official Launch the UN Office of the Future) during "Amornización del Alma" in Teatro de la Ciudad (in English, the "Amornization of the Soul").
--
We will do our event in Toronto in order to bridge North and South and carry the message of the Prophesy of the Eagle and the Condor so that we can help open the doors to all of the people of Earth and be among those who are carrying the message of Love, Peace and Unity to all the people of Earth.
--
During our event, as they did during the "Experience of La Paz" in Mexico, we will use *The power of Silence* in a way that is intended to be so expansive that it will positively influence the entire city, region, province, country, with the intention to have our message reach beyond our individual selves and to the entire World.
--
Please note that because we are still in pandemic "lockdown" (Stay-At-Home orders) this will be a very small, private event with only very limited attendance and with not more than five [5] people at the actual site of the St. James Town Tree of Peace and Reconciliation.
--
Ref: https://www.toronto.ca/home/covid-19/covid-19-reopening-recovery-rebuild/covid-19-guide-for-toronto-residents/
Outdoor gatherings: "Outdoor organized public events and social gatherings where physical distancing can be maintained are limited to 5 people or fewer."
"Outdoor religious services, rites or ceremonies, including wedding ceremonies and funeral services, are limited to the number of people that can maintain a physical distance of two metres from each other."
*Masks or face coverings* are also required at this outdoor event and all participants must maintain *physical distancing* of at least 2 meters at all times.
--
It is, important that this invitation is *shared* to ALL who cannot attend in person in order to connect our energy through *your* personal and social networks and for you to take the time to support us by having *your own* minute of silence at Sunset (8:10pm EST) on Earth Day, during this Great movement for all of the people of Earth and All our Relations (all beings) who wish to experience Love, Peace and Unity.
All are welcome!
----- ----- ----- ----- -----
We also ask that all people of the Earth observe a Minute of Silence (a Minute of Peace) every week on Tuesdays at 4:00pm EST (8:00pm GMT) so that we will have the greatest impact of connecting the energy of peace to all of humanity.
In the moment of silence we take on Thursday April 22nd, and subsequently every Tuesday at 4:00pm thereafter, in order to have real value for our purposes, we ask that all participants in the Ceremony to please connect their mind to the energy that connects the individual to the Sun.
There is no better focal point than the Sun, and all one must do is close their eyes and connect yourself to the vibration in your mind's eye.
In this way, you will be connected to the "36 day vibration that connects the Earth and the Sun". This focus on the Sun will make the experience more effective and meaningful to both the individual and for the collective.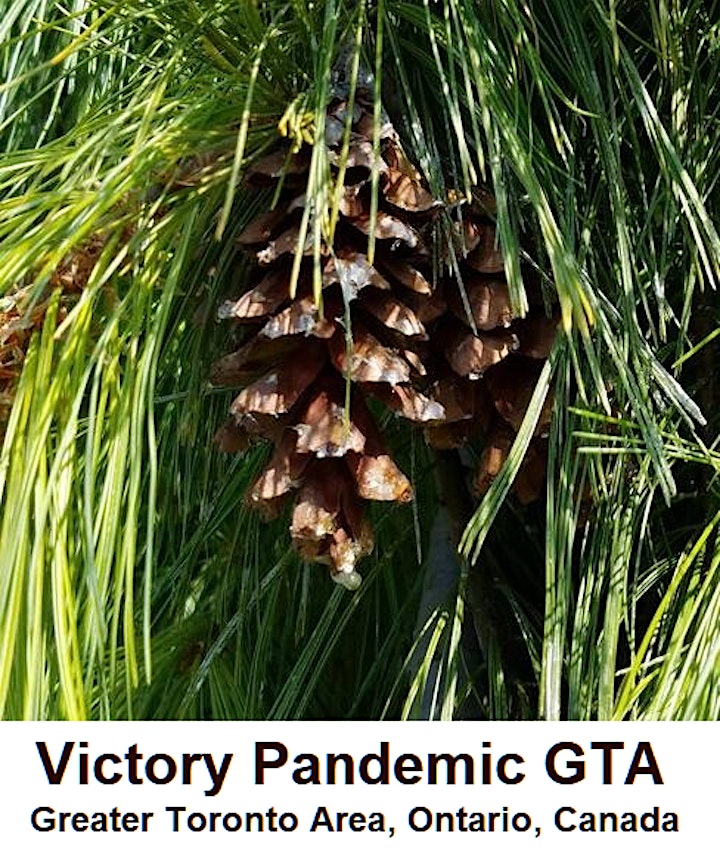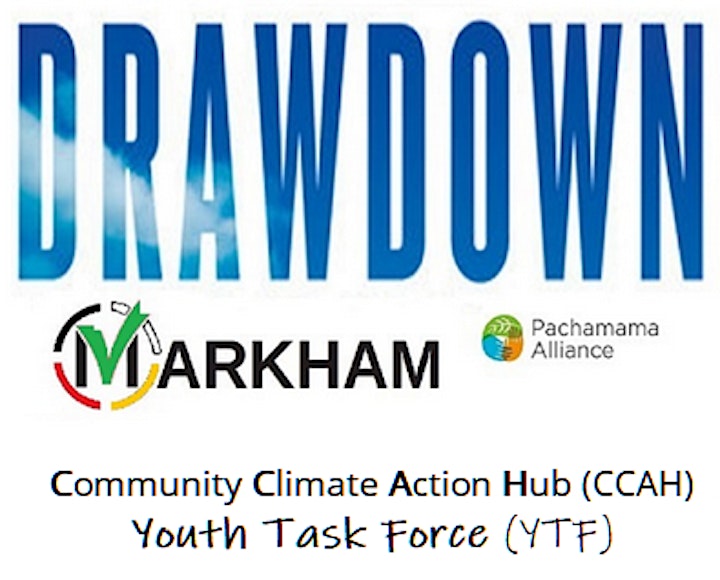 Planting Trees of Peace and Reconciliation
Supporting Peace and Reconciliation through processes of Forgiveness, Humanitarian Entrepreneurship Learning Programs for Youth, Educators and Decision-makers and the rapid deployment of Open Source Regenerative Climate Smart Infrastructure in local communities worldwide.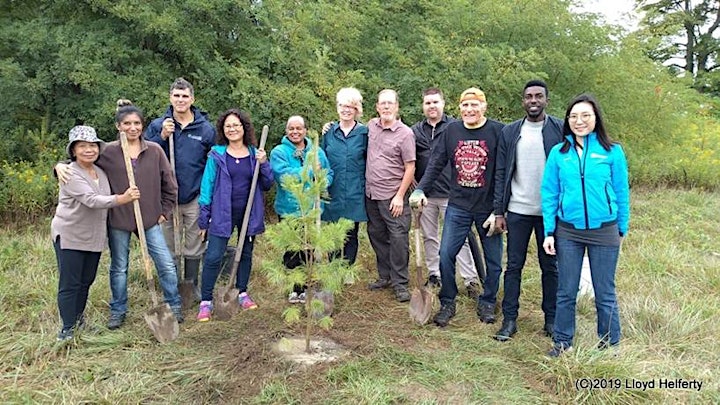 The Drawdown Markham Community Climate Action Hub (CCAH) Interfaith Neighbourhood and Business Collaborative (INBC) Hepta-Matrix Partnership: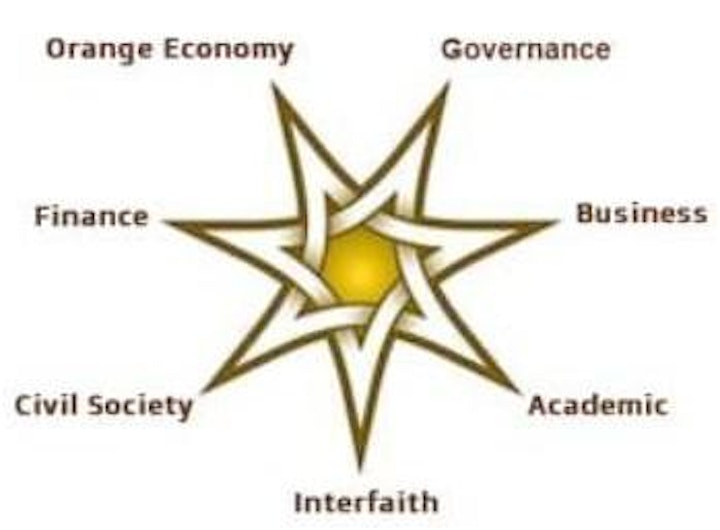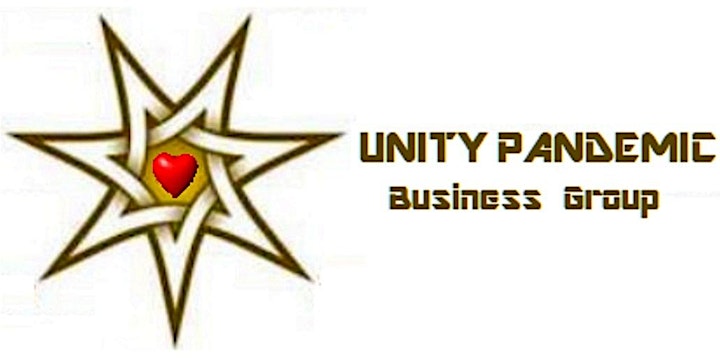 Supporting the practical Glocal Implementation of Solutions for achieving: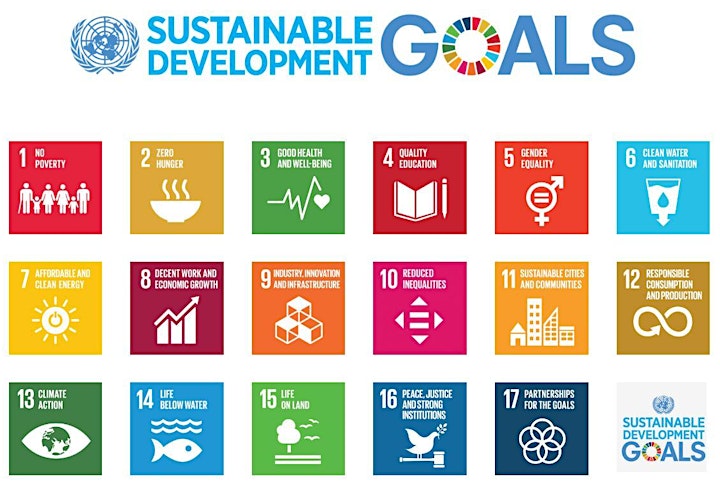 Also supporting: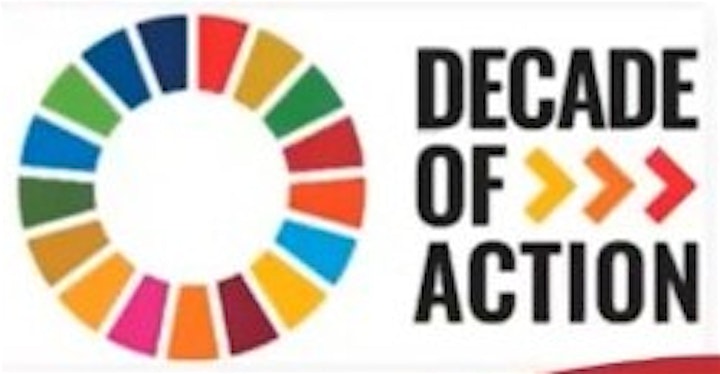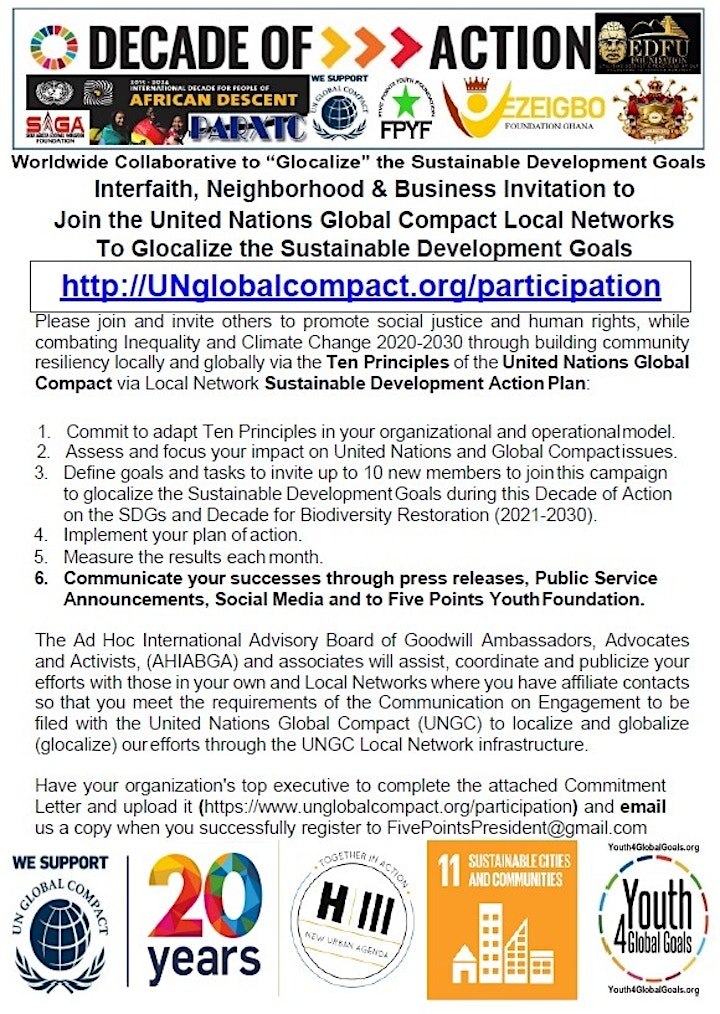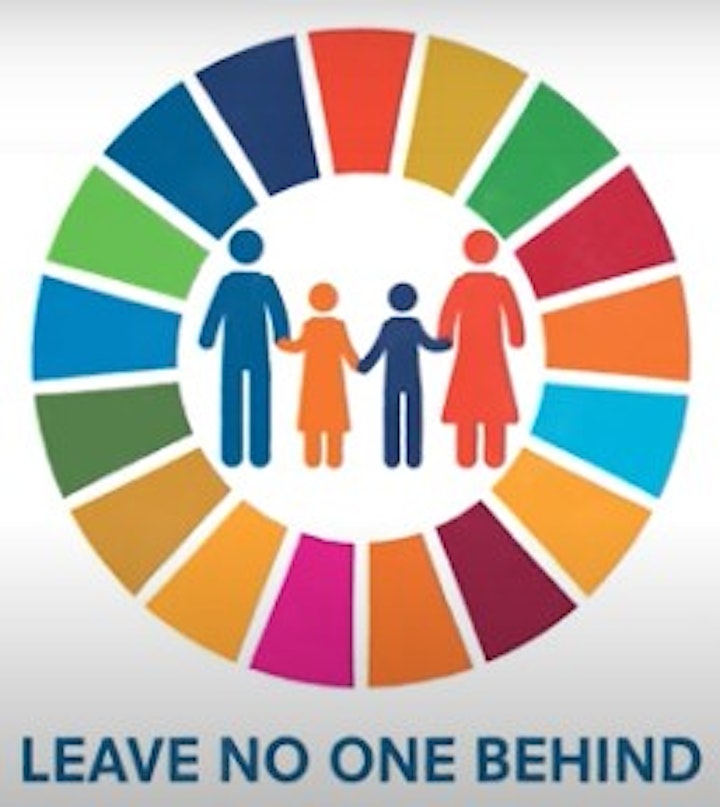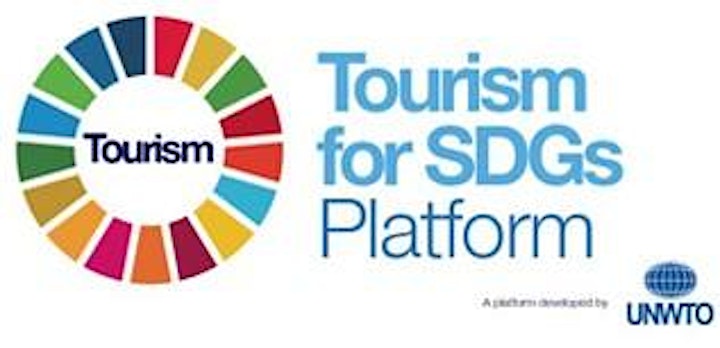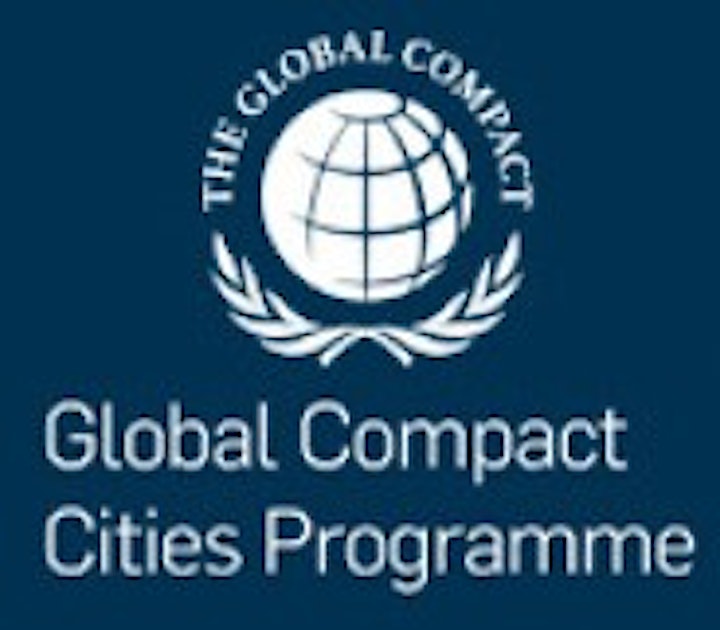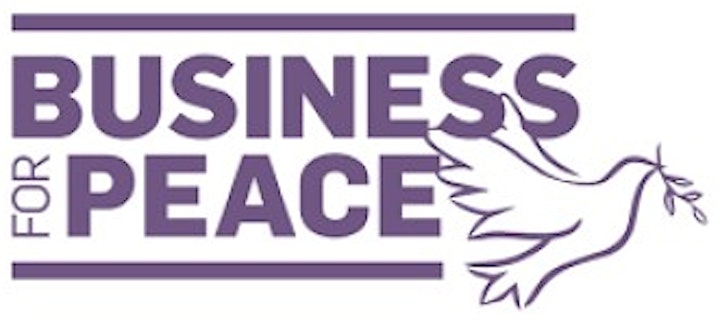 Watering the Fields of Humanity Together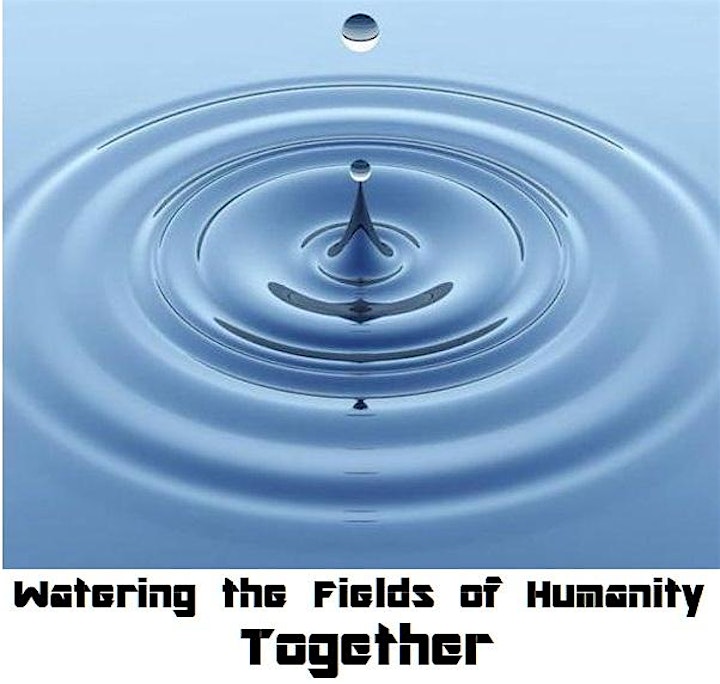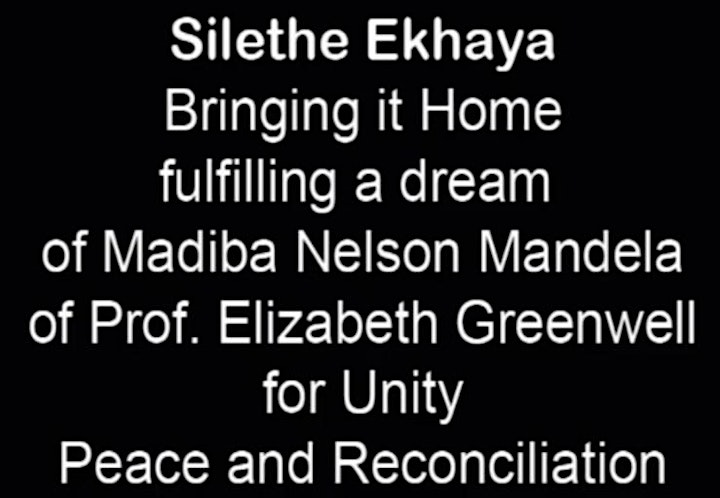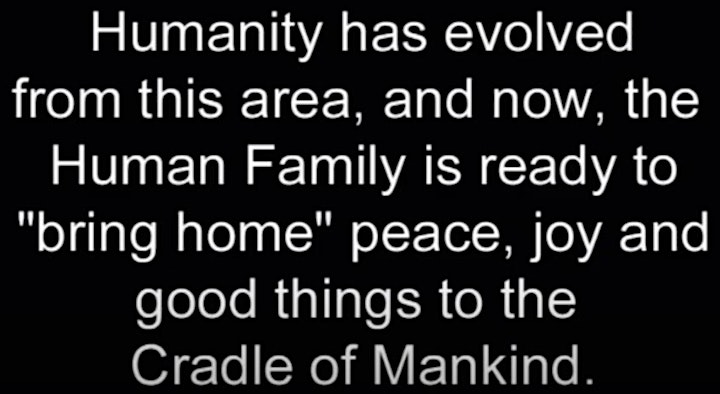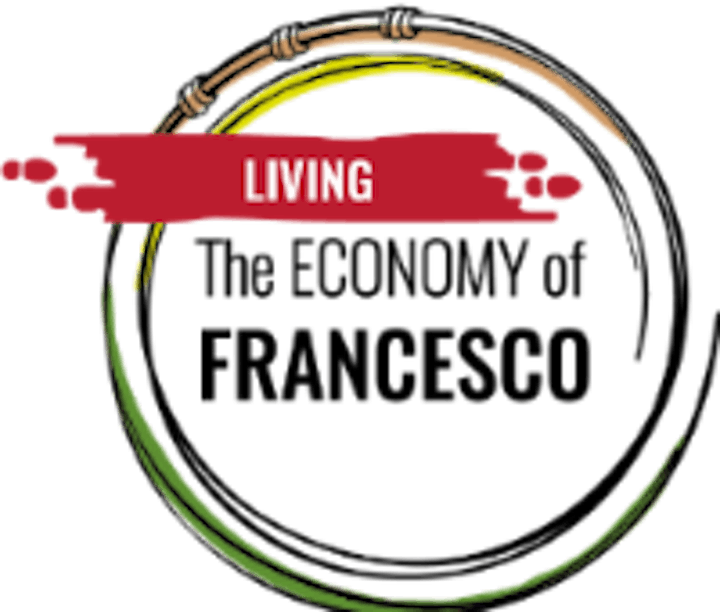 Ad Hoc International Advisory Board of Goodwill Ambassadors (AHIABGA)
Seeking to empower our communities to engage with royal, indigenous and tribal leadership as well as interfaith, business and neighborhood collaboratives to Leave No One Behind.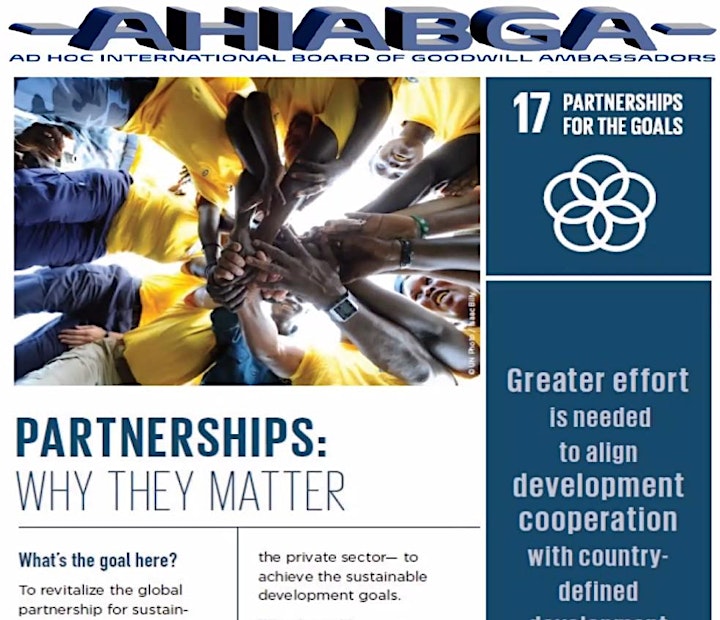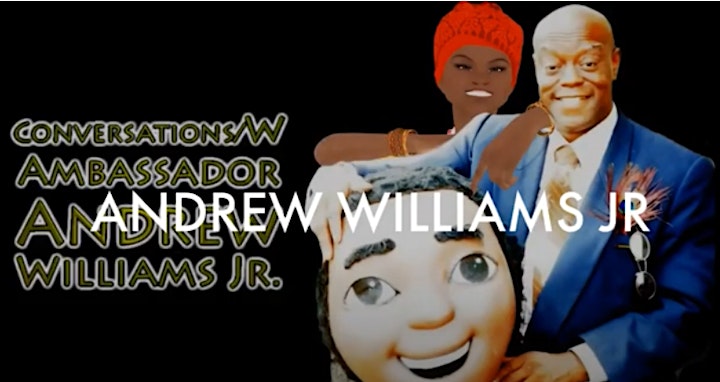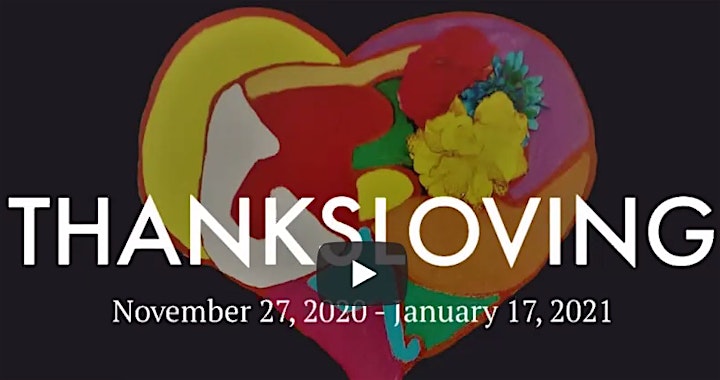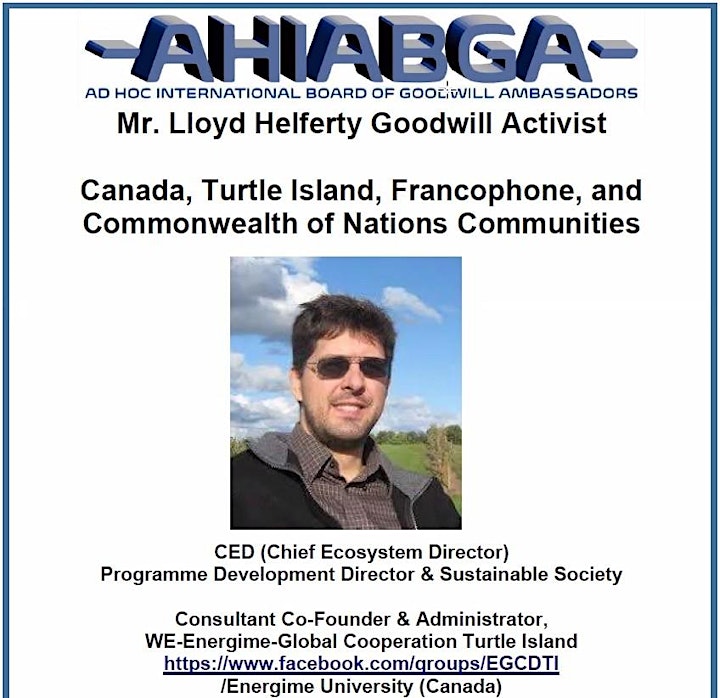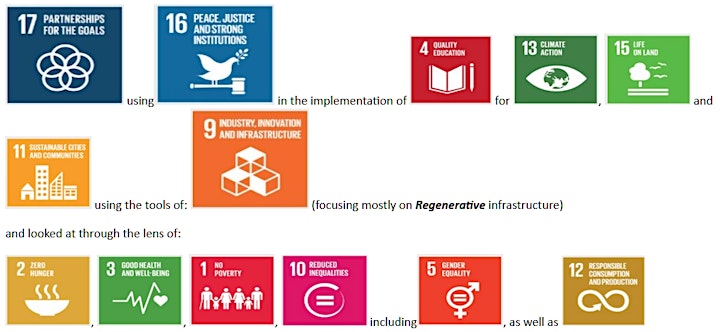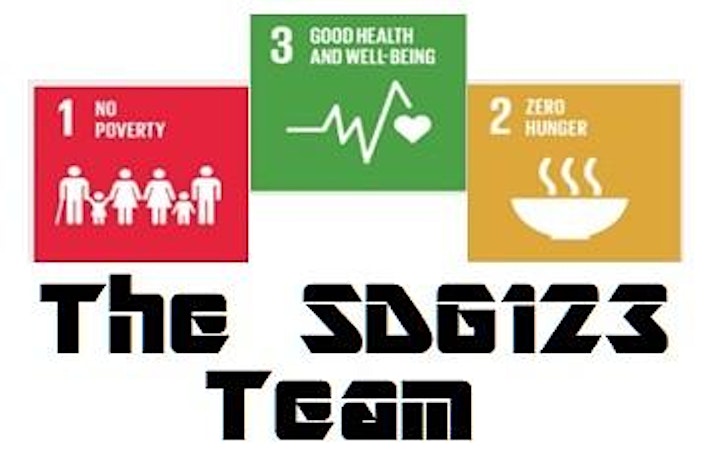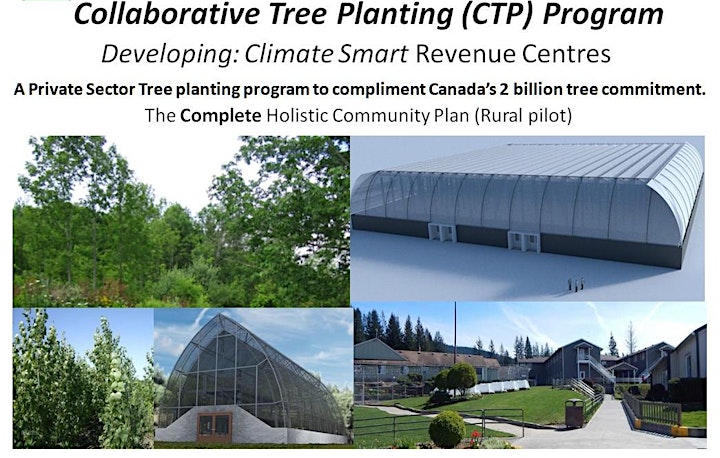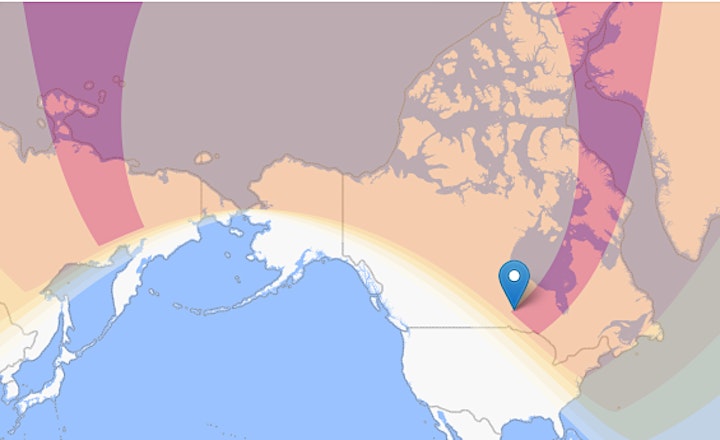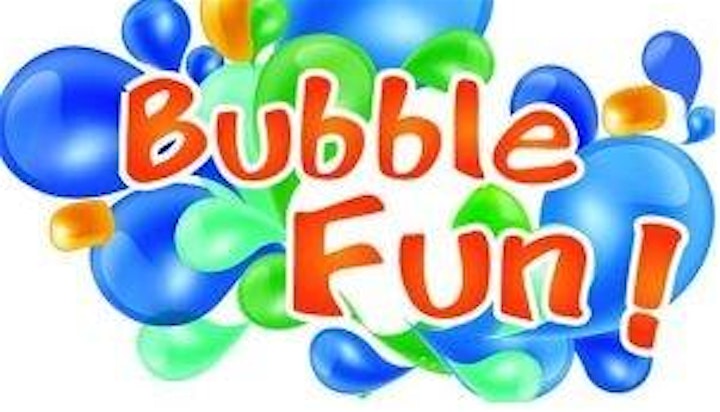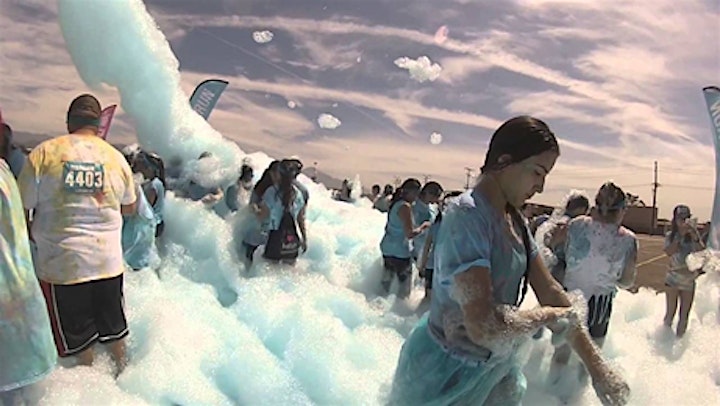 SpARK4Humanity Network of Climate Smart Learning Centres: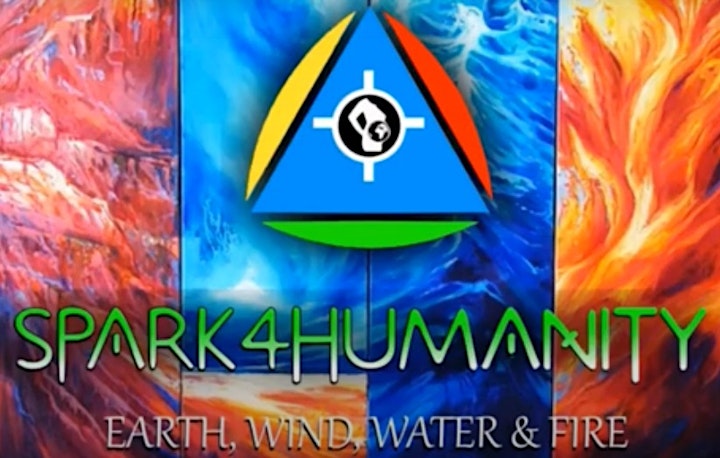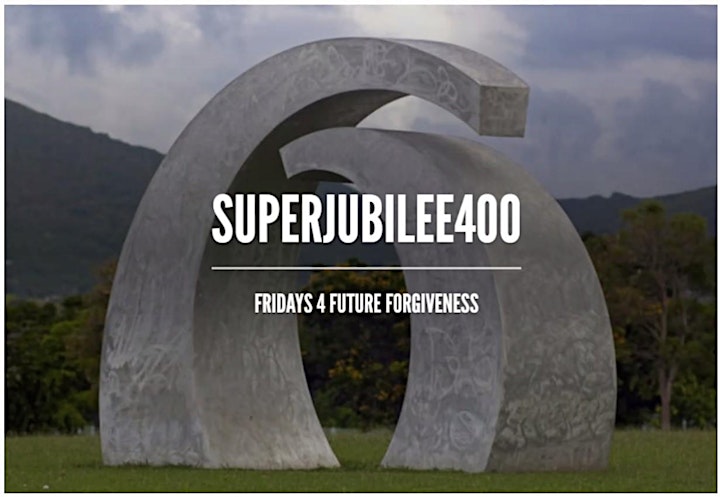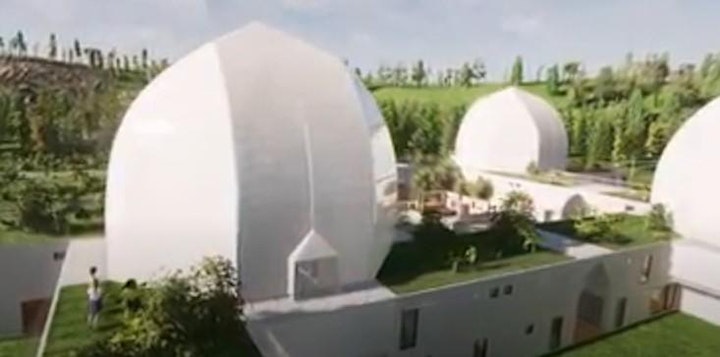 The purpose of SpARK4Humanity program is intended to teach children -- through modelling our own behaviour -- about respect, peace, interfaith harmony, acceptance, good citizenship, cooperation, reconciliation, forgiveness, resilience, humanitarian action and entrepreneurship, protection of Mother Earth (Madah Urf), and various practical pathways for the implementation and achievement of the UN Sustainable Development Goals (SDGs) at the local level (i.e. "glocalization" of the SDGs) through collaborative humanitarian entrepreneurial actions in support of social equality and prosperity for all, leaving no one behind.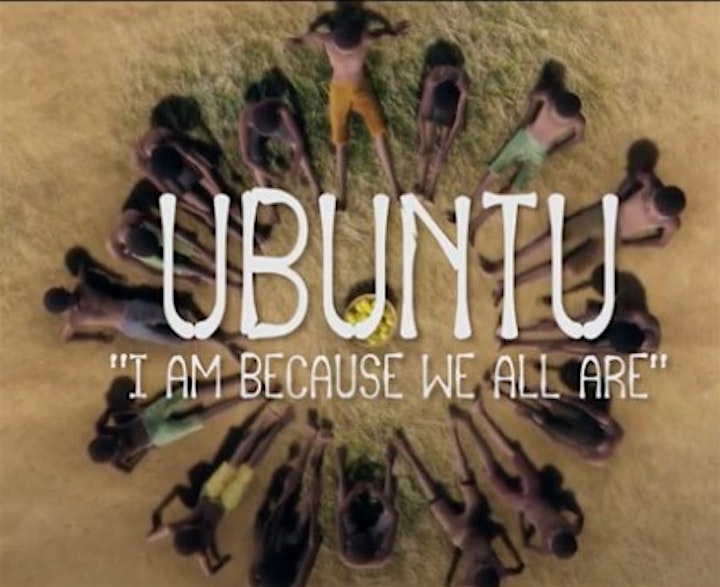 We Are Mother Earth (WAME)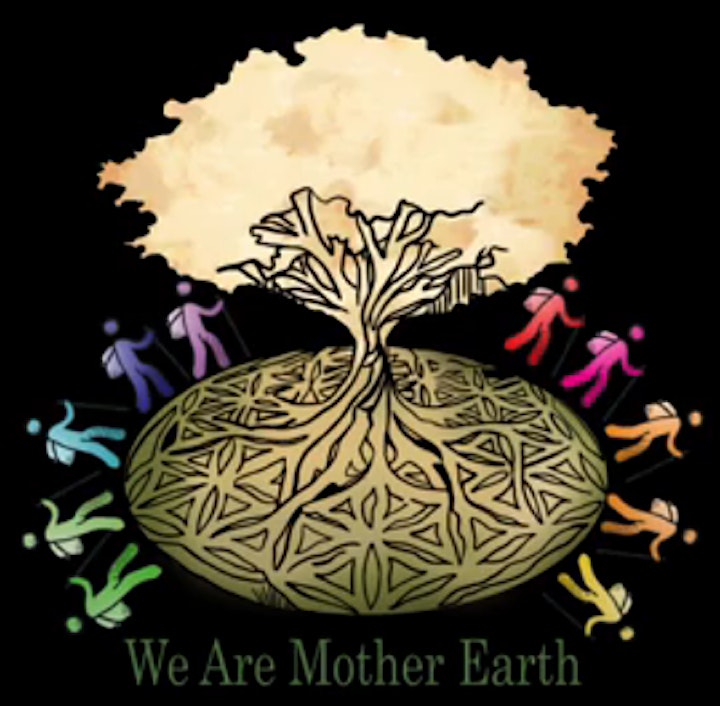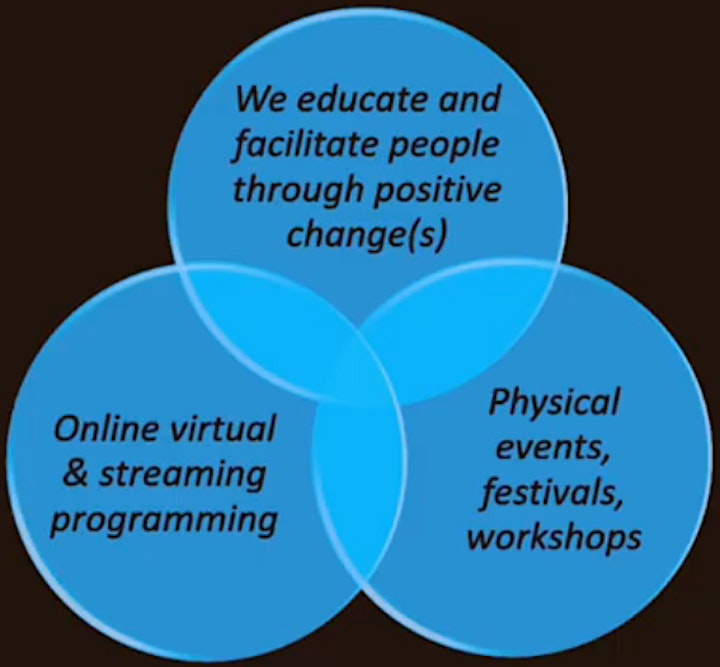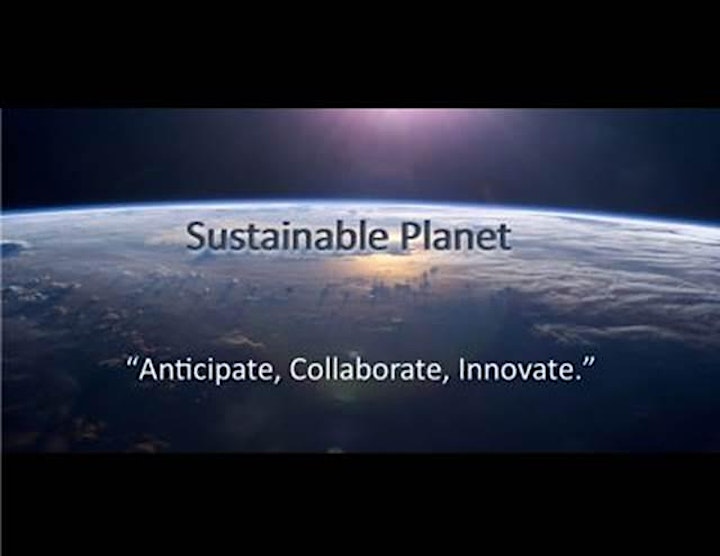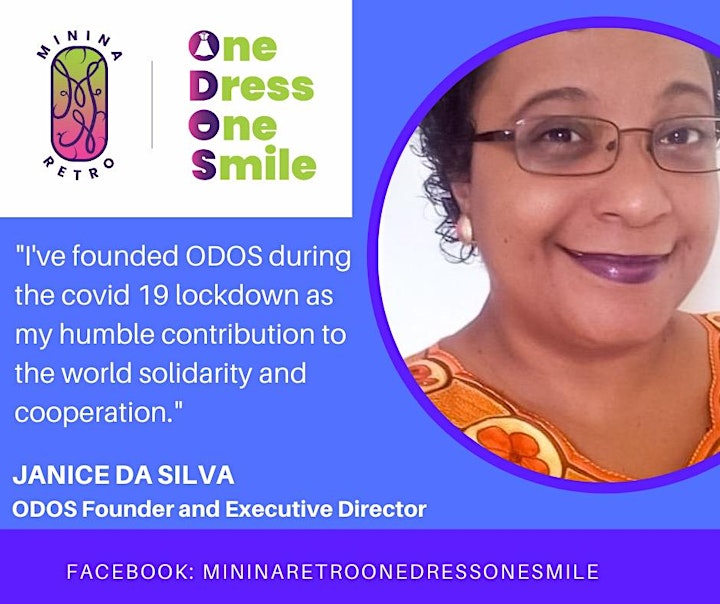 The One Dress, One Smile (ODOS) campaign to promote cultural exchange and global solidarity through fashion.
A registered company in Cabo Verde, ODOS will be a global humanitarian project that will be launched, in a first phase, in the following countries: Cabo Verde; China; Dominica; Dominican Republic; France; Ghana; Guinea-Bissau; India; Italy; Jordan; Libya; Malaysia; Nigeria; Palestine; Pakistan; Portugal; Kenya; Romania; São Tomé & Príncipe; Spain; United Arab Emirates; Senegal; United Kingdom; Sweden; Tunisia.
In each country, an ODOS office will be set up for the production of haute couture garments, averaging 400–500 garments per month, which are sold in local and international markets at a fair price. 10 percent of sales of each garment go back to capacity development and community projects in entrepreneurship that benefit women, young people, and children.
#ODOS #UNGlobalCompact #FemaleEntrepreneurship #HauteCoutureDress #HauteCoutureFashion #SustainableFashion #Sustainability
#mininaretro #ODOS #abreijosretro
https://www.facebook.com/mininaretroonedressonesmile/
Join the "Fashion Cultural Exchange" discussion group: https://tinyurl.com/yenzwntc
The Global Unity Pandemic
https://www.facebook.com/globalunitypandemic/
The Greater Unity Pandemic Action Team is an international partnership for Global Unity (Global Cooperation) in the service of implementing a program of practical glocal holistic, Humanitarian Entrepreneurial education and training (and related regenerative infrastructure) that will allow local populations in every country to acquire the survival skills that they need (based on remote learning and virtual collaboration) and that are most relevant to their individual local needs, as per local considerations, in service of implementing and achieving the SDGs, leaving no one behind.
The Global Unity Pandemic is a first response platform to raise awareness and support from the shelter in place environment that is dictating our collective interests for the immediate future.
The WE-Energime Global Cooperation Turtle Island international Civil Society organization is the primary coordinator for the Global Unity Pandemic and WE-Energime-Global Cooperation Turtle Island Life Value Peace Education and the related Victory Pandemic Glocal events, projects and programme.
see: https://www.facebook.com/groups/EGCDTI/
What are the WE-Energime-GC T-I "Projects"?
We create "LIFE Learning Gardens".
Within these gardens we intend to demonstrate that it is possible that human behavior, through the introduction of more coherent and inclusive ideas, and through the adoption of a holistic, nature-based knowledge-centric vision of the mind, can be "unplugged" and "re-programmed" in such a way that people's lives moving forward can positively effect the changes that are necessary in order to create the better world that we all know is possible.
The goal is "human consciousness 2.0", such that human individuals are capable of relating to all living things as if part of us.
The Next Phase of the Global Unity Pandemic
We start the next phase of the UnityPandemic by gathering at out our Tree of Peace and Reconciliation in St. James Town (Toronto) on Earth Day, 2021 (Next Thursday, Sept 22nd, 2021) in the evening from 7:30 PM EDT – 8:45 PM EDT -- where we will recount our history since planting our first Tree of Peace and Reconciliation in September 2019 in Pickering, Ontario up until this moment.
We will also be marking *a minute of silence at sunset* (8:40pm) as a "Minute of Peace", and ask that all people of the Earth come together with us to observe this Minute of Silence (Minute of Peace) at the same time as we do.
We also ask that all people of the world repeat this Minute of Peace every week on Tuesdays at 4:00pm EST (8:00pm GMT) in solidarity to our Mission of assisting humanity to achieve Global Peace through a process of Reconciliation and Forgiveness.
Global Unity Week in Canada, the United Kingdom (UK) and Sierra Leone (Africa) as examples of achieving Peaceful, Resilient, Regenerative Localized Economies in all communities across the entire Commonwealth of Nations and eventually around the world.
At our event in St. James Town (Toronto) on Earth Day, 2021 we will also announce the next phase of the *Global Unity* Pandemic, which will focus on Canada, Sierra Leone and the UK (all Commonwealth countries).
We are in the process of planning a series of High Level events in all three countries, which include:
1. Tree of Peace and Reconciliation tree planting Ceremonies in all three countries on Saturday June 5th (World Environment Day)
marking the beginning of:
2. A week long Bubble Fun Festival in Sierra Leone
during which time we will also host:
3. The Sunlight Spectacle 2021 virtual Edutainment event (on June 10th) with our partners in Canada, Sierra Leone and the UK, with contributions being solicited from all of the "Five Eyes" partners -- including also the USA, Australia, New Zealand and Bermuda as the "Iris of the Five Eyes".
We will also invite participation from Artists and Entertainers (all members of the Orange Economy) from the Entire Commonwealth of Nations community [the 54 countries of the Commonwealth] along with all indigenous communities of Turtle Island (including also Mexico and the Caribbean).
--
This year will be "Year One", with plans to expand the Festival and to eventually host the Global Unity Week events across the entire Commonwealth of Nations (in Every one of the 54 countries), in future years.
Note: We will also be inviting all 88 countries that are members of La Francophonie and as well as all countries of the African Union (AU) and beyond -- eventually to include all counties of the Earth.