Join us as we explore all of what St. James Town has to offer.
About this event
Once a neighbourhood full of grand Victorian houses on every corner, St James Town is now known as the largest high-rise community in Canada. In the 1960s, it became the centre for the young, single lifestyles; however, after a period of transition and change, it is now home to many diverse cultures, welcoming new immigrants from around the world and contributing to Toronto's multi-cultural mosaic. Join us as we explore all of what St James Town has to offer.
Starting Location: 625 Bloor Street East, Rekai Family Park
End Location: The Shelby (25 Shelby Street)
This in-person tour lasts approximately 90 minutes.
We are excited to host in-person tours again and ask for your help and patience in making the experience as safe as possible for everyone. All tour events will follow Toronto Public Health guidelines and enhanced Heritage Toronto safety measures.
Each participant will receive an individual sound systems to ensure physical distancing and improve the quality of the guided walk experience. Your system will be synched to a transmitter worn by the tour leader. It will sound like the tour leader is standing right next to you, even if you are 20 feet apart!
This tour is led and was developed by an Emerging Historian. Learn more about Heritage Toronto's Emerging Historian program and its supporters.
Cancellation Policy: We understand that life happens and that you may not be able to make the tour. As numbers for these events are limited, please let us know at info@heritagetoronto.org as soon as you can if you are no longer able to make the event.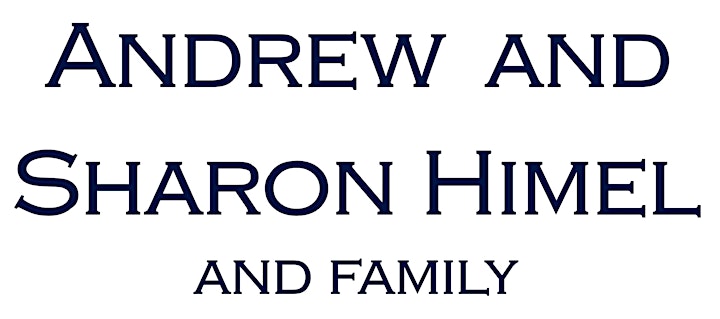 Organizer of St. James Town: World Within a Block (Walking Tour)
Heritage Toronto is a charity and agency of the City of Toronto that celebrates and commemorates the city's rich heritage and the diverse stories of its people, places, and events. Through our programs, including walking tours, State of Heritage Report, and historical plaques, we engage the public to reflect on the past—both to make sense of our present and to inform our future.