Description
****UPDATE ****
LAST CHANCE TO BUY TICKETS.
TICKETS SALES ENDS AT 10 PM TONIGHT. (Feb 19, 2018)
**********************************************************
!!!! GOOD NEWS !!!
Due to the great response from our School Community to this event we have been allowed to increas the number of students doing the High Five Tunnel Experience to 130 St John XXIII's Students ticketed.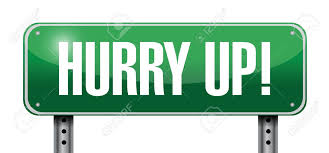 Don't miss out this opportunity - Tickets sales ends February 19 at noon.
---
We are excited to announce that our School Council and Parent Association is having a fundraiser with the Oil Kings Edmonton.

The first 50 "St John XXIII's students" to purchase tickets will get to take part in the High Five Tunnel experience to high five The Oil Kings Player!!

So support our school community by buying tickets for the entire family.
One important note is that the individuals buying their tickets will receive the tickets via email and will only be able to print their tickets just 48 hours in advance of the game.