St. Patrick's Day Party w/ FIDDLE SUPERHERO Ashley MacIsaac
About this event
St. Patrick's Day Party w/ FIDDLE SUPERHERO Ashley MacIsaac
Tuesday, March 17th, 2020
St Pauls Centre, Orillia, ON Doors @ 7pm, Show @ 8pm
Cape Breton is in his DNA
Ashley plays the fiddle with an intensity, authenticity and passion that is hard to deny. He learned his chops at an early age mentored by some of the legendary greats of the area, performing all over the Island in halls, clubs, barns and kitchens. Hi How Are You was released in the mid 90's and the accolades rolled in, the awards, the touring, the interviews and appearances, the persona took shape and the legend took hold.
FDLER is the latest commercial release by Ashley.
​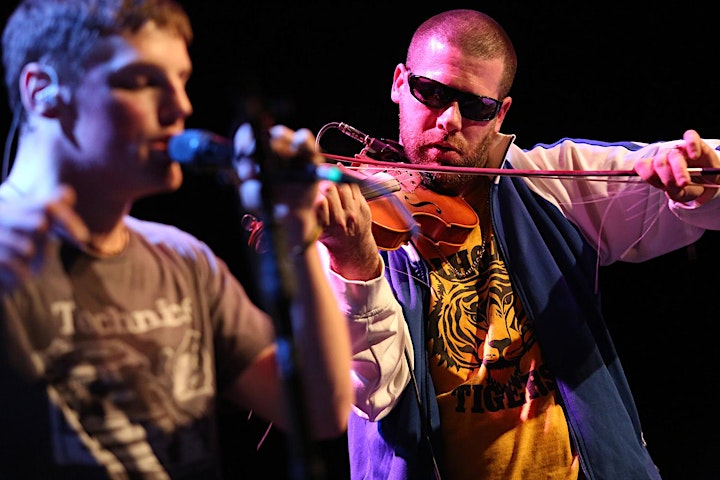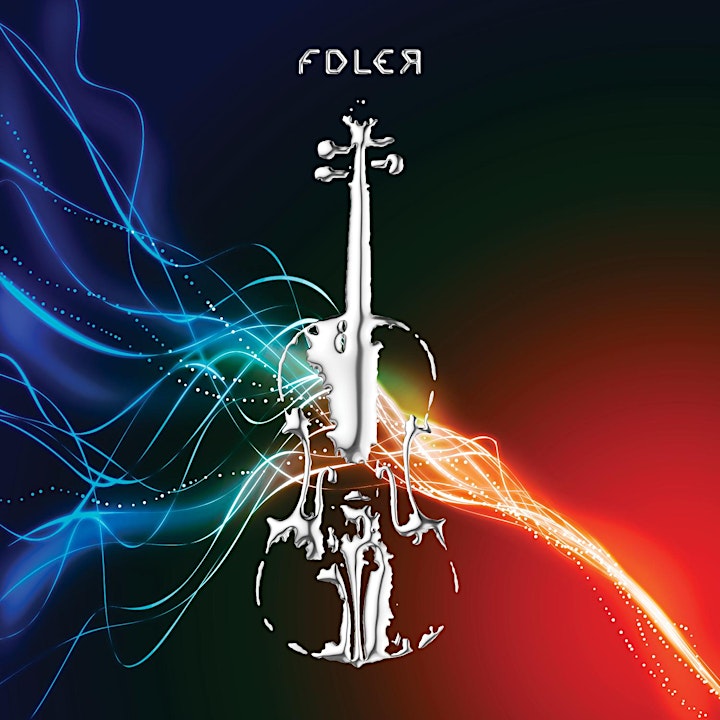 Organizer of St Patrick's Day Party w/ Ashley MacIsaac
What Is Inside the Music?
We bring world-class music artists to perform live, in concert, in venues across Ontario
Inside The Music was founded in 2012 with the express purpose of presenting great music artists.  We have presented many terrific music artists over the years representing many genres; including roots, blues, country, folk, jazz, bluegrass, pop, indie, soul, rhythm & blues, funk, alt-country, and rock 'n' roll.  Artists we have worked with include Bahamas, Randy Bachman, Natalie MacMaster, The Strumbellas, Ron Sexsmith, Colin James, Whitehorse, Corb Lund, Big Sugar, Alan Doyle, Blackie & The Rodeo Kings, Cowboy Junkies, Jesse Cook, Classic Albums Live, Matthew Good, Bruce Cockburn, Lowest Of The Low, The Skydiggers, and many more.
Bars focus on selling beer, arenas focus on selling tickets, Inside The Music focuses on the music.
There is nothing else you can do to replicate the feeling you get when you go to a live music show.  A great set by a talented artist can be motivational, transformational, uplifting, even spiritual.  There is a connection that happens between the artist and the audience member that is very special.  Live music is a universal language that crosses all barriers and often creates memories that last a lifetime.  Inside The Music presents great live music.