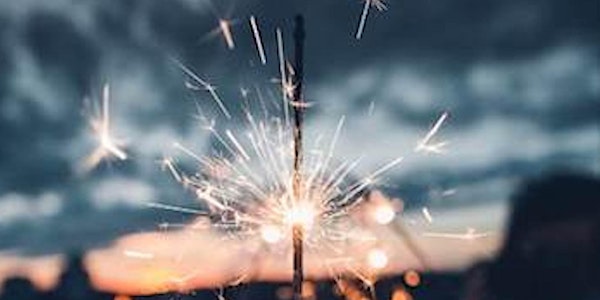 St. Paul's Labyrinth-- Celebrating 20 Years - With Craig Addy and other la...
Event Information
Location
St. Paul's Labyrinth
1130 Jervis Street
Vancouver, BC V6E 2C7
Canada
Description
Join us for a special evening of gratitude and simple celebration. This year marks St. Paul's labyrinth's 20th anniversary as the first permanent indoor labyrinth in Canada. Come gather with us as we walk together grateful for the years in which we've shared this sacred space. Craig Addy and other labyrinth musicians will be providing meditative music for people as they walk the labyrinth or sit peacefully.
The labyrinth at St. Paul's is a walking meditation space. Based on the medieval floor pattern at Chartres Cathedral in France, it features a singular path into the centre of the space and back out again. People walk the labyrinth for different reasons. It can be used to reflect, grieve, heal and celebrate life. It is a quiet, contemplative space.
Everyone welcome. Free admission. Wheelchair accessible.
Registration not required.
Date and time
Location
St. Paul's Labyrinth
1130 Jervis Street
Vancouver, BC V6E 2C7
Canada