St. Thomas Cultural Mapping Community Forum

Tuesday, 1 October 2013 from 7:00 PM to 9:00 PM (EDT)
Event Details
The City of St. Thomas joins leading municipalities in undertaking a cultural resource mapping project to systematically identify and document the community's cultural resources. St. Thomas' cultural resources help define and promote our sense of place, attract tourists and create jobs - including jobs in the rapidly expanding creative cultural industries. Our culture and heritage assets are also essential to the quality of life needed to attract new people and investment to the community.
The Cultural Resource Mapping Project will define cultural resources broadly.  A wide range of tangible resources will be included, such as not-for-profit arts and heritage organizations, cultural businesses and enterprises, cultural spaces and facilities, festivals and events, and cultural and natural heritage. It will also explore intangible cultural resources - the stories and traditions that define a community's identity and sense of place.
Your Input is Needed!
Millier Dickinson Blais – leading consultants in the Cultural Planning and Mapping space in Ontario have been retained to undertake this initiative. Part of their process is to host a community forum open to anyone with an interest in the development of the Mapping Project.
The Community Forum has been scheduled to take place
October 1st at 7:00p.m. at the St. Thomas-Elgin Memorial Centre.
The event is designed to seek input on cultural resources and their importance to the community. It will also be an opportunity for the community to provide additional information on local cultural resources both physical and traditional. 
In addition to the community forum, a community wide survey is available for interested participants. The survey will not take longer than 10 minutes of your time and can be accessed here.
Please feel free to share this information with any connections you have that may have an interest on the City's future and cultural make up.
Thank you
Millier Dickinson Blais
Funding for this project is being supported by the Government of Ontario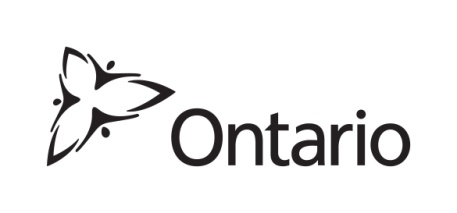 When & Where

St. Thomas-Elgin Memorial Centre
80 Wilson Avenue
St. Thomas, ON N5R 3R2
Canada

Tuesday, 1 October 2013 from 7:00 PM to 9:00 PM (EDT)
Add to my calendar