Description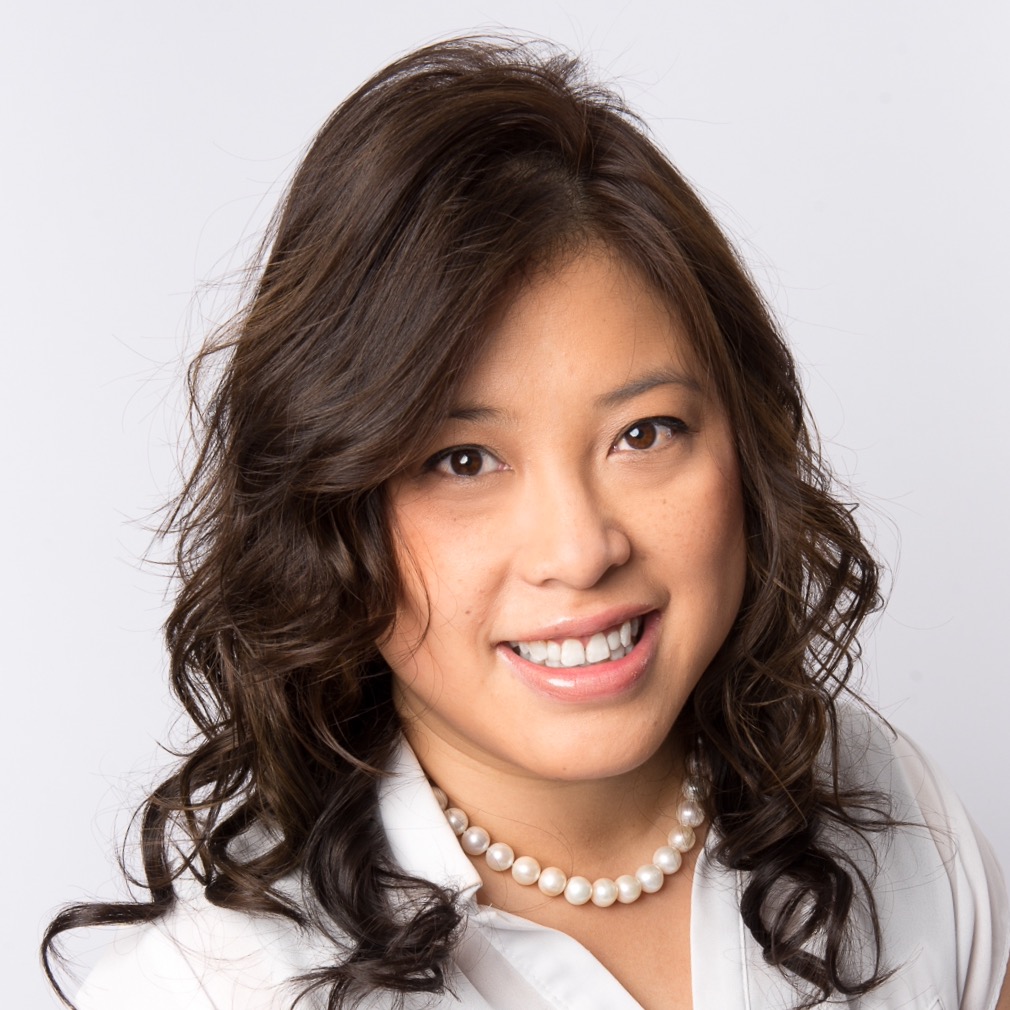 Over the last few decades, the business world experienced massive technology advancements. This has been incredibly democratizing for SMBs, but the potential for pitfalls is there as well. Companies are purchasing standalone applications without holistically evaluating how the technologies fit together. We must fight the urge to buy the latest, shiniest toy. Instead, we should look to practical yet synergistic stacks built for the particular needs of your company and sales process. Due to the introduction and acceptance of cloud technology, small and mid-sized businesses can get in on the game without the traditional upfront capital investment. What's available to make our sales team more effective? Let's look at the available technology together and build a suitable stack for your organization. In this seminar, we will:
1) Look at the technology landscape that exists in the marketplace for SMBs
2) Evaluate the efficiency of your current technology stack
3) Systemically untangle / layer in the necessary technology to make our sales people sell faster and sell better
Described as influential and inspirational by her clients and peers, Agnes Lan helps organizations grow through change. She has a knack for breaking down complex strategies into tangible business tactics; this makes her very effective as a business lead and change agent.
Agnes has considerable experience on the assessment, strategy, design and implementation of business transformations in various industries with a focus on Sales - customer focused business strategies, organization design, sales efficiency and transformation. Agnes has consulted for clients in Broadcast and Media, Distribution and Warehousing, Education, Manufacturing, Professional Services, Marketing and Construction.
With degrees from the University of Toronto, Indiana University and Hong Kong University of Science and Technology, her passion for learning contributes to numerous professional designations as a Professional Engineer, Lean Black Belt Professional and most recently as an ADKAR Change Management Practitioner.
Specializations: Leadership Training, Sales Transformation.