About this Event
So... Calgary Stampede Kid's Day isn't happening this year. Wondering where to take your kids for some entertainment and fun?
That is why we thought... Hey! Let's host an event where families can still do something fun together. Making your very own customized bubble tea can be very fun and you can show your kids how healthy and fun bubble teas are.
Each ticket will include 1 kids bubble tea, 1 adult-sized bubble tea, and an order of popcorn chicken to share. You can choose the following:
What fruits you want (up to 4)!
What toppings you would like? (up to 2)
What level of sweetness?
What milk alternative?
Our trained baristas will be there to guide you and help you blend everything.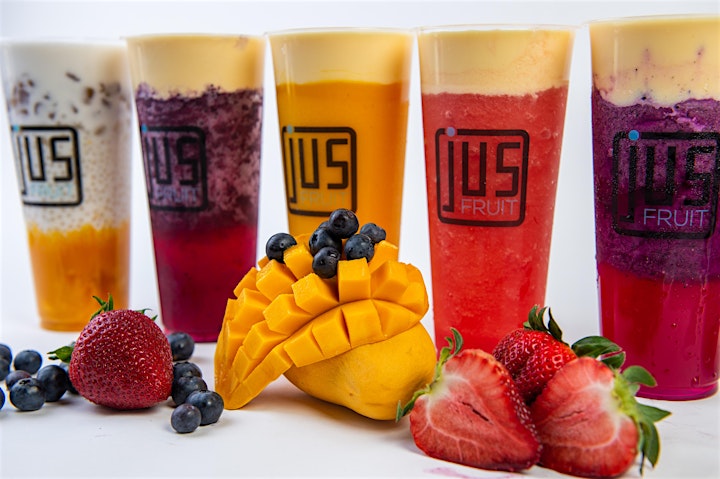 We will also show you how the pearls and mochi tapioca are made fresh every day!
After that, just relax and enjoy your drinks. Who knows, maybe your little ones will inspire us to add a new drink to our menu...
We will have a contest at the end and judges will vote on who created the tastiest drink! Winner will receive a $25 gift certificate to JusFruit Canada!
*Please note: the latest time slot is reserved for kids ages 13-17.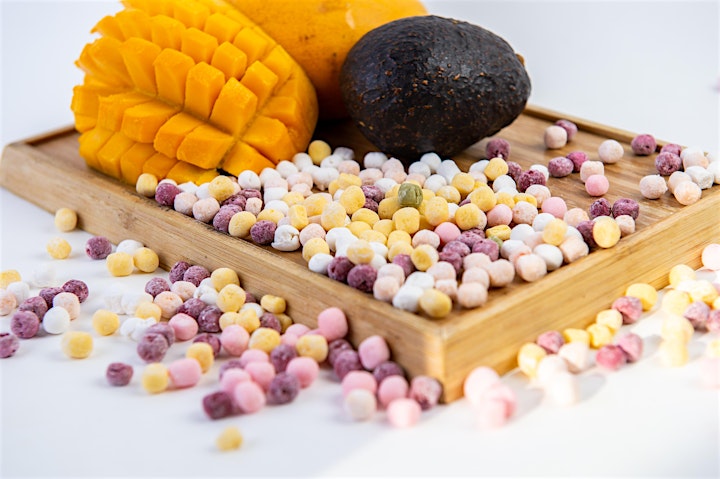 FINALLY: ALL proceeds from this event will go towards supporting the programs at Brown Bagging for Calgary's Kids(BB4CK)! Here is a little bit about what they do:
Brown Bagging for Calgary's Kids invites and empowers people in communities to feed and care for these kids, so they can grow up to reach their full potential. With the power of volunteers, we are feeding almost 5000 kids every school day.
Let's learn how to make bubble tea, have fun with kids, AND feed Calgary's hungry kids. Win-win-win!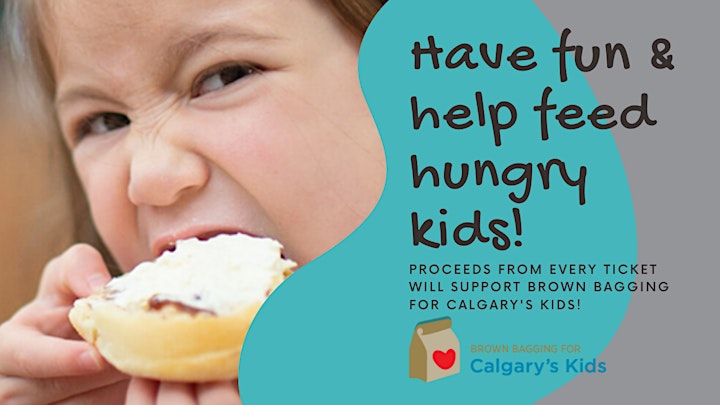 Physical Safety Guidelines:
each time slot will have a maximum of 10 people to follow physical distancing guidelines
a deep clean and sanitation will take place between each session
hand sanitizers will be available throughout the restaurant