Description
Kick off Stampede with us at Shoe & Canoe for brews paired with your brunch! Menu by Shoe & Canoe and beer education presented by Freehold Brewing.

YOUR TICKET INCLUDES:
8oz x 5 (2.5pints) with beer education from Freehold Brewing
4 course brunch created by Shoe & Canoe

Proceeds from event support Parkinson Associaiton of Alberta.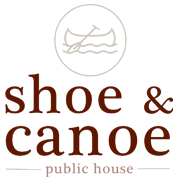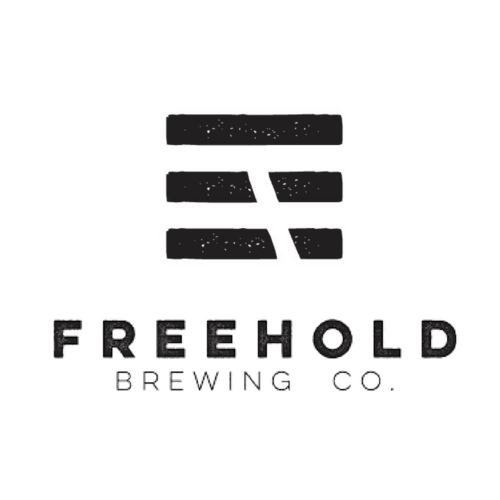 Who is Freehold Brewing? Click Here
Who is Shoe and Canoe? Click Here