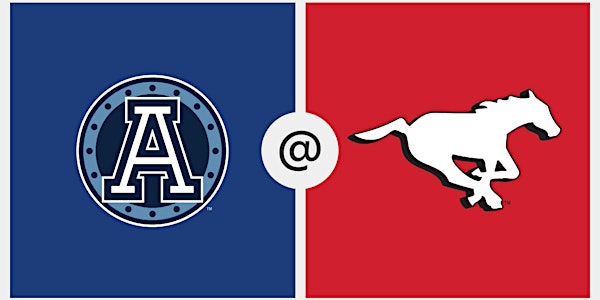 Stamps Vs Argos Bike Tailgate Party
When and where
Location
McMahon Stadium Calgary, AB Canada
Description
Join a tailgate party with all your bike pals! Then, enjoy the game with tailgating again at halftime. Let's pack McMahon with bikes! We are hoping to find ride leaders from various areas to allow people to bike in to the game in comfort if they are not sure of the best route. We will have snacks on hand for your pregame!
UPDATES :
The Bike Root is the University of Calgary volunteer-run community bike shop. They will be opening Thursday, July 18th from 1-5 for bike tune-ups prior to the game, then riding down to join the party! As a special treat, they are waiving the membership requirement for this event. The Bike Root is located on the University of Calgary campus, at the intersection of University Gate NW and University Way NW. The shop is on the ground floor in the North-West corner of the Arts Parkade. To get to the shop, you can either walk down the vehicle ramp or the stairs. You will see a set of bike racks, a sign and a large garage door. Access is only from outside of the Arts Parkade, the shop cannot be entered from inside the parkade.
Anyone purchasing tickets here will get exclusive side-line access for the halftime show featuring The Northern Pikes!