Stand Up Comedy WORKSHOP - 6x WEDNESDAYS @ 7 pm - Start JAN. 19, 2022 - YYC
Stand Up Comedy WORKSHOP - 6x WEDNESDAYS @ 7 pm to 9 pm - Starts NOVEMBER 24. Learn over 200 performance techniques AND 30 Writing methods.
About this event
Finally, a public speaking course that does it all! Learn from professionals on the Art and Craft of STAND UP COMEDY --- How to perform and write comedy, in a truly supportive, fun, non - competitive and progressive environment. If you never go on to be a stand up comic, this life - changing course will provide you with over 200 techniques AND the confidence to deliver original comedy in your presentations and speeches. FUNNYFEST Comedy is so confident you will see immediate and practical - results, the Comedy Workshop is 100% GUARANTEED to Exceed your Expectations OR your money refunded!
Stand Up Comedy & Comedy Writing Workshop -  Stand Up Comedy 101 – The Secrets of Stand Up Comedy - Ever WEDNESDAY @ 7 pm to 9 pm, for 6 CLASSES from JANUARY 19, 2022 to FEBRUARY, 2023. 
PLUS: You participate in a very fun Comedy Workshop Graduation Showcase with professional MC & Headliner (Note: The date to be determined by class vote). Learn from the pros through a hilarious and non-competitive Comedy Workshop! An opportunity to improve your comedy skills, your humor in the workplace skills and also become a stand up comic — FunnyFest Comedy will teach you the secrets of stand up comedy! This highly interactive, comedy workshop is perfect for any person interested in stand up comedy and/or applying proven stand up comedy techniques to your personal and business life. Stand up comedy is an art and science. Laughter is a Gift and a useful tool. The FunnyFest Comedy Workshop will make you think, work and improve. These universal principals you can apply in your business and everyday life. PLUS you will have NON-STOP fun while you learn! The training will benefit you on a daily basis as you interact with others in meetings, business and personal levels. We want you to excel at making the best and biggest impact in a clean, humorous and efficient manner. Everybody wins with tightly delivered laughter! 
What are FunnyFest Comedy's credentials? FunnyFest Comedy has extensive expertise in this arena. FunnyFest Calgary Comedy Festival has produced over 2000 comedy events! FunnyFest Comedy has developed over 40 professional stand up comics (NOTE: Most students use the tools and skills developed to enhance their public speaking abilities immensely; they do not pursue stand up comedy as a profession). The Comedy Workshop 101 is technique driven and taught by professional stand up comics that have performed in at least 1500 shows each.
Your INVESTMENT in YOURSELF includes: All materials, big laughs and a video tape of an in class show for each participant, chance to compete in the 21st Annual FUNNYFEST COMEDY Competition, industry referrals and Q & A. PLUS you receive MINIMUM of 10 tickets to FunnyFest Calgary Comedy Festival Show ($200 value).
Invest in yourself! Sign Up Now! For further information please contact:
FunnyFest Calgary Comedy Festival
Tickets  AT  FunnyFest.com
Hotline: (403) 228 7888 
More info & Buy Comedy Workshop: https://funnyfest-stand-up-comedy-workshop-wednesdays.eventbrite.ca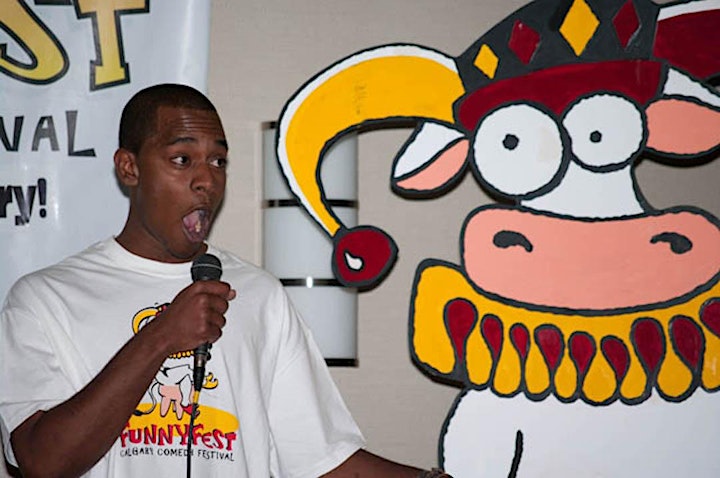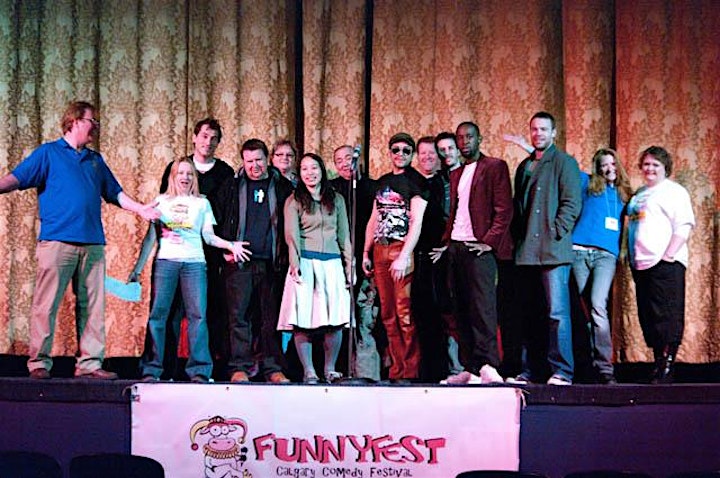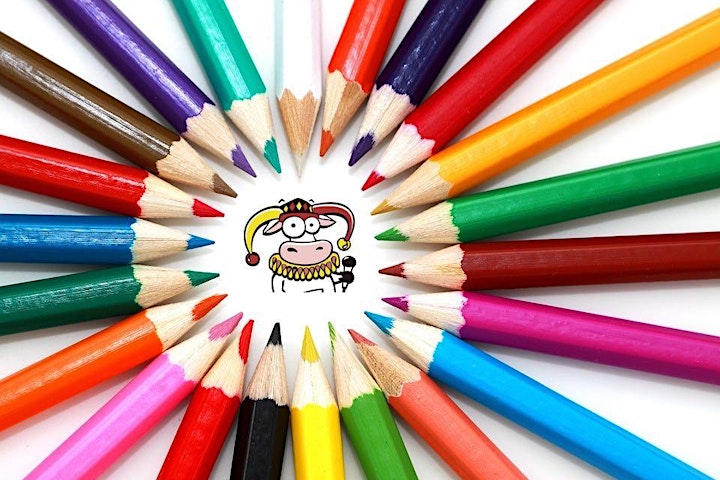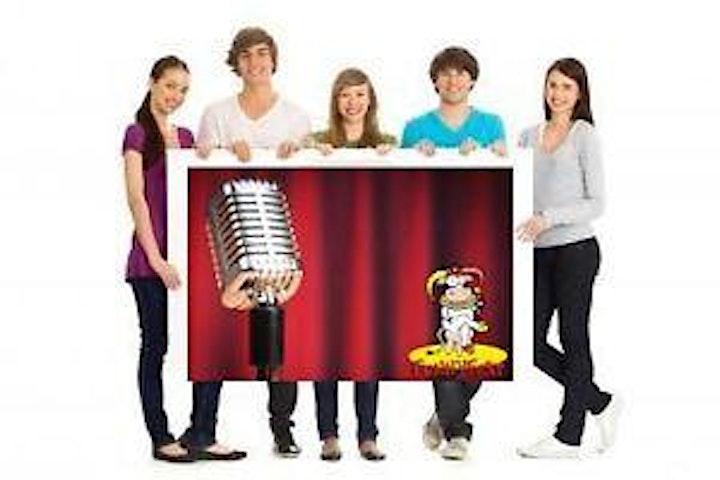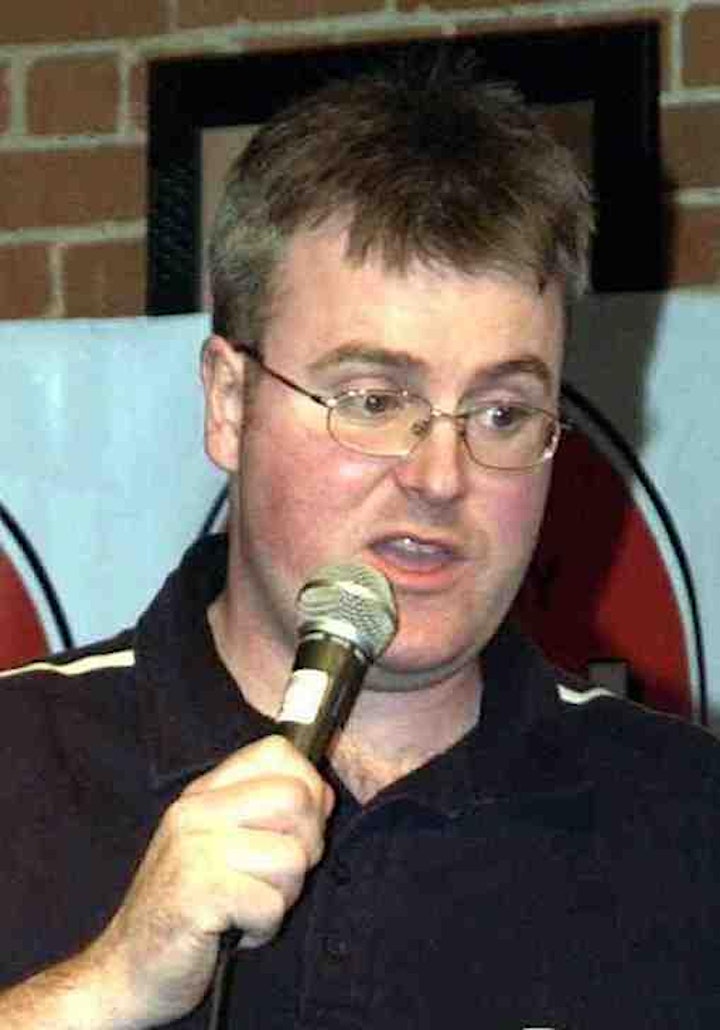 Organizer of Stand Up Comedy WORKSHOP - 6x WEDNESDAYS @ 7 pm - Start JAN. 19, 2022 - YYC
The virtually produced 21st Annual FunnyFest Calgary Comedy Festival, JUNE 3 to JUNE 13 FEATURES: 11 shows, 50 performers, and 11 themes. FunnyFest Comedy produces 125 plus events per year including: Calgary Comedy Festival, HIRE FUNNYFEST COMEDIANS, comedy shows, 21st Annual FunnyFest Comedy COMPETITION, October 14 to 23, 2021, Monthly comedy series, comedy workshops, comedy writing, Christmas Comedy Special, NYE Extravaganza. FunnyFest, founded & produced by Stu Hughes, was conceived as a way to spread the "Gift of Laughter" by showcasing a world of hilarious COMEDY PERFORMERS.
21st Annual FUNNYFEST Comedy does it all -- From high brow to low brow and everything in between! FunnyFest Society is a non-profit organization produced entirely by volunteers and offers MUCH MORE than it takes from the community.