Description
Welcome to Stand Up for Passion
Stand Up for Passion is a live event series, hosted by SHIFT Toronto, dedicated to sharing and spreading passionate and inspirational stories. We believe that everyone has a story and everyone's story can inspire the lives of others. Live events are hosted all over the world, featuring inspirational and life-affirming stories from a diverse group of passionate people. This inaugural Stand Up for Passion event in Canada promises to bring diverse local stories of inspiration, being personally curated and handcrafted by Vanessa Benlolo & Samantha Yarwood.
Seven speakers. Seven minutes. Seven passions. Unlimited inspiration.
Seven energetic speakers from all walks of life take the stage for seven minutes to share their stories and life's passions. The speeches are followed by a reception, where speakers and attendees can mingle, connect to the community, and network with one another.
Doors open at 6:30pm. Event starts at 7pm.
For more information, visit www.standupforpassion.com.
SPEAKERS:
Zachary Schraeder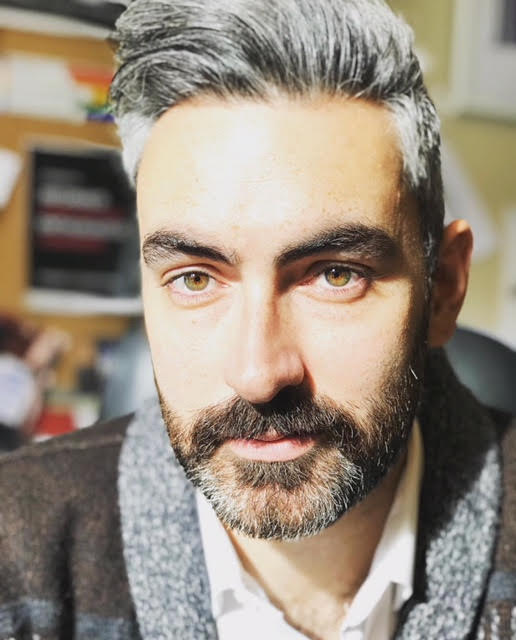 SPECIAL GUESTS:
Darren Austin Hall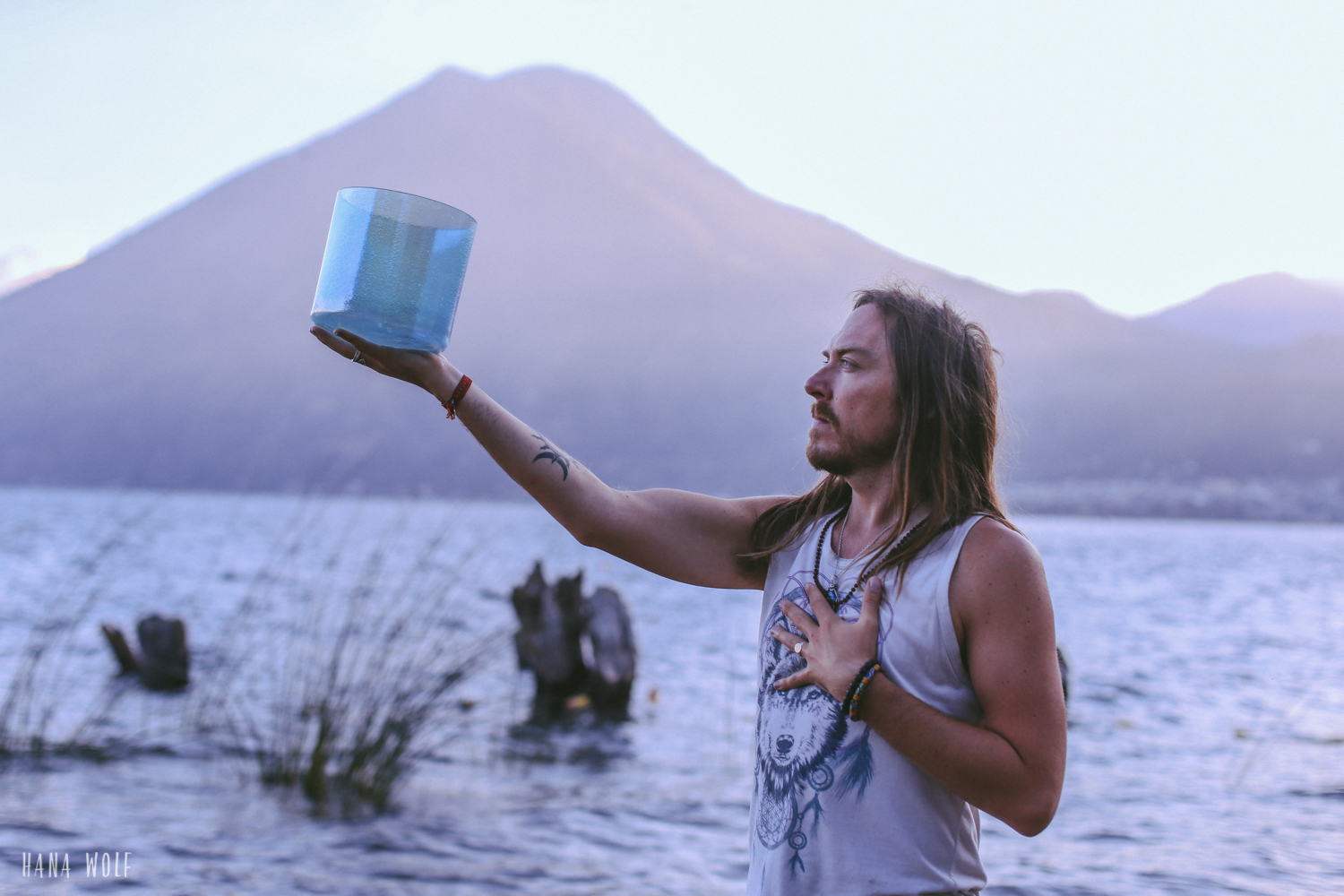 Darren Austin Hall is a shamanic musician, sound healer and spiritual teacher. He tours internationally and is an acclaimed recording artist. He is a renowned speaker and pioneer, teaching on a diversity of topics to do with the evolution of universal consciousness, including the reclaiming of indigenous origin, the shamanic archetype, sacred sexuality and spiritual living. His concerts are experiences of sonic mysticism, blending crystal bowls, angelic guitar, channelings of song and words, poetry and story-telling. He is a TEDx performer, published writer and has performed at a diversity of festivals, including Cosmic Convergence and OM Reunion Project. He is the founder of Conscious Masculinity Toronto and co-visionary of Project Unity. www.darrenaustinhall.com
Sarah Robichaud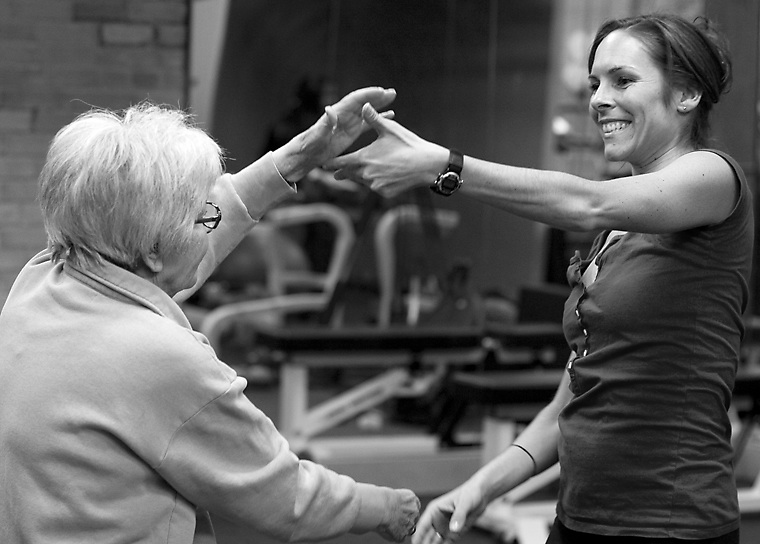 Sarah is a classically trained dancer, author, entrepreneur, and charismatic leader, who has been recognized as a force for purposeful and impactful change as the founder and executive director of the registered charity 'Dancing with Parkinson's.' DWP brings those living with Parkinson's Disease out of isolation and into an inclusive artistic space where they can experience the transformational cognitive, physical and emotional benefits of moving to music in over 15 locations throughout the GTA.
Sarah studied and performed extensively throughout Canada, Europe and Moscow where she trained at the Bolshoi Ballet School, and has performed and choreographed for many theatre, film and television projects over the last 15 years. Sarah's interest in Parkinson's Disease began in the spring of 2007 when her client Andy Barrie ( formerly of CBC Metro Morning ) asked for help managing his physical PD symptoms through exercise. Sarah learned about an innovative PD dance class being offered in New York City and was immediately inspired to offer free DWP dance classes in Toronto starting in 2008 and thus Dancing with Parkinson's Canada was born.
Sarah's passion for helping other connect and express through dance prompted her to launch her most recent initiative, a groundbreaking dance and arts program focused on addressing mental health challenges of First Nations peoples in Pikangikum, a struggling community with the world's highest suicide rate. www.dancingwithparkinsons.com
Tickets:
General Admission: $35 plus HST
NO TICKETS SOLD AT THE DOOR. Please purchase your tickets online in order to not be disappointed.
FOOD & DRINKS
Available for purchase at Soho House.
Location:

Join us for this evening of vulnerable, honest, and inspirational stories on the third floor of Soho House Toronto. Soho House is member's club for people working in the creative fields in the historic Bishop's Block, located in the heart of Toronto. Occupying a landmark Georgian building, the House includes a Club Bar, Library, Pantry Bar, Pretzel Bell Bar, Patio, Rooftop and Restaurant serving Italian-Canadian food.

Soho House Toronto

Bishop's Building
192 Adelaide Street West
Toronto, ON M5H 0A4
Canada
Dress Code: Relaxed, chill. No corporate attire or suits.
Mobile phones: No making or taking calls except for in designated areas. Texting is allowed.

www.sohohousetoronto.com

Parking & Transit:

Soho House is located in downtown Toronto, at 192 Adelaide Street West, the intersection with Simcoe Street. There is a TTC right on Adelaide and you'll find two Impark parking lots nearby. Closest subway stations are Osgoode Station and St. Andrews Station.
Refunds/Transfers:
All tickets are non-refundable and non-transferable.
Questions:
If you have questions, please email hello@vanessabenlolo.com.