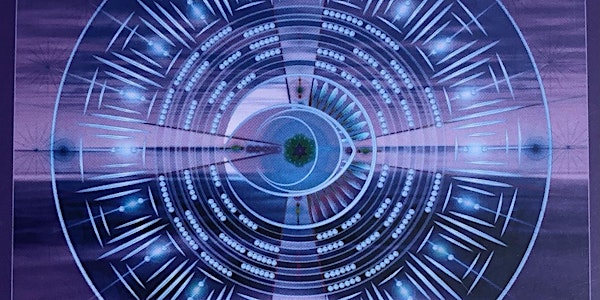 Star Glyphs and Crop Circles
Learn about the Star Glyphs encoded in Crop Circles
Refund Policy
Contact the organizer to request a refund.
Eventbrite's fee is nonrefundable.
About this event
In this call we will explore the encoded messages within the Crop Circles and how they have the power to transform our consciousness.
This call operates from the perspective that the Crop Circle phenomenon is overseen by a federation of Advanced Civilizations that are dedicated to supporting humanity by encoding activating intelligence with the Crop Circle formations.
Some of the encoded information manifests in the form of Star Glyphs and Light Language that are only perceptible to the subtle psychic senses. Working with the Crop Circles activates our ability to receive the downloads and upgrades necessary for our evolutionary process.
The information about the Star Glyphs and Light Language is provided by Judith Moore who channels Laiolin, a member of the Council of Abborah and keeper of the Records of Ra. Her book Crop Circles Revealed with Barbara Lamb will provide a rich source of information for the call.
The evening will be an hourish of information followed by an hour of Q&A. Open dialogue about circle facts, information and experiences is welcome. Respectful skepticism, curiosity and intrigue are welcome!
This is an informal, high vibe, co-created event where we will explore the consciousness expanding and remarkable aspects of the Circles.
*Nadi Hana has been a Crop Circle enthusiast since 2010. Since then, the advanced technologies of the formations have activated her capacity to be of planetary service in humanity's collective evolution. The beauty of Crop Circles inspires her art, and their intelligent design compels her to share the information in classes and workshops.
For more information please visit the website www.galacticrosegeometry.com