Description
We're back! December skate at the roller rink formerly known as Stardust! (Yes, it's still open, but not for long.) Adults only please (16+).
We're selling advance tickets this time because we've got an attendance cap (100 ppl max), and we want to make sure everyone gets in who wants to. $10 in advance, skate rental included. If you don't buy an advance ticket, you won't be guaranteed entry, and being turned away would suck after hauling your cookies all the way out to Surrey, wouldn't it?
For those of you who have been to events or Public Skate at Central City before, don't worry - we will be able to play our own music! By request from the birthday girl, you'll be hearing the best retro tunes, especially from the 80s, 90s and '00s.
Lots of parking available, and the rink is right across the street from the Surrey Central station on the Expo line.
Remember, you'll be skating at your own risk. Let's take this place over and bring back the original Stardust vibes, while we still can!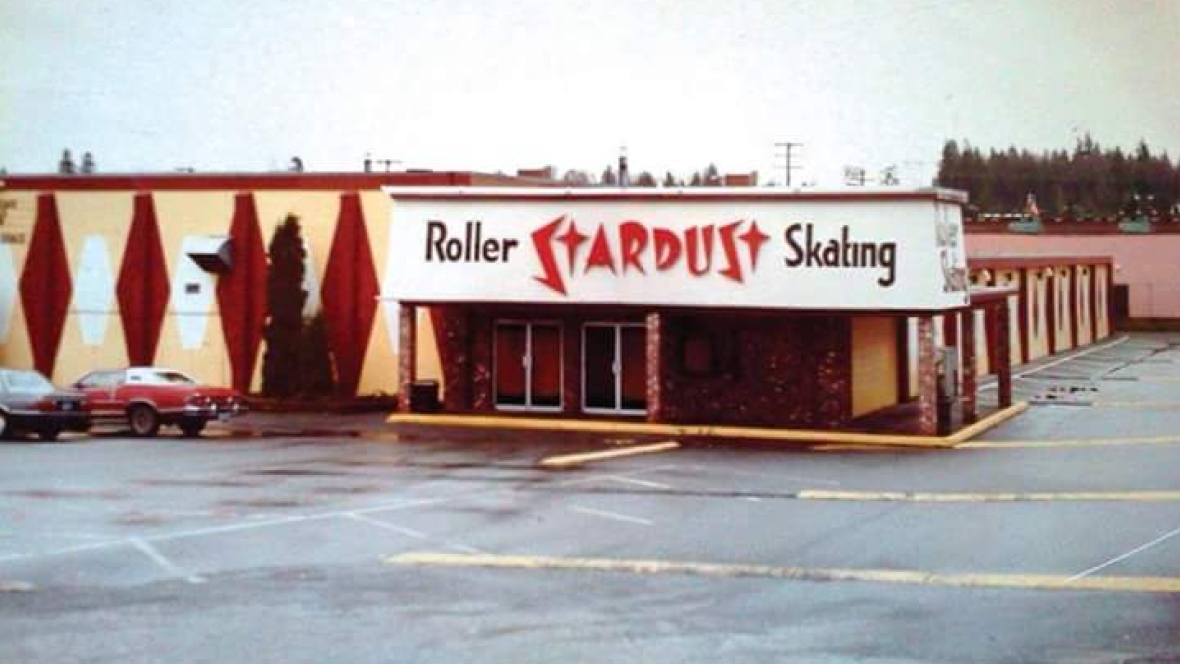 Save
Save
Save
Save
Save