Start Attracting the Right Tech Talent with Re-engineered Job Postings - Si...
Description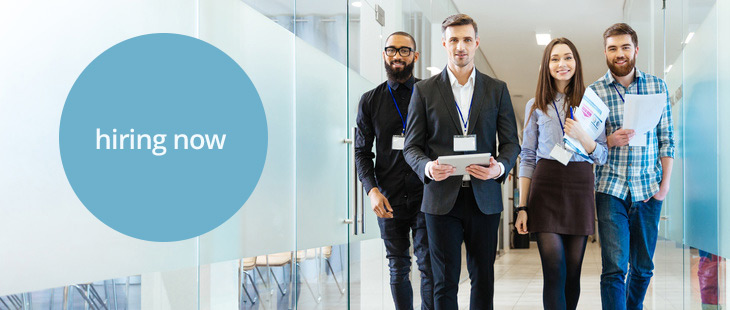 September is the busiest hiring month of the year. Are your job descriptions ready to attract the right candidate?
Finding the right people to hire is hard. But for many tech companies – it get's harder because the job descriptions don't inspire, don't attract, and don't convert into interested candidates.
Join us on August to learn how to understand:
The elements of a great job description in 2017
How to write the job description so you will attract the audience you want
How candidates read job descriptions (the good the bad the ugly)
What makes a job description authentic and real
What makes the right candidates apply