Description
The short: Learn how to take care of your team so they can focus on taking care of your business.
How do you attract talent, how do you compensate and perhaps most importantly how do you retain talent once hired? One of the hardest things about building a startup is surrounding yourself with a motivated team that you can trust and grow with. A founder's worst nightmare is high turnover in their company, and with articles coming out encouraging people to leave every 3 years, it's a valid nightmare. Come hear from experts from Freedom 55 Financial and Riipen who will help you alleviate this fear.
Brandon Chapman/Enoch Weng from Freedom 55 Financial and Dave Savory from Riipen will share how to attract and retain quality talent in your growing technology company. We'll be discussing:
Creating a workplace culture that allows your team to grow with your company

Understanding the benefits you can provide as a company and how to leverage them to keep your employees content and motivated
This event will be helpful for:
Founders and senior leadership of growing startups with 5+ employees

Startups who have achieved product-market fit
If you have a company that has some really spectacular team members that you want to keep around for a while, this is going to be a 'can't miss' workshop for you.

About the Guest Speakers
Brandon Chapman
Freedom 55 Financial | Financial Security Advisor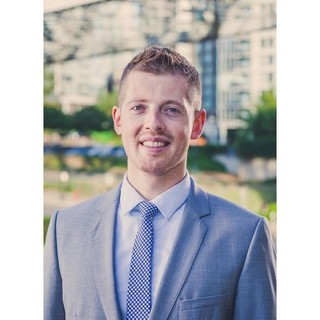 Brandon is a Certified Financial Planner who manages his financial planning practice in downtown Vancouver. He currently serves technology business owners and professionals, formerly ran a drone start-up so knows the grind of building from the ground up. He's a BBA alumnus from SFU concentrating in entrepreneurship, management & technology.
Dave Savory
Co-Founder and Director of Industry Partners at Riipen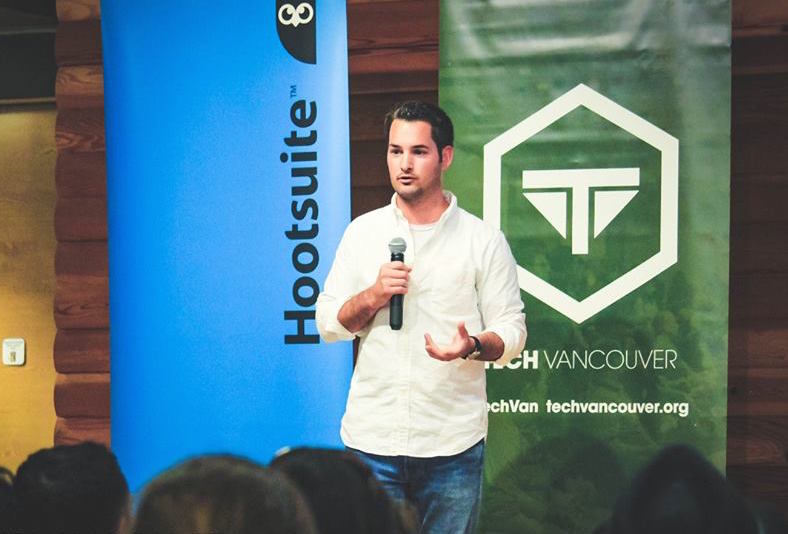 Dave has over 10 years of business development and leadership experience. Nearing the end of his education, he was troubled by the sheer amount of university and college graduates working jobs unrelated to their field of study. Living this problem personally, among record levels of youth unemployed and graduate under-employed, Dave Co-Founded experiential learning platform, Riipen. The rapidly growing marketplace addresses the very real social issue of graduate underemployment by providing a technology platform on which post-secondary institutions can deliver project-based experience learning to their students at scale.
At Riipen, Dave focuses on growing Industry Partners and Enterprise Clients. In the past 2 years, Dave and his team have grown revenue, launched a SaaS business model, and built Riipen's Industry Partner's community to over 5,000 organizations, including brand names such as Walmart, Deloitte, and Freedom 55 Financial.
Enoch Weng
Freedom 55 Financial | Financial Security Advisor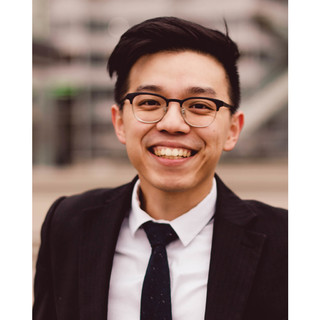 Enoch is the events director for Vancouver Startup week and former programs coordinator at Wavefront. He has 4 years of experience serving in various financial roles for non-profit organizations and is a BBA alumnus from SFU concentrating in finance.
Learn more about our series
Start Up Learning Series: Success Starts Here
The Start Up Learning Series features experts experienced working with startups in the technology sector, addressing key strategies to scale-up your business, empower your team, connect with great talent, increase your impact, access capital, and expand your market.
Refreshments
Complimentary light lunch and refreshments will be provided for all attendees.