Start Up Learning Series: Power Up Your Recruitment!

Wednesday, 18 September 2019 from 12:00 PM to 1:00 PM (PDT)
Event Details
Start Up Learning Series: Power Up Your Recruitment!
There are many challenges that startups and scale ups face when it comes to recruitment with lack of time, insufficient resources, and limited employer branding being the more notables ones. However, with a strong recruitment strategy that establishes your why, encompasses workforce planning and determines your competitiveness in the market, you will be able to place the right people in the right seats.
Join Tricia Gilliss, HR Business Partner with BLANKSLATE Partners, as she explores hiring in the tech industry's candidate driven market. She will discuss the impact your values can have on your employer brand, the importance of a positive candidate experience, the power of workforce planning and what a great interview process should look like.
Whether you're a first time CEO, mid level manager or a seasoned recruitment professional entering the startup world for the first time, you will learn the steps to powering up your recruitment.

More about our Guest Speaker
Leadership Development, Culture and Talent Management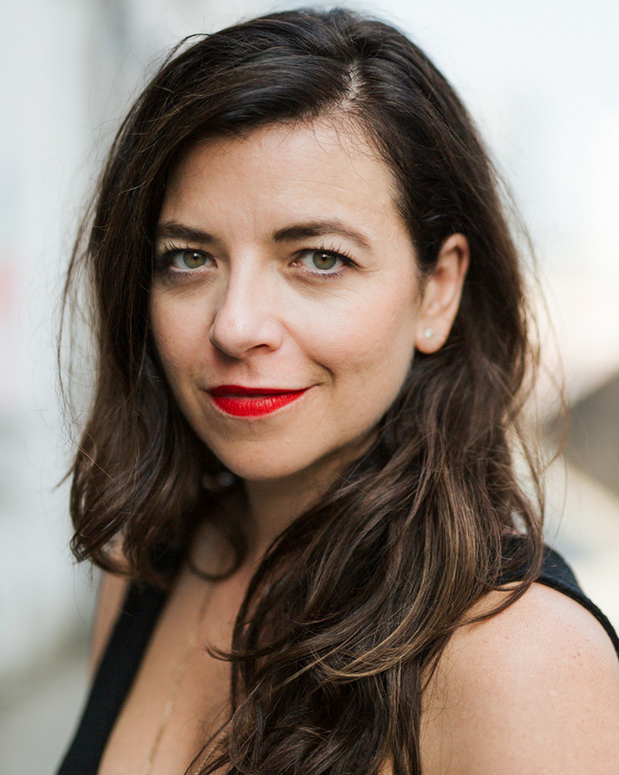 When you meet Tricia you can't help but notice her genuine desire to share, support and create alignment and partnership with everyone she meets. When Tricia moved from Saskatchewan to Vancouver, BC in 2011 maintaining a true love for making her clients lives better and easier through her work.
With a smile (and laugh) that lights up a room, she has spent the last decade creating exceptional experiences for clients and internal employees alike. Transitioning from strategic business consulting on the prairies to high-volume recruitment, leadership and management - her primary goal remained the same: to leave each person the same or better than before she met them with each interaction.
Specializing in all things people facing - Business Development and Strategy, Coaching, Recruitment, Training and Leadership and Development. 
Learn More About Our Series
Start Up Learning Series: Success Starts Here

The Start Up Learning Series features experts experienced working with startups in the technology sector, addressing key strategies to scale-up your business, empower your team, connect with great talent, increase your impact, access capital, and expand your market.
Who are We? About VentureLabs®

SFU VentureLabs® is a world class science and technology accelerator based in Vancouver, BC Canada.

The VentureLabs® mission is to scale-up world-class technology companies by powering up these ventures with amazing talent, technologies, entrepreneurial expertise, research capacity, access to capital, gov't. assistance programs and international market expansion opportunities.

Is your business ready to scale-up? Apply online today!
Save This Event
When & Where

SFU VentureLabs®
#1100 - 555 West Hastings Street, Vancouver, BC

Canada

Wednesday, 18 September 2019 from 12:00 PM to 1:00 PM (PDT)
Add to my calendar
Organizer
VentureLabs® is a world-class business accelerator program delivered by Simon Fraser University (SFU) in partnership with NRC IRAP, the Innovate BC and university partners including; Ryerson University (Ryerson), the University of Ontario Institute of Technology (UOIT) the University of Victoria (UVic), the British Columbia Institute of Technology (BCIT) and the Emily Carr University of Art + Design (ECUA+D).