Start your spiritual transformation today (Online Workshop)
About this Event
Are you interested in taking your spiritual practice to the next level, but you are not sure how to do so? The Spiritual Science Research Foundation's 1-Day Online spiritual workshops may provide the answers you are looking for. These workshops provide you with all the tools you need to deepen your spiritual practice and experience more peace and happiness in your life. Our online workshops are ideal for those with more demanding schedules who may find it difficult to take the time to travel to our offline workshops. The workshop will be interactive wherein the conductors will share their screen or perform demos and you can ask questions or share your comments.
In the workshop, we will have a very interesting session on how to recognise spiritual distress and we will provide you with simple and yet potent self-healing tools to protect yourself spiritually.
Additionally, we will have a practical session where we will do subtle experiments, which will help you to test and understand your sixth sense.
Spirituality is a science of experience, so a collective chanting session is included at the end of the workshop, so you can all experience the benefits of chanting firsthand. Techniques to chant with concentration that take the modern lifestyle into account are also discussed.
If you regularly practice the various aspects of Spirituality that you will learn in this workshop, you will gain the benefit of progressing spiritually at a faster rate and experience peace of mind.
Program of the Online Workshop:
The timings of this workshop are as per the Singapore Timezone (SGT). You can calculate your corresponding local time here: https://www.timeanddate.com/worldclock/meeting.html
14:00 - 14:15 I Workshop opening - Introduction of seekers and attendees
14:15 - 16:15 I Are you facing distress? Learn how spiritual energies affect our lives + Powerful healing techniques for you and the environment (Practical session + Demonstrations)
16:15 - 16:45 I Break
16:45 - 17:45 I Subtle Experiments to test your Sixth Sense (Practical session)
17:45 - 18:45 I Chanting technique to attain calmness of mind + Collective chanting session (Presentation + Practical)
18:45 - 19:00 I Q&A and Conclusion
Registration fee: USD $10
Registering for the Online Workshop:
We will be using the service of Free Conference Call to present audio & visual material for each session. The login details will be sent following the ticket purchase.
A good internet connection will be required to be able to join the Online Workshop, so please take this into consideration before registering. Please email us at: workshops.asia@ssrf.org if you have any questions.
Conductors of the workshop: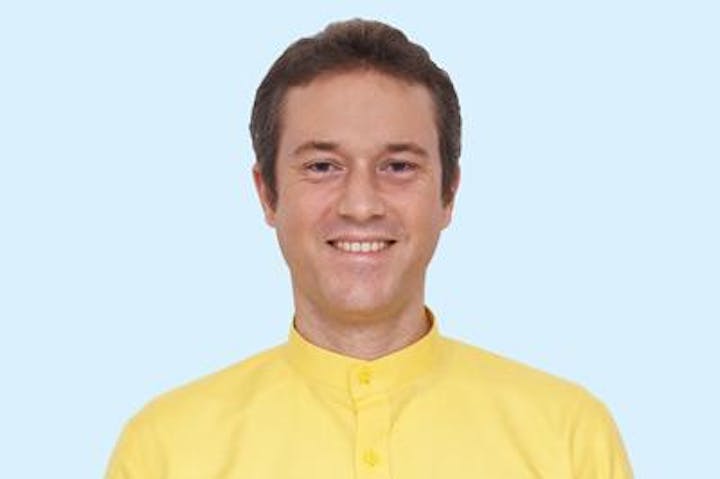 Vincent Malherbe is from Belgium and has been living in Singapore since 2003.. His life in Singapore was very busy and fast paced, trying to balance raising a family and pursuing his career in a competitive city. When he discovered the SSRF website in 2017, he started his spiritual practice of chanting the Name of God, personality defect removal and also implemented spiritual healing remedies. In a short time he experienced a drastic positive change in himself and experienced much better health, a more stable mind and a reduction in overall stress levels. Out of his gratitude to God and to His Holiness Dr. Athavale, Vincent conducts spiritual workshops to spread spirituality as his service unto the Truth.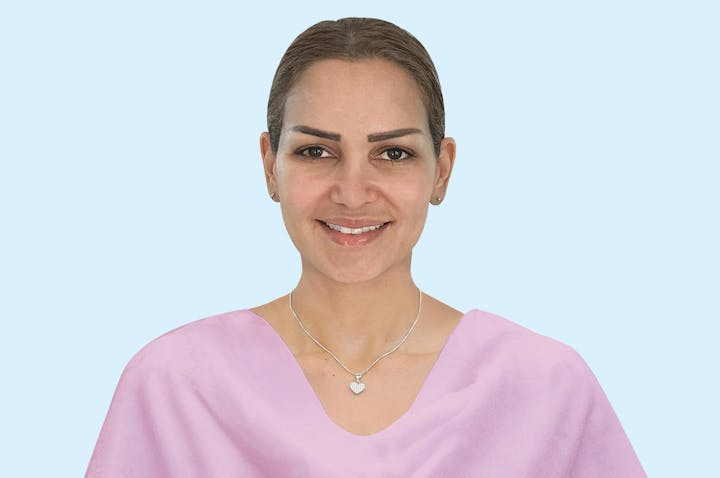 Mayssam Nahas is from Lebanon and shares her time between living with her husband and son in a house nearby the capital city Beirut and also in a house in Montpellier in South of France. She was a famous singer in the Arab World which allowed her to travel a lot and meet different cultures, this helped her to be very close to people and have love for them. She always believed in God and had the yearning to get closer to Him, but couldn't feel this closeness because of severe obstacles in her life. In 2017, she came to the Spiritual Science Research Foundation and learned about Spiritual Practice and about the ways to overcome obstacles and to grow spiritually in God's Love and Bliss. She immediately felt the benefits from it and gave up her smoking addiction and depressive state in only fewer months; a feeling of happiness and motivation to reach the purpose of her life developed fast. Her life situation became more stable, her weak emotional state and her problems disappeared. Due to all the blessings that she gained, she has the desire to spread the Knowledge that she learned to every person who is having any kind of problems in life and is searching for an answer in Spirituality.
This workshop is organized by the Spiritual Science Research Foundation and the Maharshi University of Spirituality.
http://www.ssrf.org
http://www.spiritual.university