Starter Company: Managing and Planning Your Money
When and where
Location
WindsorEssex Small Business Centre 700 California Ave. Windsor, ON N9B 2Z2 Canada
Description
Featuring: Jules Hawkins, CPA, CA, President, Hawkins & Co. Accounting Professional Corp.

Managing and planning your money can mean the difference between success and failure. Basic financial projections are also a key part of any business plan. This module will cover the basics, and give you practical tools you can use to manage and project your money. It will cover:
The differences between profit and cash

Breakeven analysis

Pricing strategies

Forecasting and projecting cash flows and needs

Managing cash flows through growth
When you better understand these concepts, you will be in a better position to make purchasing decisions and to capitalize on growth opportunities.

This session is ideal for existing businesses, start-ups, and anyone working on their business plan.


ADVANCED REGISTRATION REQUIRED

519-253-6900
info@windsoressexsmallbusiness.com
windsoressexsmallbusiness.com


Parking:
This session will be taking place at the Small Business Centre main office - 700 California Ave. Complimentary parking spots are marked reserved for "GUESTS OF WEEDC and SMALL BUSINESS CENTRE" and are available in Lot EE, accessible from California Avenue, just south of the Centre for Engineering Innovation.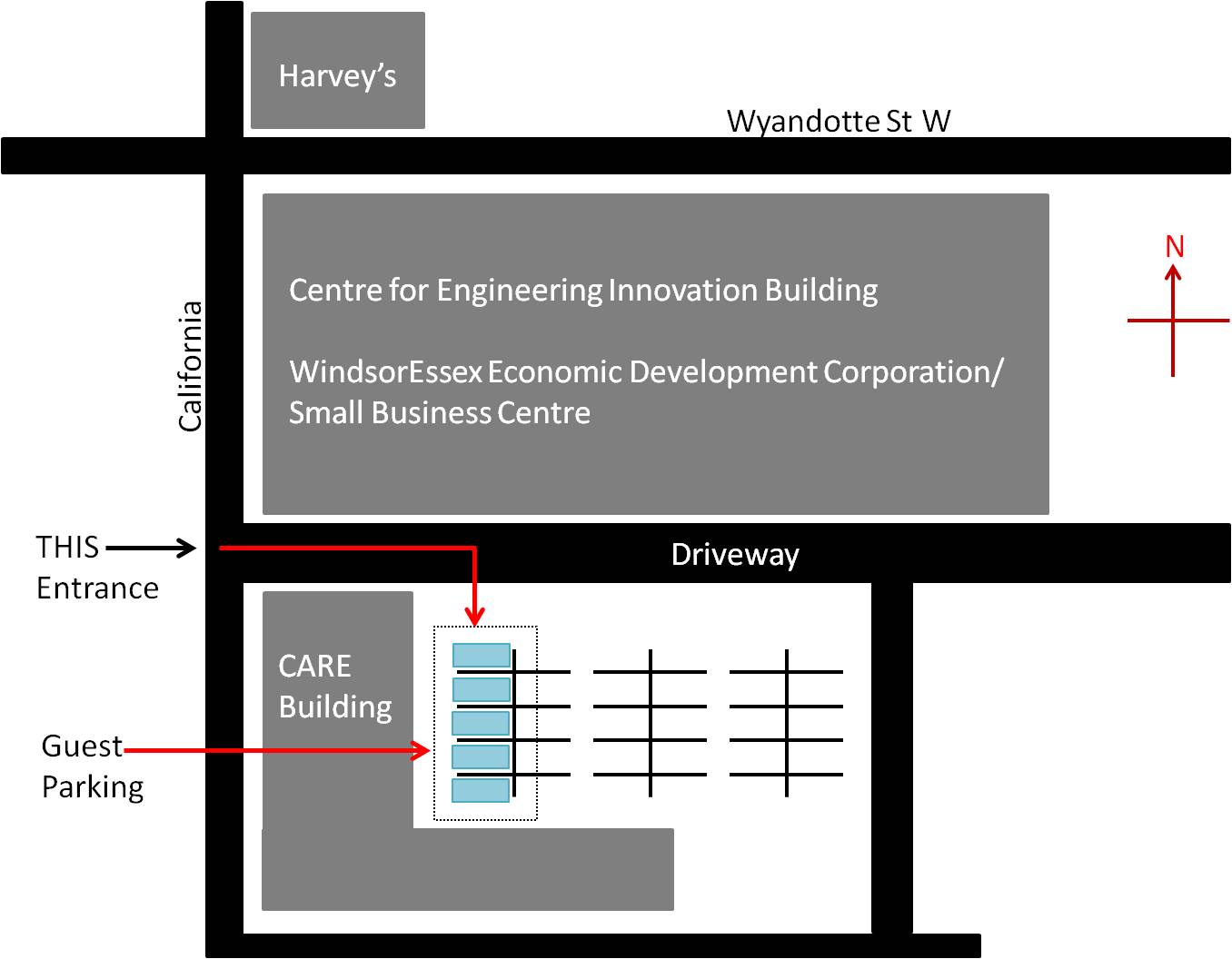 NOTE: These spots are subject to availability. It is University of Windsor policy that WEEDC and SBC are allotted a certain amount of parking spots for its staff and visitors. All other spots are subject to parking tickets from the university. WEEDC and SBC cannot be held responsible for tickets given in spots not marked as WEEDC and SBC guest spots. As these spots are subject to availability, if they are in use, there is additional parking in the parking garage on Sunset Avenue and Wyandotte Street West (entrance off of Sunset) for $3/hr - payable only by credit card upon exit. Additionally, there is parking in the long on Union Street and California Avenue for $2/hr, and metered parking on Wyandotte Street and Sunset Avenue, just west of California Avenue. Please see the university's parking map for more information: http://web2.uwindsor.ca/pac/campusmap/pdfs/ParkingMap.pdf