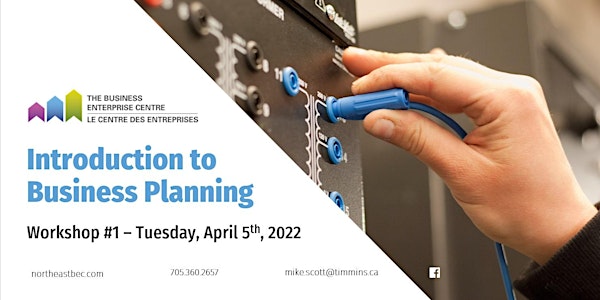 Starter Company Plus: Introduction to Business Planning w/ Mike Scott
Explore several key components of a strong business plan with Mike Scott, Business Development Consultant at The Business Enterprise Centre.
About this event
Learn about entrepreneurship, draft your Business Model Canvas and launch into your business plan with your Business Profile. Explore operations, risk management, succession planning and assemble all the pieces of your business plan.
Contact Mike Scott at mike.scott@timmins.ca or (705) 360-2657 to discuss your eligibility for the Starter Company Plus program.