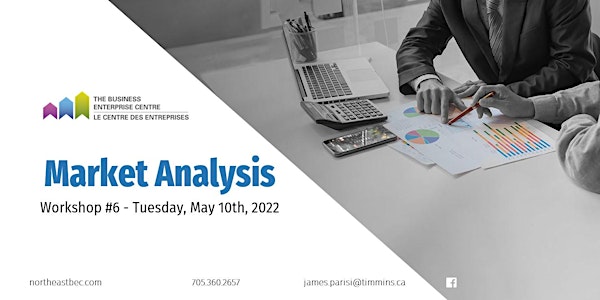 Starter Company Plus: Market Analysis w/ James Parisi
Identify, research, analyze, and assess your competitive advantage with Research Coordinator James Parisi from the TEDC.
About this event
Understanding your marketplace and your position within it is key to the success of your business. Learn to research, analyze and apply industry and market data in your business plan.