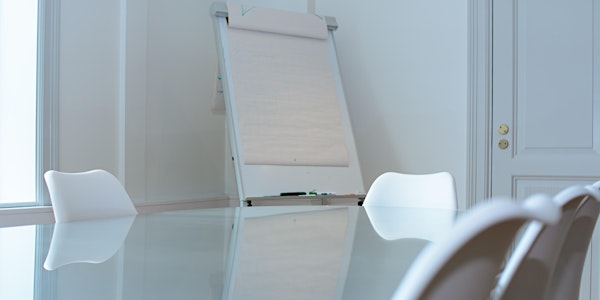 Starter Company Plus – Orientation (Morning)
By Small Business Advisory Centre
Date and time
Mon, Sep 23, 2019 9:30 AM - 10:30 AM EDT
Location
The Small Business Advisory Centre 91 Cornelia Street West Entrance B Smiths Falls, ON K7A 5L3 Canada
Description
Starter Company Plus includes:
• one-on-one advice from a Small Business Advisory Centre advisor
• take part in a business plan boot camp and training from professional consultants and speakers funding of up to $5,000
• 6 biweekly group coaching sessions for grant recipients
• obtaining knowledge that will better position your business to be more successful and profitable
Eligibility

• 18 year or older
• A Canadian/Ontario citizen running your business in North Leeds, Smiths Falls or Lanark County
• Working in your business full time; 30-40 hours a week; all year round
• Generating income
• In your first 5 years of business

To qualify for funding of up to $5,000, you need to be able to contribute at least 25% (in cash or in kind) of the grant amount.
Non-profits will not be eligible for the grant but may be eligible to take part in the training. This will be looked at on a case by case basis.