Description
Project HEAL at York will be holding its 1st annual gala, "Starlight Charity Gala", to raise funds for Project HEAL's treatment grant program, giving those with eating disorders who cannot afford treatment the opportunity to recover.

This elegant evening will feature a silent auction, raffle table, photo ops, along with dinner, dancing, and remarks by the Project Heal at York Executive Team, the Toronto Chapter as well as words from some very exciting guest speakers! We hope you will join us to celebrate recovery and continue this effort!

Project Heal was originally started to provide support and treatment opportunities for those who may be battling an eating disorder. After 7 years Project HEAL currently has over 40 chapters throughout the United States (US), Canada, and Australia. All chapters seek to promote the mission and values of Project HEAL, primarily focusing their efforts on raising funds for our treatment grant program, educate their local community, promote healthy body image and self esteem, provide a greater understanding of what recovering from an eating disorder entails and encourage the belief that recovery from an eating disorder is possible. The Project Heal @ York group is a student run club that works in support with the Toronto Chapter of Project Heal to accomplish these goals!
Get your tickets TODAY to reserve your spot! Can't make it? Make a donation!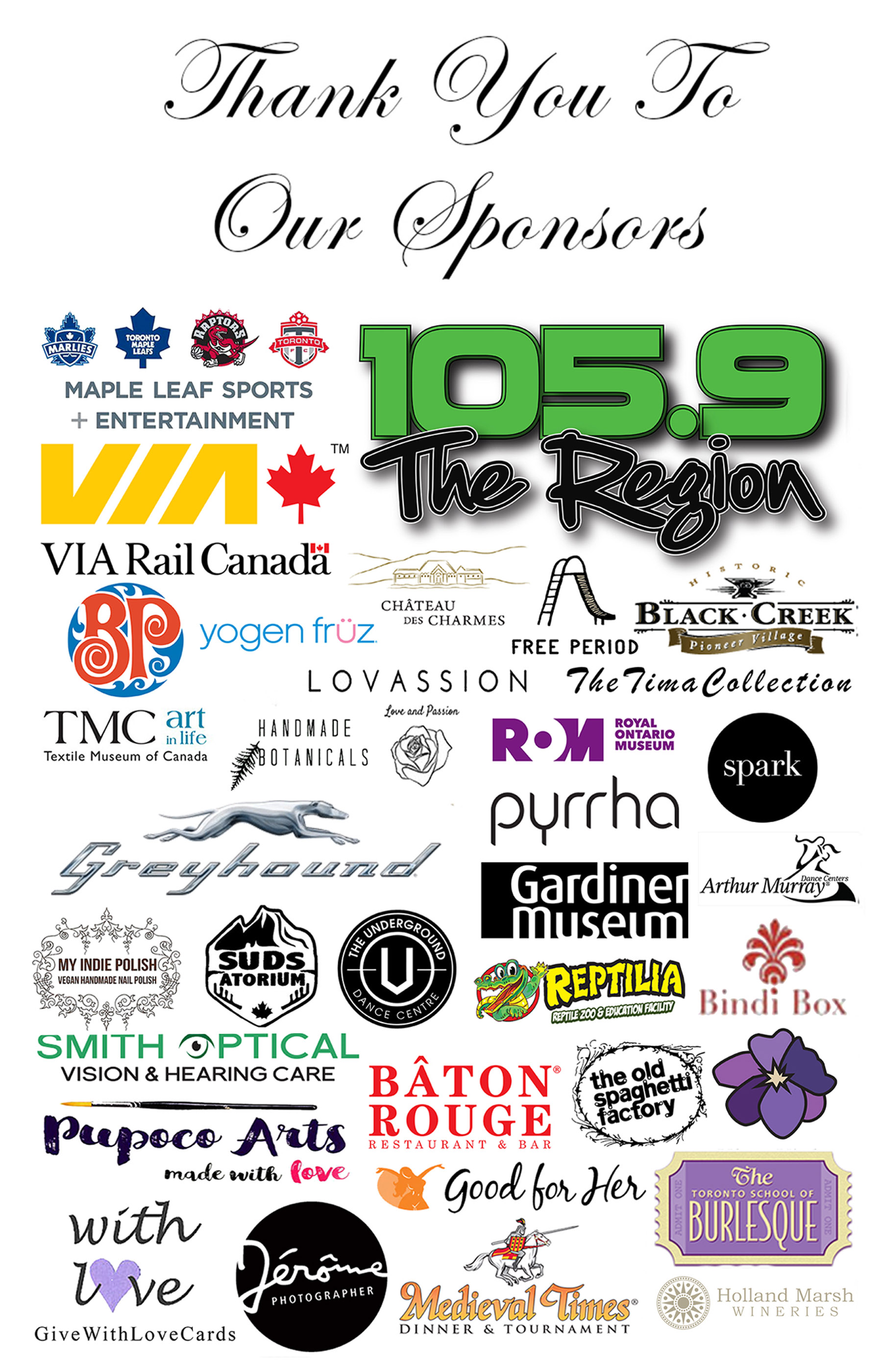 Some of the Raffle and Silent auction lots include:
- Professional For and Children Photoshoot and prints from Jerome Photography
- $300 Via Rail Voucher
- $100 Roots Canada gift card
- Free Boston Pizza for 6 Months
- 1 Year Membership to the Textiles Museum of Canada
- Gorgeous Necklace from Pyrrha
- Genuine Turquoise Necklace created by The Tima Collection
- Dance DC at the Underground Dance Company
- Pole Fit Classes at Ultraviolet Pole Fit Studio
- Burlesque Classes at the Toronto School of Burlesque
- A Wine Tasting Tour for 10 from Holland Marsh Wineries
- A $100 Baton Rouge Gift Card
- Royal Ontario Museum passes
- Medieval Times dinner and tounament for 2
- Romantic Wine Tasting Tour for 2 from Chateau des Charmes
- and so much more!