Description
Startup Basics | Branding Basics
Online Zoom Meeting Link: https://zoom.us/j/96556934773
A brand is more than the colors and logo you use on your business card or the domain you use for your website. Often the first part of your business a customer will interact with, your brand is a strategy you can put into action to build trust with customers, make company aligning decisions and create a cohesive offering for your clients and investors alike.
In this workshop we will cover:
How to create a lean brand strategy
Where to spend your time and money as a startup
What you can do yourself and what to outsource
Resources and examples
----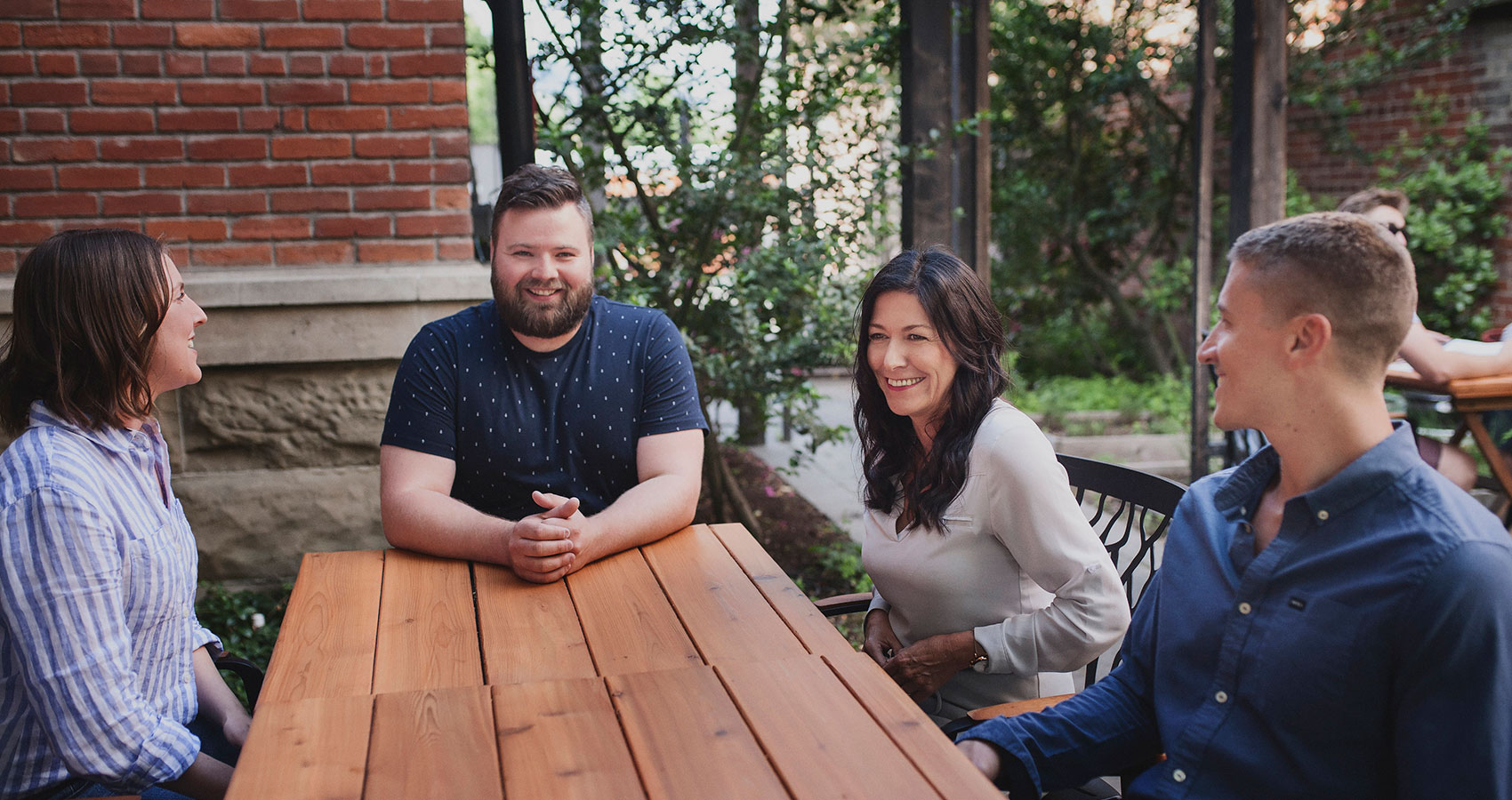 About Fresh Brand Marketing
Fresh Brand Marketing: We're a full-service branding and marketing agency using strategy, creativity, and technology. We create cohesive experiences and direct our clients toward the appropriate marketing channels to start conversations with their customers. Our focus is result driven strategies and campaigns to help grow your business and improve the bottom line.
-
Crystal Imrie
Marketing Manager
With a background in Brand Marketing, Crystal Imrie is the Marketing Manager/Director of Operations for Fresh Inc. with over 15 years of extensive experience in advertising, multimedia, online marketing and web design, 13 of which have been with Fresh Inc. Crystal has a broad understanding of the development, production and placement of advertisements in digital media, SEO and online campaign strategies. Crystal is highly skilled in client communication, project management, online marketing consultation, presentations development and website audits. She is a passionate and inventive creator of innovative marketing strategies and campaigns for Fresh Inc. clients. Crystal is accustomed to performing in deadline-driven environments with an emphasis on working within budget requirements. She is excellent at leading collaborative campaigns through the use of the Fresh Inc. team and story boarding techniques. She is dynamic team player with well-developed written and verbal communication abilities.
-
Caitlin McKinlay
Digital Marketing Manager
Caitlin is passionate about ensuring client campaigns, success stories and overall brand messaging are promoted with a consistent voice. She is focused, knowledgeable and consistently pushing herself to remain on the forefront of emerging digital technologies within the social media, digital advertising, reputation management, SEO and SEM realms. Caitlin has most recently managed successful digital marketing campaigns for clients such as Venture Kamloops, River City Nissan and Nutech Safety Ltd.
----
Startup Basics General Information
Who is it for?
The Startup Basics Series is for entrepreneurs and startup-curious looking for the tools they need to get started. Through the Startup Basics Series, Kamloops Innovation and the TRU Generator provides mentorship, resources and tools to help entrepreneurs structure and curate their ideas while in the first stages of their startup.
The Startup Basics Series is for anyone who is interested in starting their own business. Whether you are an entrepreneur yourself or just startup-curious this is where you learn how to turn your passion into a paycheck!
Free mentorship, workshops & resources for students, faculty, and alumni looking to start their own business presented by TRU Generator in the basement of the House Of Learning.