Startup Conference 2015: Bridge to Success

Sunday, 15 November 2015 from 12:30 PM to 6:30 PM (EST)
Event Details
Overview
---
The Canada-China Startup Conference 2015: Bridge to Success is a national conference aiming to spread the entrepreneurial spirit amongst 400 investors, entrepreneurs, university students, and young professionals across Canada and China. Topics of discussion will include: investment on innovative early stage startups, trends in diverse industries, insights on the operation and management as well as potential expansion towards the emerging Chinese market for startup companies. Through various interactive formats such as short speeches, startup pitching, and exhibition tables, the conference will provide opportunities for startup exposure, investment, and employment. This Canada-China Startup Conference will encourage young people to pursue their business dreams and foster growing startups to embark on their own adventures.
Agenda
---
12:30 - 13:00 Registration
13:00 - 13:15 Welcome Speech
13:15 - 14:00 Keynote 1
14:00 - 14:30 Startup Pitching
14:30 - 15:00 Coffee Break
15:00 - 15:45 Keynote 2
15:45 - 16:15 Startup Pitching
16:15 - 16:30 Strategic Partner Closing Speech
16:30 - 18:30 Startup Exhibition & Networking


Keynotes
---
JP Desjardins, the CEO of Orangerine and Wallrus
He co-founded Orangerine in 2007 and grew it from a film production outfit to a full fledged digital agency with National clients like National Bank and Bell Media. Following Orangerine's success, he co-founded The Wallrus with the same core team. The Wallrus is an online social media and digital signage platform that allows event planners, marketers, and attendees to interact with each other over social media walls during events. The platform launched in January 2015 and has since been deployed in over 3000 events in 58 countries, with customers such as Red Bull, AT&T, and L'Oreal. Desjardins is involved in various causes in addition to his professional achievements. He is actively involved in the promotion of Youth Entrepreneurship in Quebec's high schools. He was also selected as a Canadian delegate for G20YEA Summit in Istanbul.
Geoffrey Vande Weerdt, investor at AngesQuébec
Geoffrey Vande Weerdt is currently Managing Director/CEO North America of Ecritel Cloud, global leader in Cloud hosting for E-Commerce & SaaS Digital platforms. He is also the Managing Partner of Evolutivi-t, a management firm specialized in Growth Strategies & Product Development and an active business angel at Anges Québec. For more than a decade Geoffrey has been actively involved in e-Commerce, SaaS, Unified Communications & Cloud Data Hosting as a Founder, Partner, Investor, advisor & board member.
Venture Capitals
---
Sergio Escobar, managing director Montreal of The Founder Institute, program director - Startup NEXT of Techstars, global facilitator of StartUp Weekend
Sergio Escobar is the Managing Director for the Silicon Valley early stage accelerator Founder Institute in Montreal. Founder Institute works along Expansive VC, which is a 100M$ Seed Stage Global Venture Capital fund. Sergio is multiple times entrepreneur having launched tech startups in eCommerce and Mobile Payments, plus small & medium companies with equity investments coming from angel investors and family offices. Sergio is mentor and judge in Canada, Latin America, Silicon Valley, Singapore and London for different programs such as Hacking Health Design Challenge, Angel Hack Hackccelerator, Momentum Accelerator, FounderLab Post-Accelerator, Startup Bootcamp Accelerator, and Startup Peru Accelerator. Finally, he is Global Facilitator for Startup Weekend in Latin America and Canada.
Éric Lemieux, founding president and managing partner of M2S capital
Mr. Lemieux is the founding president of M2S Capital, a Canadian private equity fund specialized in Fintech. He previously was Chief Executive Officer of the International Financial Centre of Montréal and Finance Montréal. His role was to help develop and raise the profile of the financial services industry in Montréal and Québec. Mr. Lemieux is a top–tier executive with an extensive track record as senior manager in the financial and technology industries.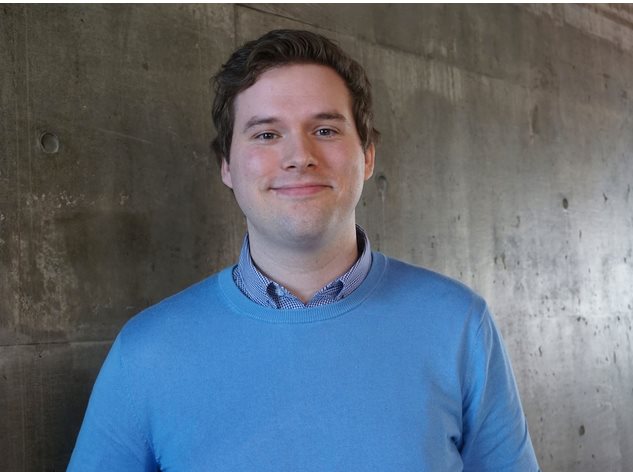 Alexandre Shee, analyst at Real Ventures
Alex is passionate about helping entrepreneurs build their businesses and helping drive the start-up ecosystem in Canada. In a former life he worked as a Corporate lawyer at Norton Rose Fulbright Canada focused on Start-Ups and M&A. In fact, he is a qualified lawyer in Quebec and holds two law degrees in both Common and Civil law from McGill University. Moreover, he also completed certificates in business and law at Stanford University, the University of Oxford, China University of Political Science and Law and National University of Singapore. He was awarded the Scarlet Key Award and has been involved in leadership roles in numerous organisations. On his downtime, he loves to backpack and sail.
Individual Investors 
---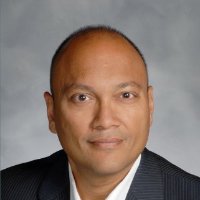 Amit Gupta, real estate consultant

Over 15 years experience in all facets of consulting related to real estate matters. Accredited with the completion of major transactions concerning residential units, industrial sites, and power centers. Experience with the planning and implementation of major construction and real estate projects. Knowledgeable regarding matters of zoning laws, finance, computer systems, and communication systems. Dedication and thoroughness contribute to his continued success in the business community. A real estate professional in the Canadian market, primarily Quebec and Ontario, for over twenty years. Offers the market a unique industry toolbox which strategically combines a wide gamut of experience with the support of a substantial formal education. Focus is on matching appropriate risk and economic utility between the various stakeholders, investors, vendors, lenders and tenants involved in real estate transactions: the eventual goal being to extract value added at all levels of any transaction including efficient problem solving.
Strategic Partner
---
DS Welch Bussières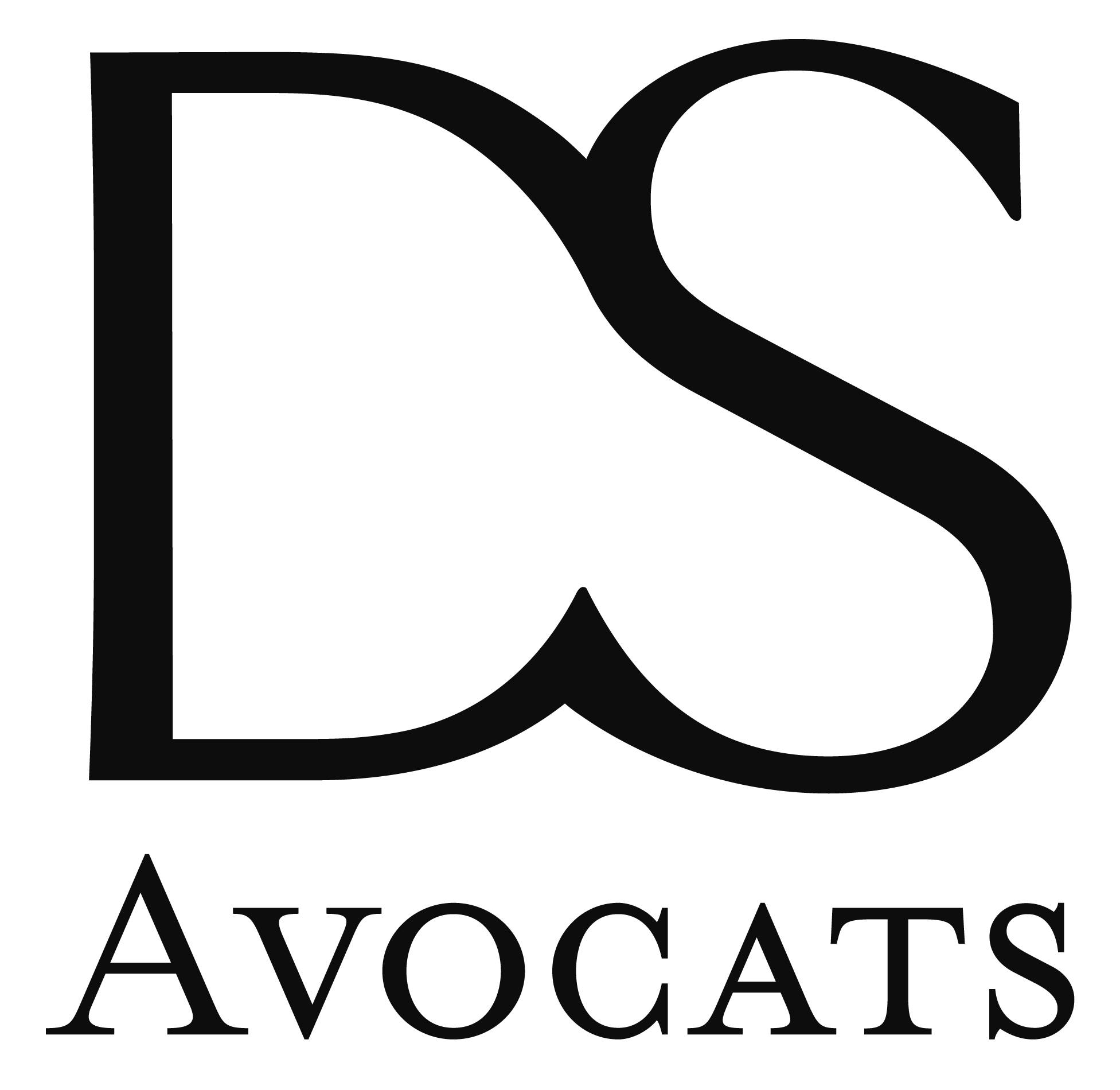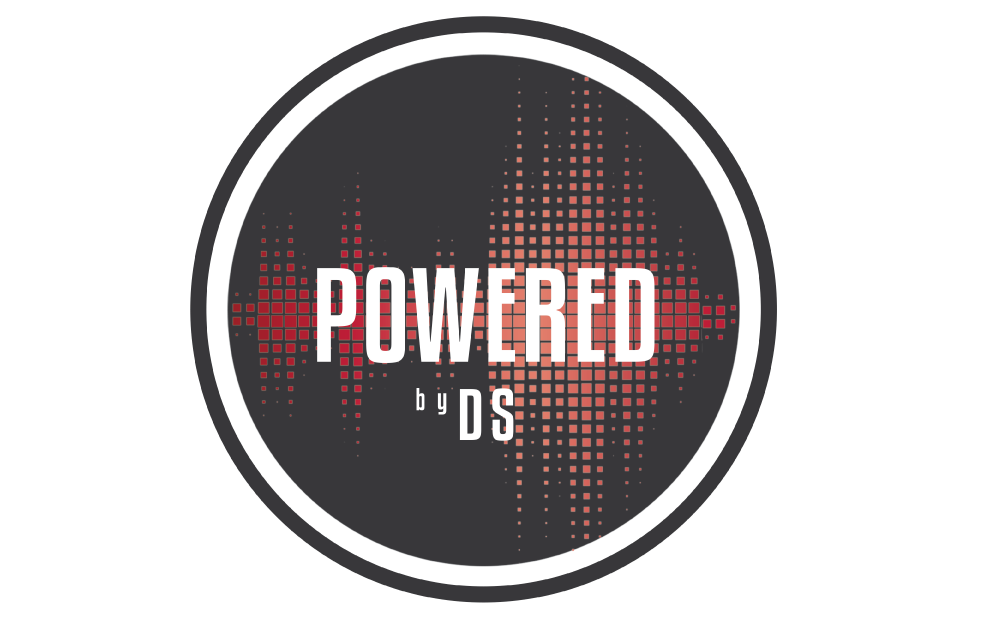 Gold Sponsor
---
Sun Life Financial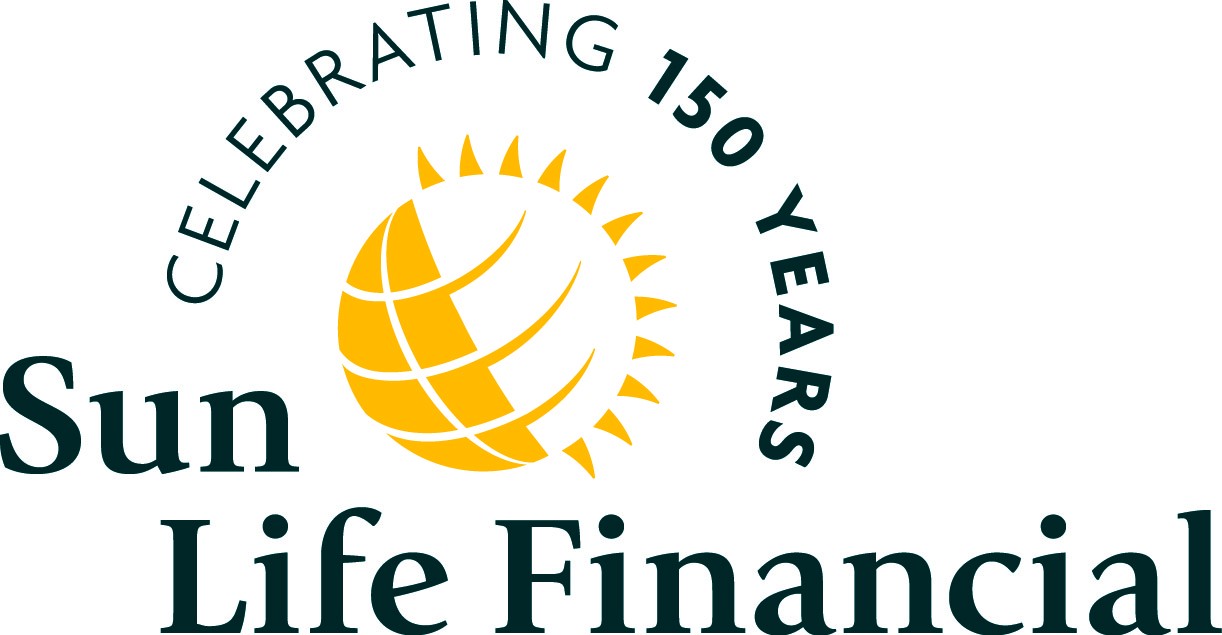 Power Corporation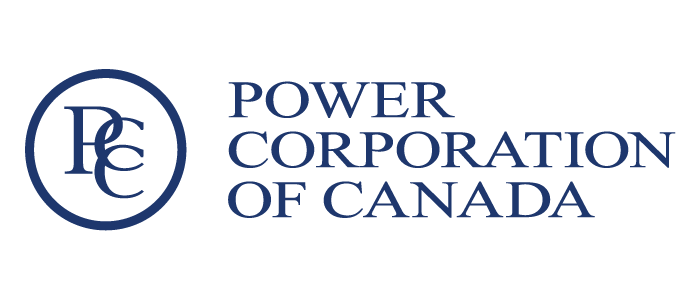 Silver Sponsor
---
Royal Bank of Canada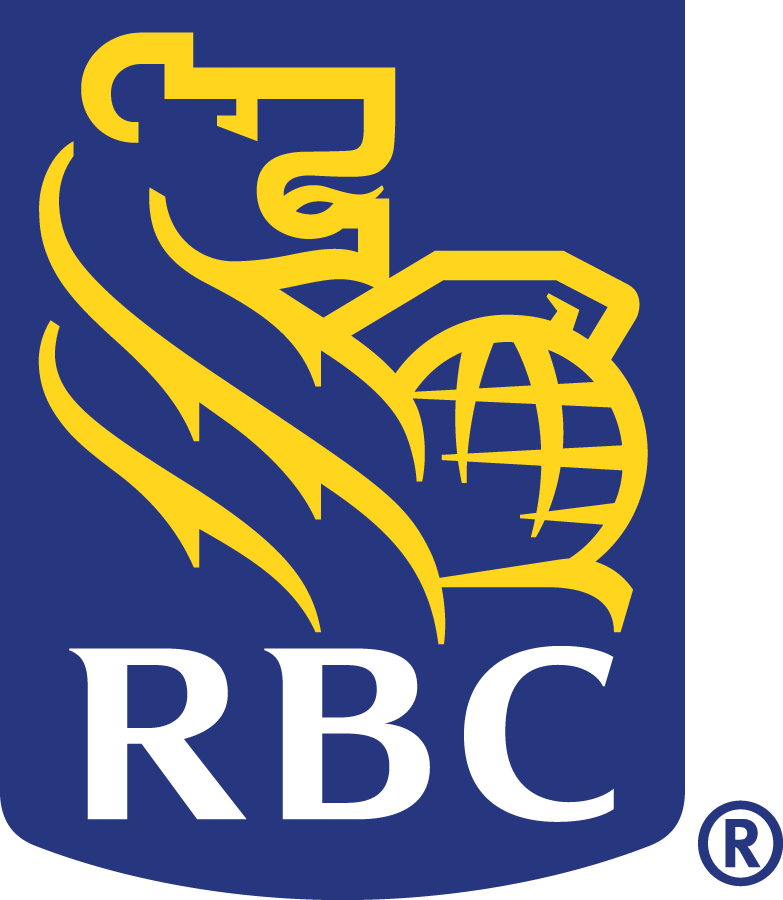 Supporter                                                                 

---
Canada China Chamber of Commerce (Quebec)                                   


Media Partner                                                                 
---
七天传媒


Marketing Partner                                                                 
---
蒙城汇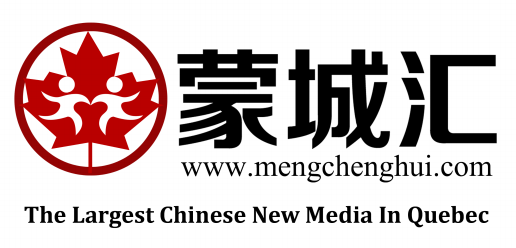 Contact Us
---
Ticket Purchase (Cash Payment)
Olivier Li (514) 679-6596 McGill/South Shore
Wilder Walker-Steward (416) 878-1417 McGill
Anny Cao (438) 886-1103 McGill/Angrignon
Jeremy Xu (514) 245-2415 Concordia
JiaQi Wei (514) 549-5086 HEC Montréal/Université de Montréal 
Guillaume St-Amand (514) 999-1493 UQAM
General Inquiry
Email: info.ccjcc@gmail.com
Olivier Li (514) 679-6596
Simikka Leung (514) 430-4179

Ticket Policies
---
1. If you buy more than 1 ticket, please input all the attendees' information.
2. For student ticket, a student ID card must be presented at reception desk.
3. Tickets are non-refundable and non-transferable.
When & Where

Plaza Centre-Ville (Hotel Evo)
777 Boulevard Robert-Bourassa
Montréal, QC H3C 3Z7
Canada

Sunday, 15 November 2015 from 12:30 PM to 6:30 PM (EST)
Add to my calendar
Organizer
CCJCC is an international platform for ambitious young people who are interested or involved in business ventures between China and Canada. Headquartered in Montreal, with representatives in Vancouver, Shanghai and Beijing, CCJCC currently has 30 staffs serving over 1500 members consisting of university level students, young professionals and entrepreneurs.
Past events include the 1st, 2nd and 3rd Annual Canada-China Youth Business Forum, Business Trip to China in collaboration with Sept Days, Canada-China Startup Conference, Inaugural Ceremony, Internship Program with Sun Life Financial, Free Mandarin Lessons, and regular networking events.
CCJCC's spirit and slogan: Dream it, Do it!