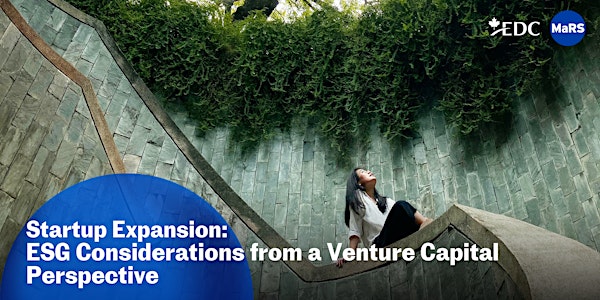 Startup Expansion: ESG considerations from a venture capital perspective
Learn how to leverage the best ESG practices while also achieving meaningful financial performance from industry experts
About this event
The world is changing, whether we're ready or not. So what can startups do to ensure they're modern, responsible and sustainable?
As a startup founder, one of the best ways to ensure your company is successful is to get all stakeholders involved in major decision-making processes. ESG (environmental, social and governance) practices help create the right corporate culture, support innovation and accelerate growth by providing a framework for responsible and sustainable investing.
On September 28, join MaRS and Export Development Canada for a unique discussion on integrating ESG into your startup's operations and investments, and positioning your venture to be more appealing to investors and consumers.
We will cover:
Identifying emerging trends in the market for investors and VCs on ESG practices
Key considerations and practical steps on how startups can integrate ESG planning into their business model
Opportunities that arise as a result of future-proofing your business against evolving investor expectations and demand for sustainable products
DETAILS
September 28, 2022
11:00 a.m.–12:00 p.m. EST
Zoom conference
SPEAKERS TO BE ANNOUNCED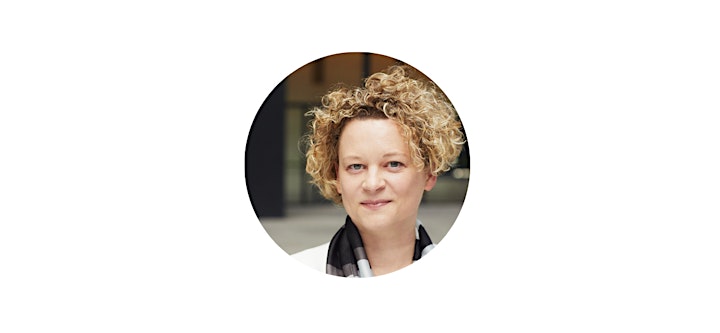 Rachel Guthrie, vp, ESG Strategy, Corporate Sustainability Group, Export Development Canada (moderator)
Rachel brings over a decade of experience in ESG strategy and reporting in the Canadian financial industry.  As the Head of TD's ESG Reporting and Impact Measurement team, she navigated TD's strategy through materiality assessments, the adoption of GRI standards, SASB and TCFD reporting.  TD's reporting won national acclaim, winning "Best ESG Reporting"; in Canada from IR Magazine for three years in a row.
Rahul Chandran, vp, ESG, Export Development Canada
Prior to joining EDC, Rahul was the CEO of CARE Impact Partners, an ESG advisory firm supporting global firms in achieving their sustainability and social impact goals, working with Target, Walmart, Mars, McCormick and many others. Before this, he led a team integrating environmental and social considerations into policy processes for Portugal; was the Executive Director of the Global Alliance for Humanitarian Innovation, and spent a number of years leading policy efforts around sustainability and international development at the United Nations.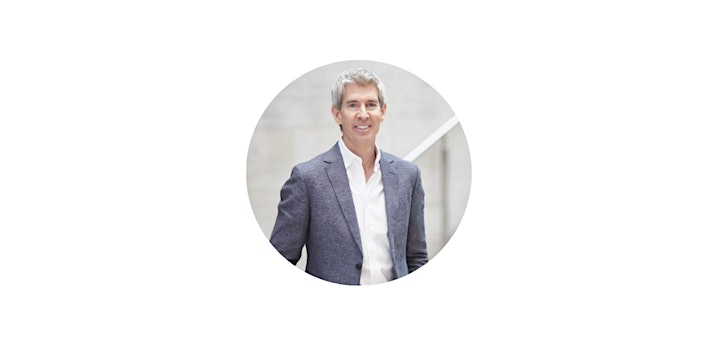 Murray McCaig, co-founder and managing partner, ArcTern Ventures
Murray is an experienced company builder with a passion for generating positive environmental impact. He has founded and led the growth of multiple technology startups: Spotnik Mobile—a wireless technology company sold to TELUS, a mobile carrier; EnviroTower—an energy efficiency solution for commercial buildings; and Fluence Corporation—a global municipal and industrial water treatment business. Earlier in his career, Murray was a principal with the McKenna Group, a Silicon Valley-based strategy consulting firm, where he worked with global tech companies and early-stage ventures to launch new innovations.