Description
Startup Fashion Week is hosting our Business of Fashion Conference at the ALT Hotel. This event SOLD OUT last year! Get ready to be inspired by our notable speakers! This event is ideal is you are a fashion designer, entrepreneur, stylist, makeup artist, PR professional, work in corporate retail, collecge/university student or work with fashion industry creatives in another capacity. You will walk away with incredible connections and valuable business insights around the world of fashion. LIMITED TICKETS! Please note that it is a cash bar on the terrace. Business cards are suggested.

KEYNOTE SPEAKER: Katie Dicaprio, Under the Influencer Podcast

Coffee/Tea and light snacks provided. 18+ event **No Refunds.
Sponsorship / Media Inquiries: info@startupfashionweek.com
Photo Credit: Johnnyy Boyy

----------------------------------
La Startup Fashion Week organise notre conférence sur les affaires de la mode à l'hôtel ALT. Cet événement SOLD OUT l'an dernier! Préparez-vous à être inspiré par nos conférenciers remarquables! Cet événement est idéal si vous êtes un créateur de mode, un entrepreneur, un styliste, un maquilleur, un professionnel des relations publiques, travaillez dans le commerce de détail, collecge / étudiant universitaire ou travaillez avec des créatifs du secteur de la mode. Vous repartirez avec des connexions incroyables et des informations précieuses sur le monde de la mode. BILLETS LIMITES! Veuillez noter qu'il s'agit d'un bar payant sur la terrasse. Des cartes de visite sont suggérées.

Café / thé et des collations légères fournis. 18+ événement
Sponsorship / Media Inquiries: info@startupfashionweek.com
Photo by: Johnnyy Boyy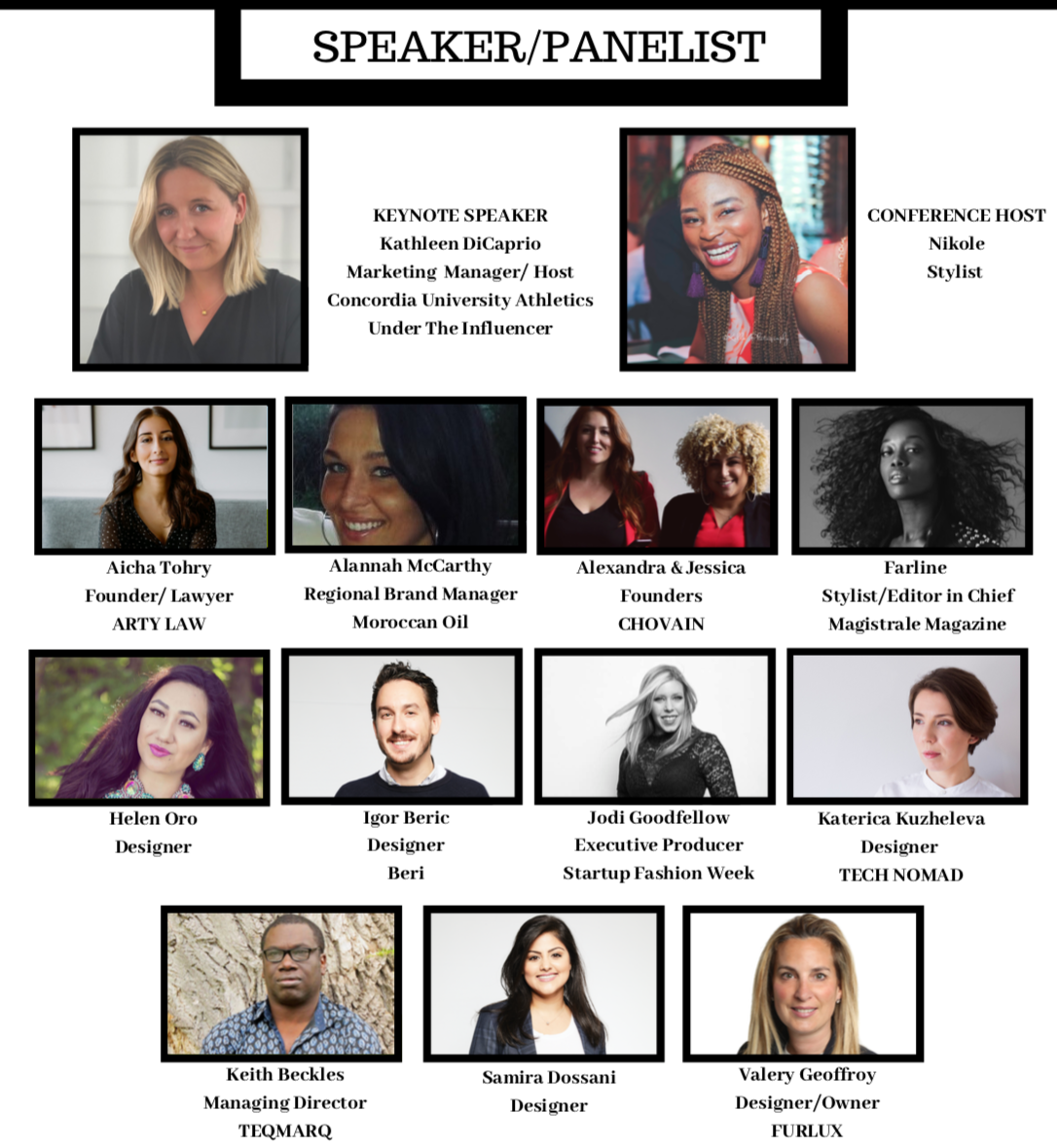 LAST YEAR'S EVENT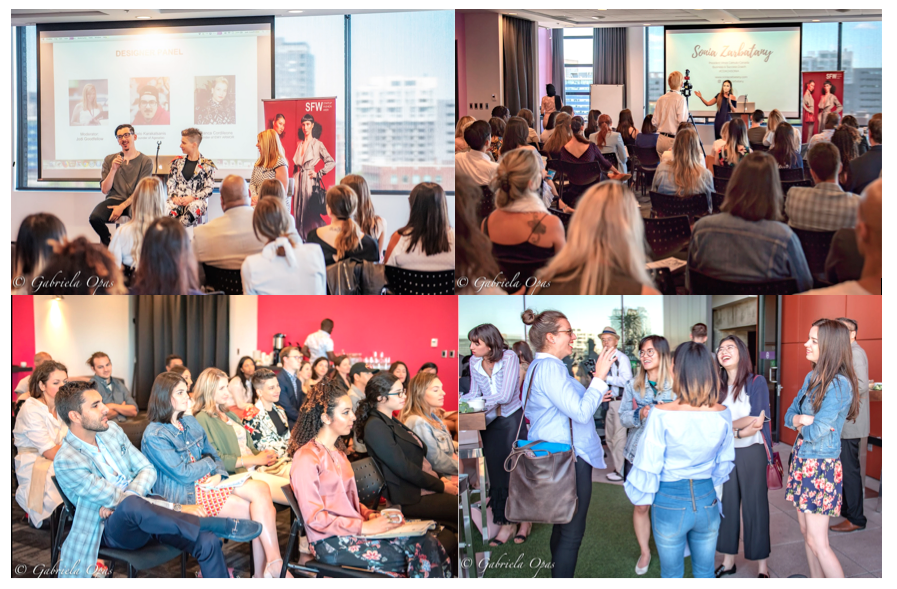 (Photo Credit: Gabi Opas)
ROOFTOP TERRACE