Description
Learn how to talk to investors and raise your first round
If the thought of talking to an investor makes you lose your cool, we've got your back. We are hosting an interactive panel discussion, sponsored by Alberta Enterprise, to help you learn how to talk to investors and raise your first round - straight from the source.

Agenda:
5:30 to 6:00 p.m. - Registration and Networking
6:00 to 7:00 p.m. - Panel Discussion
7:00 to 9:00 p.m. - Reception and Networking

What you'll learn:
What VC's are looking for
How to approach VC's
The Do's and Dont's and what to watch out for

Featured Speakers: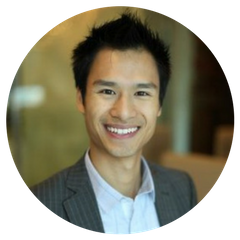 Andrew Chau is the Co-Founder of SkipTheDishes, a successful technology company providing on demand food delivery by connecting restaurants with consumers and food couriers. SkipTheDishes was acquired by Just-Eat for $200M in 2016.

Andrea Drager has 10+ years of experience in strategy and project management. She is the Founder of Vesper Faering and the Vice President of Azure Capital Partners where she evaluates investment opportunities across Canada in post-seed and early stage technology companies.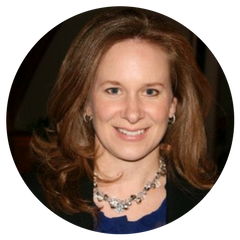 Brenda Slauko has 20+ years of experience working for BDC Capital supporting entrepreneurs to be the most competitive and efficient in the world. She is the Regional Director for BDC's Technology Group which supports technology entrepreneurs at all stages of growth.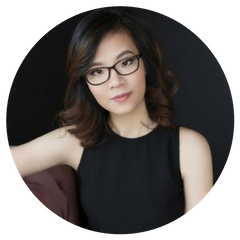 Ha Nguyen has experience working with tech companies and entrepreneurs in both the venture capital and private equity industries. She is an Associate of McRock Capital, a venture capital firm focused exclusively on the Industrial Internet of Things (IIoT).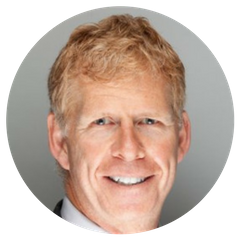 Scott Cunningham provides recurring revenue financing to IIoT companies. He is a Business Development Advisor at Contract Capital Inc., providing recurring revenue financing leveraging the end customer's credit.
How to prepare:
To make the most of your experience, we recommend attending Startup Funding 101 and/or Startup Funding 201. These workshops do not need to be attended sequentially, but attending all three will give you a strong understanding of the startup funding process. Here is what you will learn:
Startup Funding 101: Learn what it takes to raise capital for your idea. You will get an overview of the funding cycle/process, tips for leveraging personal savings to bootstrap your idea, and do's/don'ts for raising money from friends and family.
Startup Funding 201: Learn how to fund your startup using non-dilutive financing such as government grants and tax credits and get advice from an entrepreneur who has leveraged non-dilutive funding programs.
Upcoming Dates:
Startup Funding 201 on Tues, March 27 from 6:00 to 9 :00 p.m. at the Global Business Centre.
Thank you to our event sponsor: