Description
Start Up Learning Series: Stock Options, RRSP's, and Benefits
This event is a follow up to our March session on "How to Build a Strong Employee Culture". Once you've established a culture at your technology business, what employee incentive structures should you use to retain your existing talent and attract that next generation of established talent?
The competition is fierce – in this session, we will dive into the benefits and drawbacks of various structures and share some success/horror stories we've seen in the past. Erica Rizzo from Cmd, Andrew Dilts from Cassels-Brock and Brandon Chapman from Freedom 55 Financial will discuss what to use depending on what is happening in your business.
Employee Stock Purchase Programs (ESPP)
Group Benefits & Pension Programs
Beer & ping-pong tables
This event will be helpful for:
Founders and senior leadership of growing startups with 5+ employees
Startups who have achieved product-market fit and are growing their team
Our speakers include: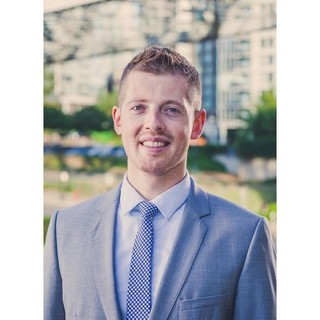 Brandon Chapman
Brandon Chapman manages his own Group Benefits & Pension practise here in Vancouver and has been supporting technology companies for the past 5 years. He is passionate about the success of Vancouver's technology industry and loves to see entrepreneurs succeed. He formerly ran a drone start-up so knows the grind of building from the ground up.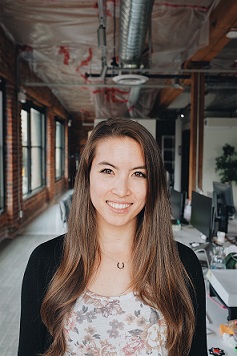 Erica Rizzo
Erica Rizzo is the Senior HR Generalist at Cmd -- a Vancouver based, cybersecurity start up that is out to change how people think about the security industry. She has been part of the Vancouver tech scene for the last 6 years as part of the Recruitment teams for Hootsuite and MetaLab. Her approach to HR and leadership is people-first, and she has been known to bake a mean banana bread.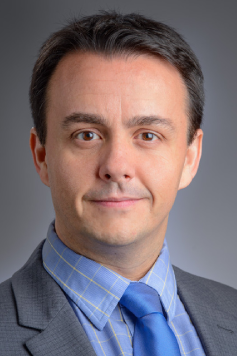 Andrew Dilts
Andrew is a corporate lawyer practicing with one of Canada's top business law firms, Cassels Brock & Blackwell LLP. An alumnus of the Unviersity of Waterloo and former Chair of Vancouver Startup Week, he has assisted emerging companies with their growth, investment, and acquisition.
About the Start Up Learning Series
The Start Up Learning Series features experts experienced working with startups in the technology sector, addressing key strategies to scale-up your business, empower your team, connect with great talent, increase your impact, access capital, and expand your market.
Who are We? About VentureLabs®

SFU VentureLabs® is a world-class science and technology accelerator based in Vancouver, BC Canada.
The VentureLabs® mission is to scale-up world-class technology companies by powering up these ventures with amazing talent, technologies, entrepreneurial expertise, research capacity, access to capital, gov't. assistance programs and international market expansion opportunities.
Is your business ready to scale-up? Apply online today!