Location
Sony Centre for the Performing Arts
1 Front Street East
Toronto, Ontario M5E 1B2
Canada
Description
Terracap Ventures
invites you to learn about

Jonathan Medved's Newest Venture,
A New Resource for Startups and Investors
The leading global equity crowdfunding platform
Get the inside story behind Jonathan Medved's new venture, OurCrowd, a new crowdfunding platform only for accredited investors to find and invest in Israeli Startups. Meet Jon Medved and network with fellow accredited investors, venture capitalists, regional business leaders and entrepreneurs.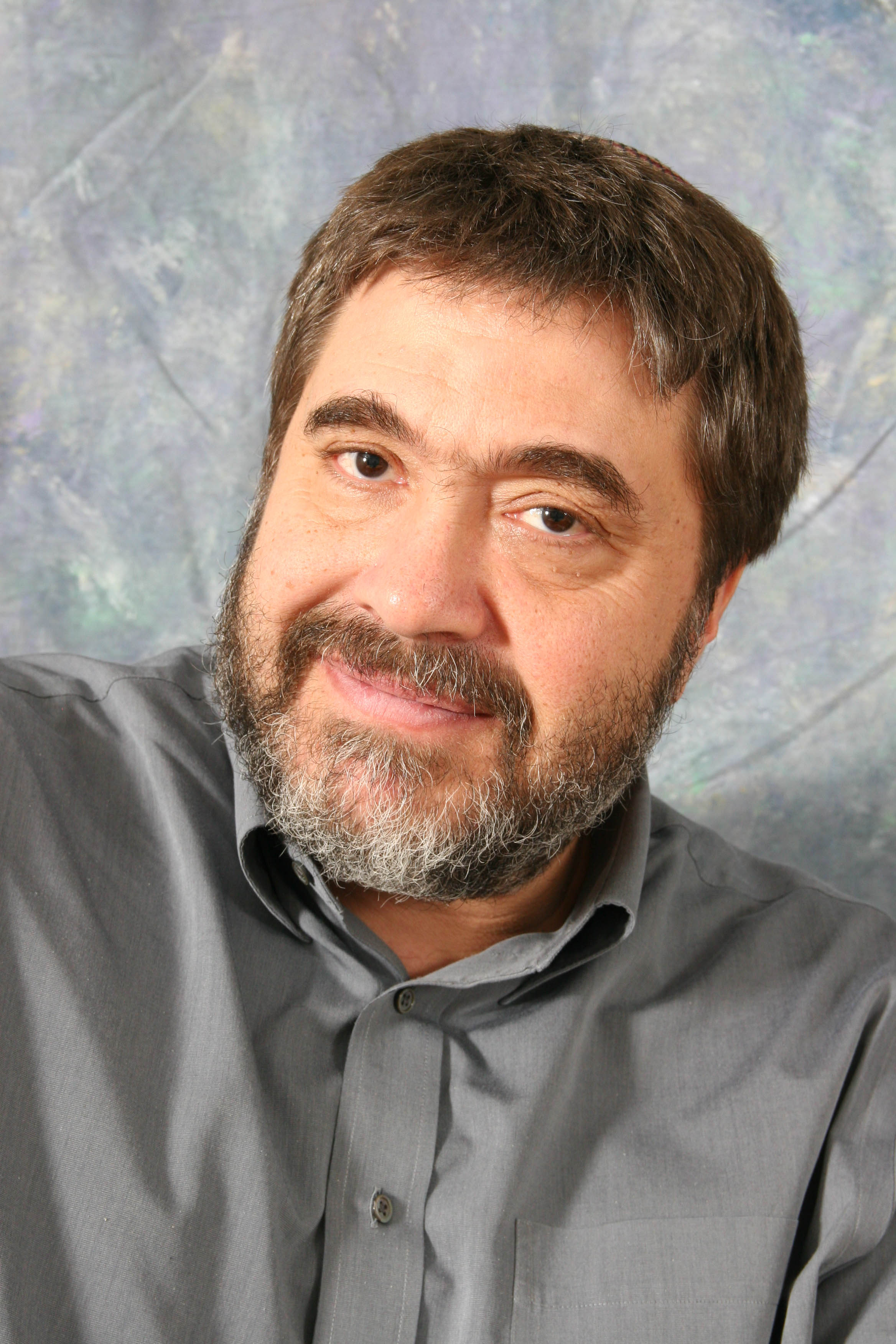 Jon Medved, OurCrowd Founder & CEO

Date: Tuesday, July 9, 2013
Time: 5:00 p.m. – 7:00 p.m.
Moderator: Duncan Stewart, Deloitte
Co-Hosts: Canadian Friends of JCT, Aird & Berlis LLP
Location: SONY CENTER FOR THE PERFORMING ARTS
RSVPs are required.
What is OurCrowd
OurCrowd is an online platform that gives individuals an innovative, new way to find and invest in Israeli startups. Jon Medved, one of Israel's most well-known entrepreneurs, created OurCrowd to allow only accredited investors to:
invest in quality startup companies at a minimum of $10K;

have a professional diligence research-team evaluate the deals; and

negotiate legal and investment deal terms on their behalf.
OurCrowd's experienced partners and staff analyze around 25 startup companies a week from which it selects two to three a month. OurCrowd then commits to fund those companies, posts them on our website and invites the OurCrowd accredited investors to invest alongside them. The OurCrowd platform has been featured in the Wall Street Journal, CNN, Bloomberg TV as well as many Israeli publications. Since launching six months ago, OurCrowd's members have invested over $12 million into 20 startups. To participate in OurCrowd, you need to "join" i.e. register online as an accredited investor on the OurCrowd site. Once you've registered you'll be invited to webinars with founders of new companies, be able to view company data, invest online and more.
To read recent press, click here
Jon Medved, OurCrowd Founder and CEO
Jonathan Medved has long been a core of the Israeli entrepreneurial, VC and high-tech community. Having spoken at AIPAC Policy Conference, at the Israel Dealmakers Summit, and at many other venues around the world, Jon has been key in Israel's messaging apparatus, helping to strengthen and propagate Israel's "Start-up Nation" brand. In Start-up Nation, Saul Singer and Dan Senor describe him as "one of Israel's legendary business ambassadors....(he) has taken on a role that -- in any other country -- would typically belong to the local Chamber of Commerce, Minister of Trade, or Foreign Secretary."
Presented by:
Terracap Ventures

Terracap Ventures has more than 20 years of experience in the venture capital arena. We invest in early stage companies that have leading edge technologies with secure intellectual property rights and exceptional management teams that, along with the backing of Terracap Ventures, can execute their business plans & objectives. Our investment focus lies in Communications (wireless, mobile), Semiconductors, Internet (media), Healthcare (medical devices, diagnostics), and Optic (display, 3D) technologies.
Moderator: Duncan Stewart
Director of TMT Research, Deloitte Canada, and co-author of TMT Predictions
Duncan is the Director of TMT Research for Deloitte Canada, and is a globally recognized expert on forecasting of consumer and enterprise technology, media & telecommunications trends. He presents regularly at conferences and to companies on marketing, technology, consumer trends, and the longer term TMT outlook. He also works with individual clients (across all industries) in assessing the impact of technological, demographic, and regulatory changes on their business strategies.
He is a member of Deloitte's national TMT executive team, and co-author of Deloitte Research's annual Predictions report on trends in TMT.
Corporate Sponsor: Aird & Berlis LLP

Aird & Berlis LLP is a Canadian law firm with a reputation for providing high quality, entrepreneurial, efficient and cost-effective legal and strategic advice in all principle areas of business law. It represent clients ranging from entrepreneurial businesses, associations and individuals to government agencies, public sector organizations and large multinational corporations in various industries, including technology, banking, communications, energy and natural resources.
Members of the Aird & Berlis LLP Technology and Communication Group, which includes the Communications, Intellectual Property, Privacy and Technology Groups, have industry experience in advising domestic and international investors, suppliers and operators within the technology and communications industry on these ever-changing fields to ensure that they are up-to-date on recent and rapidly evolving Canadian legal issues.
Aird & Berlis LLP combines the depth and strength of Canada's largest firms with the creativity and effectiveness of smaller firms.
Event Non-Profit Partner: Canadian Friends of JCT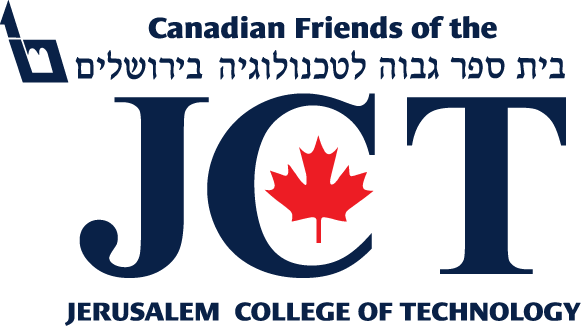 JCT is one of Israel's most prestigious and unique academic institutions of higher learning with a focus on science and technology. CFJCT supports their incredible work.