Startup Perspective: Real Costs & Financing Options for Global Expansion
Learn how to plan financially for your global expansion from our panel of entrepreneurs and market experts.
About this event
Planning to expand into global markets is a thrilling milestone for any business, but it requires careful financial planning in order to succeed. Join MaRS and Export Development Canada for a practical discussion on the real costs associated with going global and an overview of the financing options available.
Geared toward founders and CFOs, this webinar helps you:
Learn different strategies to determine if you're financially ready to expand internationally.
Identify the biggest costs associated with international expansion and the hidden costs that you should keep in mind.
Discover financing options available to fuel your expansion (and approaches to successfully receive financing).
Understand the financial implications of different market entry strategies.
Our panel of market experts and entrepreneurs will share lessons learned and tactics that you can apply to your own growth plan.
DETAILS
June 24, 2021
4:00–5:00 p.m. EST
SPEAKERS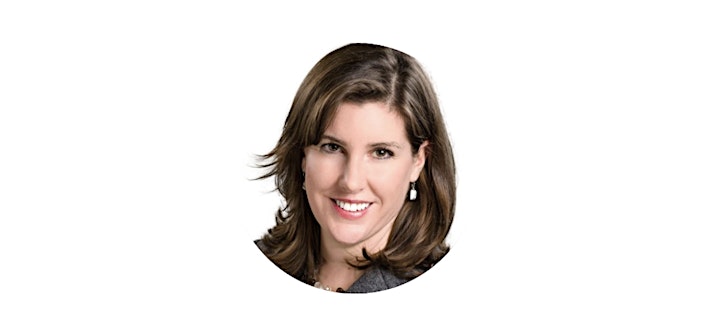 Jane Kearns, vp, growth services, MaRS Discovery District (Moderator)
Jane is Vice President, Growth Services, and Senior Advisor, Cleantech, at MaRS Discovery District. She is a recognized leader in sustainable innovation and has extensive experience growing successful companies at the intersection of business and sustainability. She co-founded, grew and profitably sold a renewable energy company, and leverages over 20 years of experience in venture capital, cleantech and sustainability to help build businesses that matter. Jane is a co-founder of the CanadaCleantech Alliance, sits on the board of Clear Blue Technologies International (TSXV: CBLU), is an advisory board member for StandUp Ventures and Amplify Ventures, and is a member of the Expert Panel on Clean Growth for the Canadian Institute for Climate Choices. She is a Cleantech and Energy faculty member at Singularity University, and holds an MBA from Columbia University.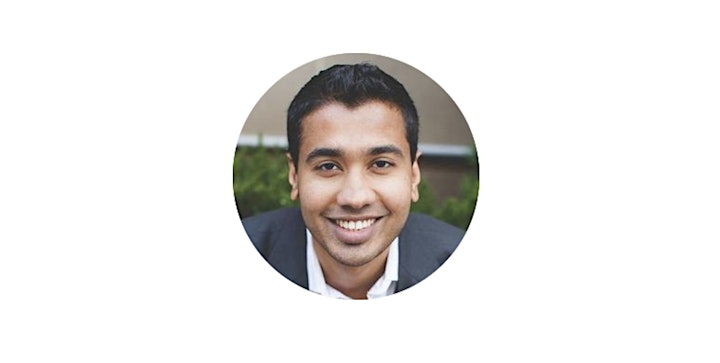 Staney Varghese, director of India and International, Prodigy Education
Staney Varghese is the director of India and International at Prodigy Education, one of Canada's fastest growing tech startups over the last few years. He is empowered by Prodigy's mission, which is to help every student in the world love learning, and is helping drive the company's international expansion by leading product teams in Canada and India. Growing up in various parts of Asia, having worked in the United States and then immigrated as a student into Canada in 2009, he considers himself a global citizen, fascinated with new cultures and people. He loves living at the intersection of technology & creativity, and is very passionate about equaling the starting line for all. He is an avid soccer and music fan, and cannot wait for live concerts again. In his free time outside of work, he helps mentor kids through theatre, art and volunteer groups.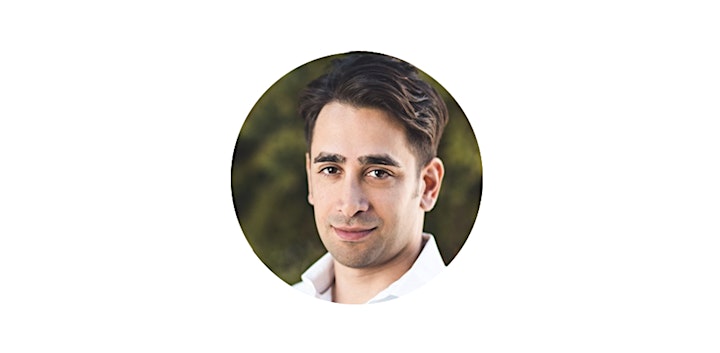 Soroush Karimzadeh, CEO & co-founder, Novarc Technologies
Soroush is the CEO and Co-Founder at Novarc. Previously, he was a Product Manager at Autopro Automation, managing industrial automation projects for oil and gas and mining companies. Prior to this, he was a project engineer at Kruger Products, designing, developing and implementing automated systems for paper machines and converting lines. In 2011, he founded and lead a startup technology company creating a novel SaaS CRM platform. Soroush holds an MBA in Strategy and Finance from the University of British Columbia and is a professional engineer as well as a CFA charterholder. He holds a Master of Applied Science in electrical engineering from the University of British Columbia and a bachelor of science in electrical engineering from Sharif University of Technology.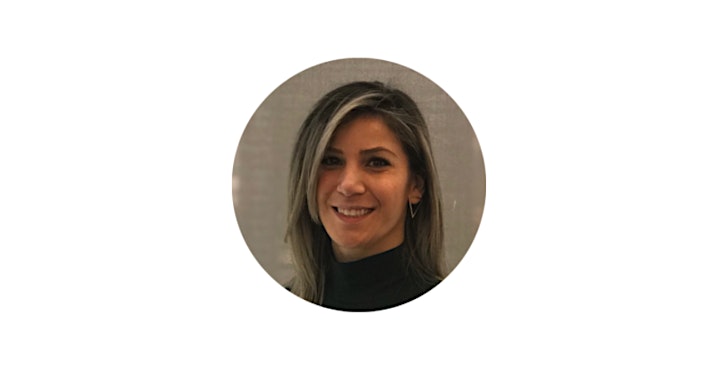 Dalal Zayouna, senior account manager, technology group, Export Development Canada
Dalal Zayouna is a senior account manager at Export Development Canada (EDC), working with technology companies as they continue to grow and scale globally. EDC is Canada's export credit agency with the mandate of helping Canadian companies increase their global reach with risk management, financing, and knowledge solutions. Prior to joining EDC, she spent several years working with Not-for-Profit associations helping Canadian companies from various sectors, including technology, expand their footprint internationally.
Organizer of Startup Perspective: Real Costs & Financing Options for Global Expansion