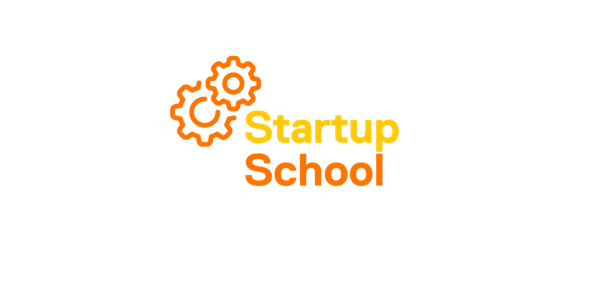 Startup School: Building an Inclusive Entrepreneurial Ecosystem For Startup
Wendy Cukier is one of Canada's leading experts in disruptive technologies, innovation processes and diversity, with more than 200 published
About this event
Led by Dr. Wendy Cukier
Start-ups founded or cofounded by women have been found to be better investments, making 78 cents of revenue per dollar invested compared to 31 cents for men-owned firms. Similarly startups with at least one woman founder were found to outperform all men founding teams by 63%. There is also evidence that immigrant entrepreneurs are a driving force for economic growth in Canada. Not only are immigrant entrepreneurs more likely to engage in entrepreneurship and self-employment than the Canadian-born population, they are more likely to engage global markets, leveraging their access to international capital, knowledge, and suppliers. The lower export costs among immigrant entrepreneurs is also argued to be improving trade relationships between Canada and the world.
The Global Entrepreneurship Monitor defines "enabling conditions" which support entrepreneurship including broad social economic conditions, culture, media, social norms, government policy, and infrastructure. These factors often affect women and diverse entrepreneurs differently and have implications for the ways in which programs are designed, implemented and accessed. For example, culture encompasses the values and assumptions we make. One dimension of this is the way we define "innovation," which often focuses on companies that make technology as well as technology intensive sectors. While technology sectors are fast growing, entrepreneurs who are women, or from some racialized groups (e.g., Black), Indigenous peoples and those with disabilities, are less likely to be in these sectors resulting in their exclusion from programs focused on technology. In part because of the strong association between entrepreneurship and technology, images and stereotypes of entrepreneurs are highly gendered . These stereotypes are reflected and reinforced in the media and not only shape the design of programs and the experiences of diverse entrepreneurs, but also affect the aspirations of groups who are less likely to see themselves as entrepreneurs.
This presentation sheds light on current barriers to diversity and inclusion in the entrepreneurial landscape in Canada. Dr. Cukier will discuss practical strategies for building a more inclusive innovation ecosystem.