Description
Startup Grind Toronto and #DevTO
present a fundraiser to benefit
Featuring the sounds of DJ Dru, over $6,500 worth of door prizes (something for everyone!), food and beverage by CHE, networking and more.
Startup Grind Toronto and #DevTO are grateful for Brightlane's venue sponsorship of this event and their continuous support across the startup ecosystem throughout the year.
With this in mind, we have selected LLSC as a benefactor of our celebrations on July 16th, in memory of Brightlane Founder, respected co-founder of CI Financial and former Chancellor of Ryerson University, G. Raymond Chang who succumbed to leukemia on July 27, 2014.

This event is part of Startup Grind's global Startup Summer Party series. We are grateful for the opportunity to celebrate the inspiring life of one of Canada's greatest Founders, G. Raymond Chang.

Join the #DevTO community for a celebration of our 4th year anniversary on July 16th. #DevTO is honoured to be a part of this event in memory of G. Raymond Chang and his contributions to the City of Toronto and elsewhere.
Thanks also to #DevTO and Steamwhistle who are donating some of the beverages for the event to help raise more money for LLSC!
THANK YOU TO THESE SPONSORS!
Venue Sponsor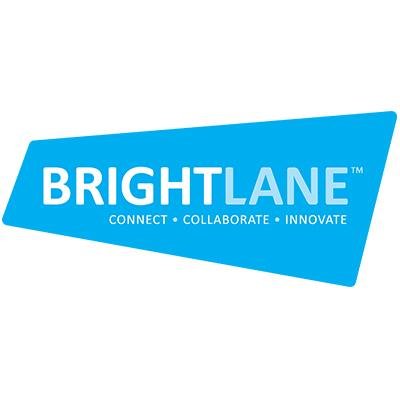 Founded by G. Raymond Chang, BrightLane is a community of entrepreneurs working together on King Street West. A cool location and a historic brick and beam building may describe where our Members work, but the inspiration comes from you. We want to help you connect, collaborate and innovate and improve your business results. Interested a tour: Tel: (416) 987-7181 email: info@brightlane.ca
Event Space + Lane Sponsor
Lane Level Sponsors
Poker Challenge Participants!
Community Outreach Partners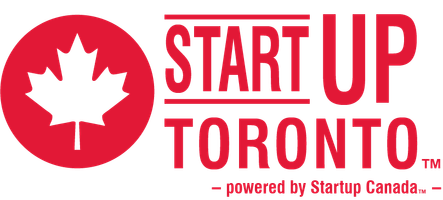 Food Partner
Support this event as a cash sponsor, door prize donor or
community outreach partner.
All proceeds go to LLSC.
Ontario Office, 804-2 Lansing Square, Toronto, ON M2J 4P8, REGISTERED CHARITABLE ORGANIZATION NUMBER 10762 3654 RR0001. This event organized under LCBO Special Occasion Permit #0217-150995.