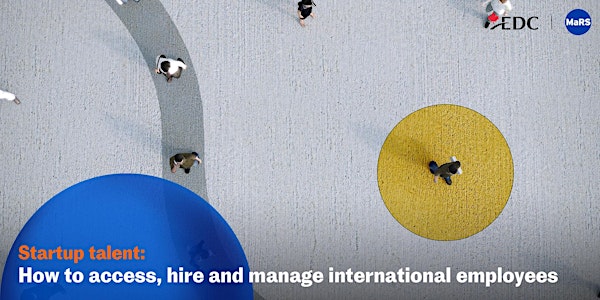 Startup talent: How to access, hire and manage international employees
Join our expert panel as they share insights on how to successfully hire global talent.
About this event
As your business grows and expands into new markets, so too must your talent acquisition strategy. Join MaRS and Export Development Canada for a panel discussion on why you should consider hiring international talent and how to do it successfully.
Whether you plan to relocate your talent to Canada or keep them remote, learn about best practices, key considerations, tips and top resources from expert recruiters and experienced startups.
We'll cover:
The benefits of hiring international talent
Best practices for how to source and hire employees abroad
Vetting international talent and ensuring their qualifications meet your needs
Identifying legal and tax implications (e.g., PEOs, payroll, benefits)
Understanding regional hiring norms and local market rates
Managing communications across international and distributed talent (i.e., remote employees)
DETAILS
October 6, 2021
1:00–2:00 p.m. EST
Agenda
1:00 p.m. - 1:40 p.m. - Expert panel discussion
1:40 p.m. - 1:55 p.m. - Audience Q&A
1:55 p.m. - 2:00 p.m - Wrap-up
Who should join this webinar?
Founders and talent leads who are looking to:
Understand key benefits and considerations when hiring out of country
Tap into global talent in order to quickly scale their business
Learn best practices for vetting, hiring and managing talent abroad
Expand internationally for the first time
SPEAKERS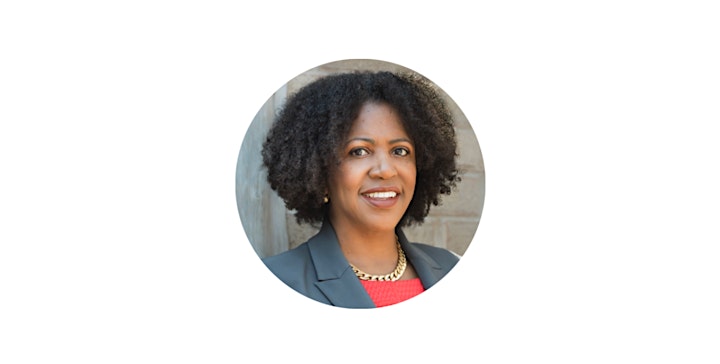 Faith Tull, Senior Advisor, Talent, MaRS Discovery District (Moderator)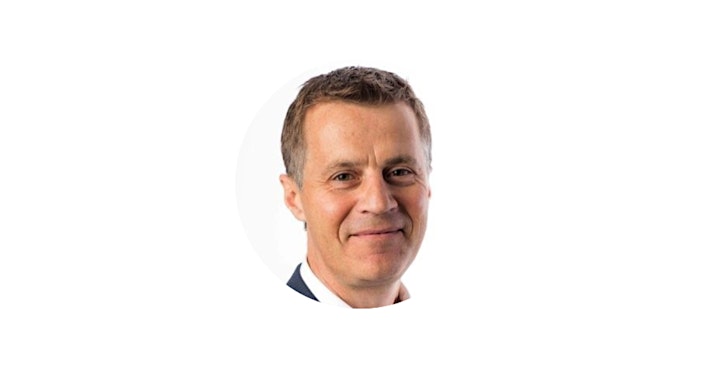 Bruce Dunlop, Vice President, Global Business Development, Export Development Canada